Each year comes with a new fashion trend. This means that you have to be updated on the latest fashion trends and know what to wear and what is not required of you. Therefore, you have to try as much as possible to make a major impact in 2020 by wearing the best outfit for spring/summer. One good thing about spring is that this is the perfect time to play around and try different ways of dressing because the season comes with a mixture of cool and warm weather which makes it possible for you try different outfit.
As you get into spring/summer, you need to understand the latest fashion trends the season comes with. Fashion designers are coming up with different styles. There are feathered tops and bralettes that when matched with blazers they give you an elevated and sophisticated look. Getting to know the most popular looks is helpful as it helps you prepare your shopping list in advance so that you can buy the latest fashion clothes before they are out of stock. Knowledge is power, and by getting to understand all the latest trends in fashion, you will be the top-notch fashion dresser among your peers.
Feathers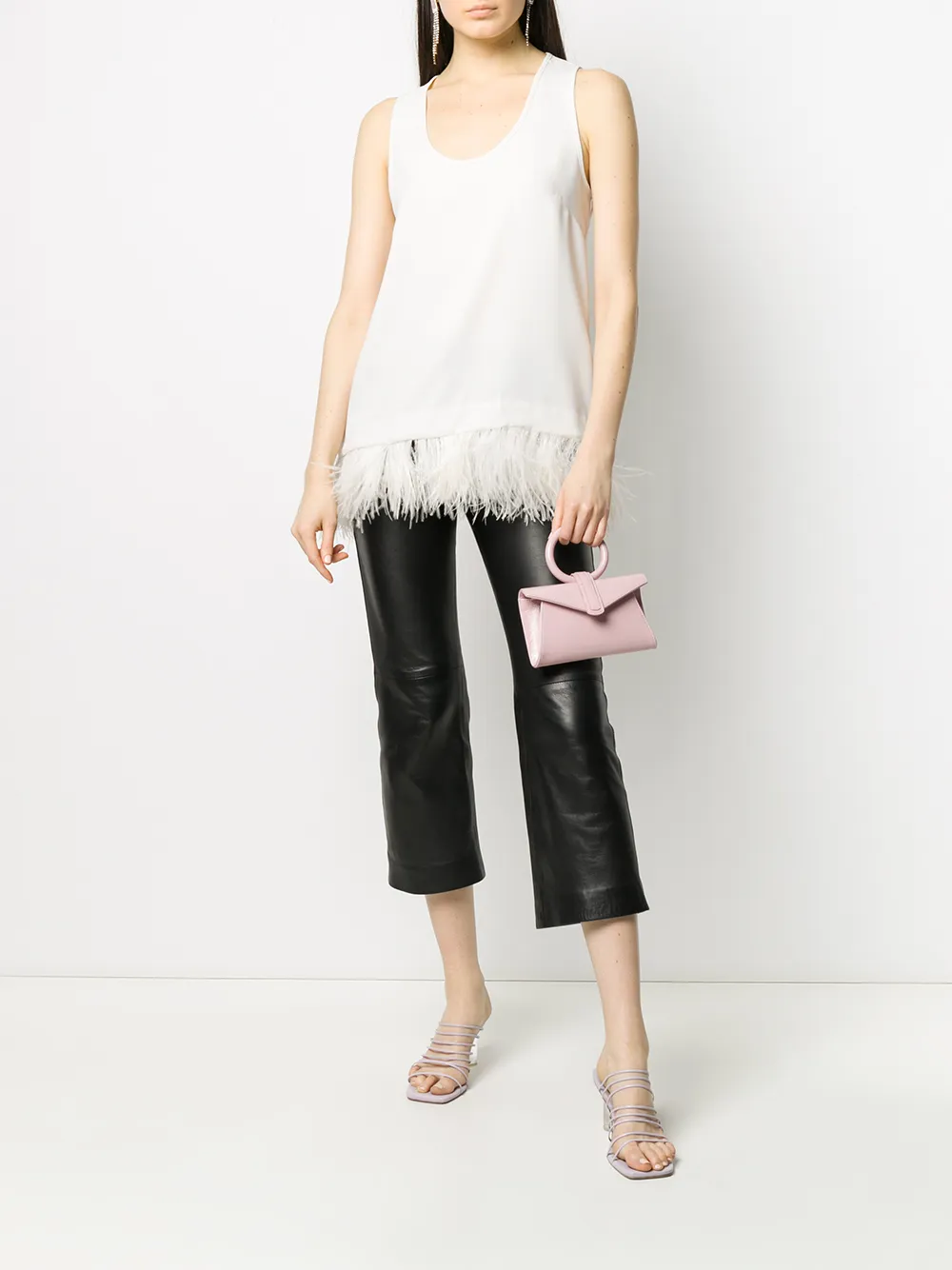 Every season comes with its own embellishment. As for spring 2020, designers like Valentino, Jason Wu, and Buber to mention a few have the latest feathery creations. Some come as full dresses with others sleeves. For those ladies who fancy a quick touch, then feathers will help you garment stand out.
Short Shorts
Brief shorts help add a cheeky vibe to your outfit. You can try matching it with a cardigan or body suit. Short shorts are suitable for those ladies who would dare to bare part of their butt cheeks.
Knit Dresses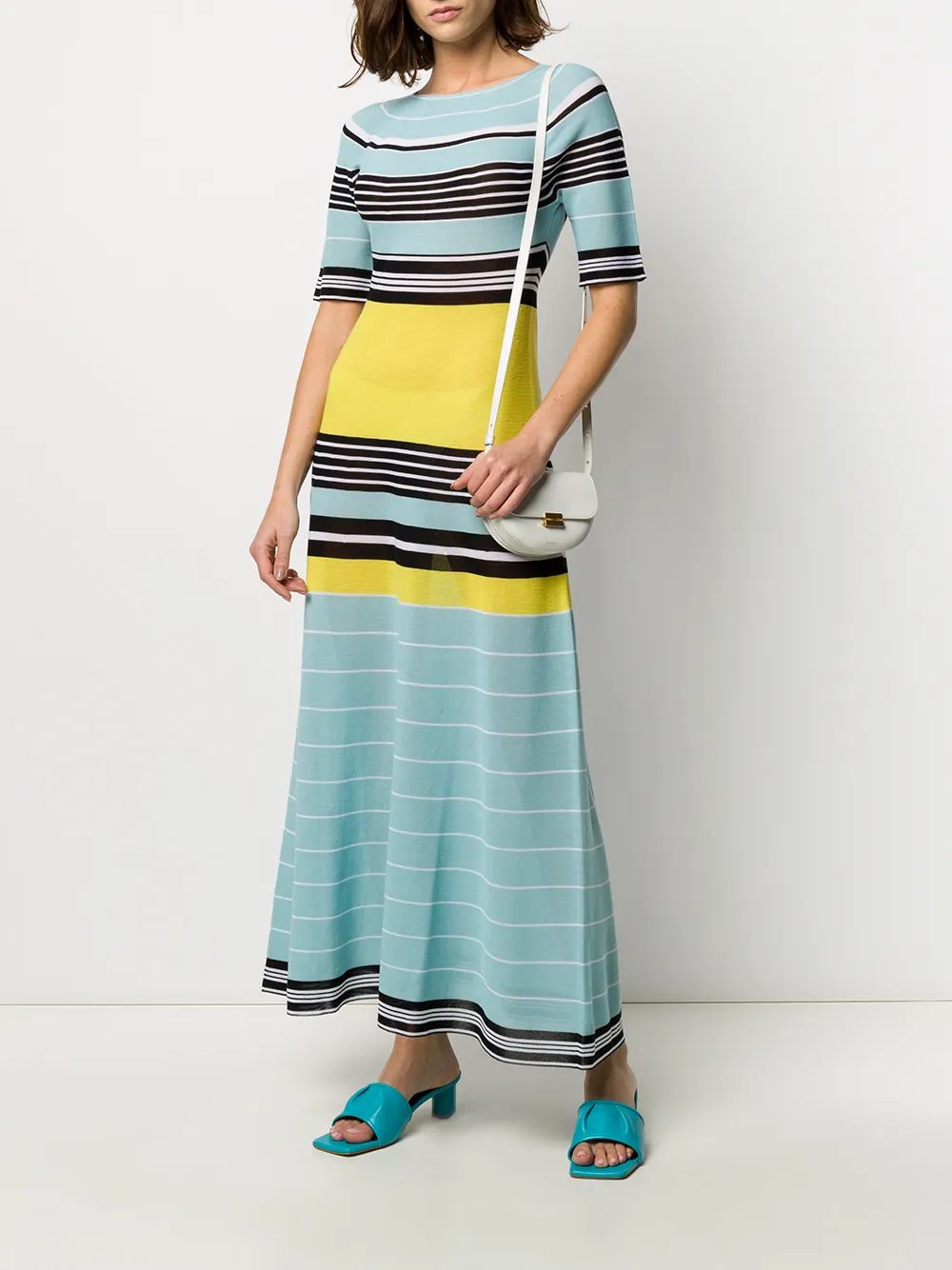 You can try a stripped knit dress in this summer/winter. It is as a suitable dress that adds warmth at the underneath of your denim jacket. However, if you pair it with a short sleeve or midi length option it keeps you cool.
Bermuda Shorts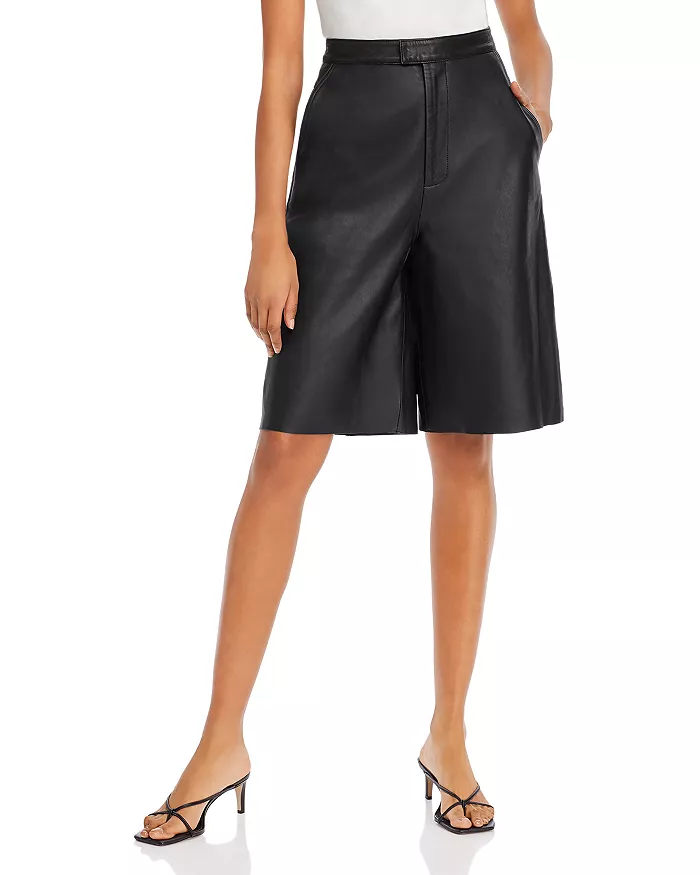 Bermuda shorts come in all materials from leather, silk, and denim and do pair well with blazers, tees, and blouses. These shorts give you an added touch of sophistication to any warm weather outfit.
Vests
Vests have made a comeback on the fashion runways this 2020. Vests acts as optimal layering pieces of clothes, you may either go for sexy tuxedo design or a furry number during cold months.
Crochet
Crochets help keep you cool during spring/summer. Each season, crochets come with different designs and modifications. For instance, there is the bird crochet top, crochet knitted vest, and Remi hand crochet dress.
Bralettes Under Blazers
Bralettes are a good pair of clothes to pair with blazers this spring/summer. They are specifically designed to expose your midriff and still maintain your cover up.
 Buttery Soft Leather
MONOGRAM SHADOW LEATHER SKIRT
In spring/summer 2020, everyone is interested in having a pair of vegan or faux. Designers are looking for ways to add the buttery soft material into their pieces. One of the most outstanding leather clothes is the Kate spade olive dress.