Are you aware of the latest 202 fashion trends? Not all dresses in your wardrobe fit for the 2020 spring. This means that you need to upgrade and learn about the latest fashion trends in dresses. You need to know where to find this type of dress, what color is the best, and what is type of shapewear and shoes you can match with this type of dress.
In this spring season, ask designers and they will tell you that a sweater dress with green shades fits well in 2020 spring. However, you are not limited as there are a variety of delectable dress trends in store with different features. Hopefully, you can't fail to get your taste, that is feminine, sporty and colorful, minimal and sleek., bold and bright to name a few features.
When it comes to buying this corset, according to my views, dresses help a lot shape your season aesthetic. You may be looking for a polished silhouette to dress on official duty or an easy chic to wear while going out on a date, or an eye-appealing style dress to wear on up-coming events. With a good sweater dress that fits you, you are guaranteed to get the most impact from the dress that will prevent you from overconsuming and procure enough purposely to get a fresh-for-spring-feeling.
Sweater dresses pair well with thigh-high, over the knees or stilettos. This helps give you an elongate and slender look. Depending on the weather, you can add a pair of tights. Ballets also rhyme well with these dresses.
Fashion Women Sweater Round Neck Long sleeve
The dress keeps you cozy in spring. This dress is knitted boasting a solid hue and ribbed detail making it captivating. Wearing the dress gives you a comfortable feeling because of the soft fabric material it is made of. The dress is well paired with boots and high heels.
Fashion Black-High Neck Sweater Dress
This is another type of 2020 spring sweater dresses you need to have. The dress offers you a perfect and comfortable feeling because of the fabric material it is made of.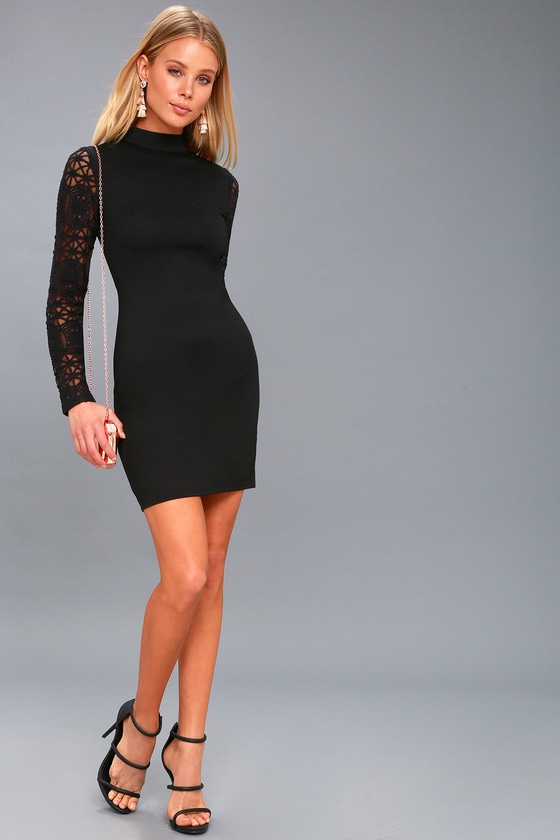 Fallon Sweater Dress
This is a high-quality dress made of rayon and nylon. The dress pairs well with knee boots or stilettos.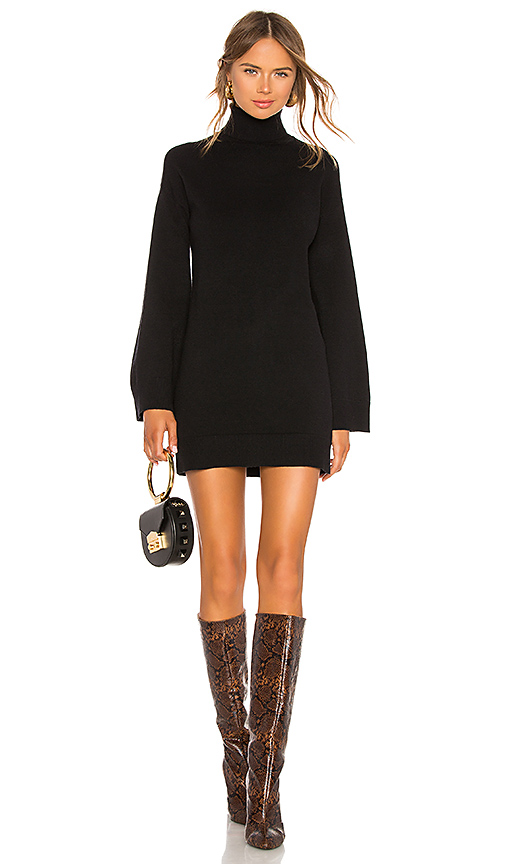 REVOLVE Sweater Dress
Look at this sweater dress with colorful stripes. This is a knee-length dress that gives you a slender shape and pairs well with boots. This is the type of dress to put on in case you want to show off your body curves keeping you cozy.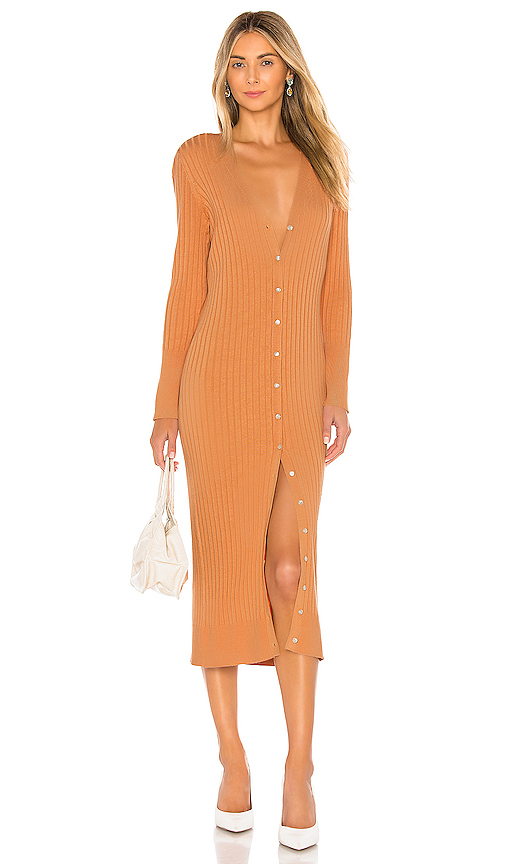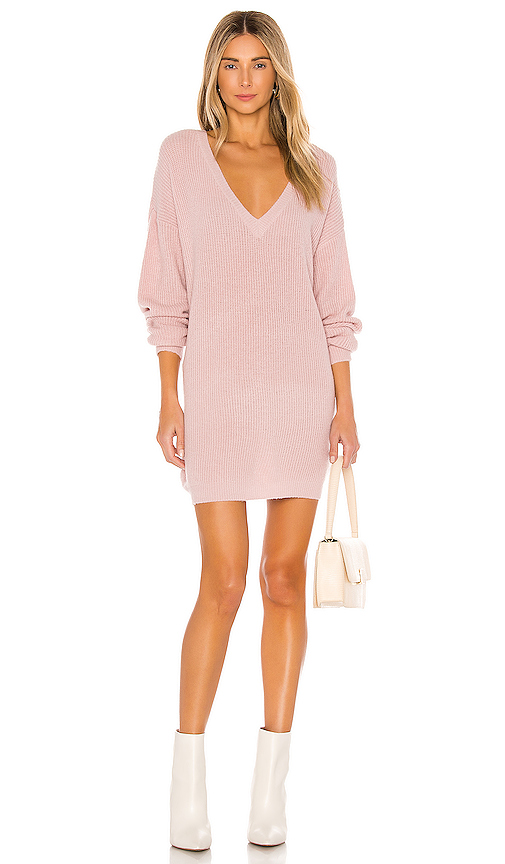 Have a look at this amazing cash wool off shoulder sweater dress. The dress has textured knit edges, a mixture of wool and cashmere that makes it comfortable to wear. This dress helps you expose your body curves and it is comfortable wearing.