Spring is at its peak and summer gradually knocking its way in. This suggests that you need to be prepared for the season by equipping yourself with the right type of corset. Ask fashionistas and they recommend you for white dresses that are popping up everywhere. In winter, most people opt for solid-colored dresses, however, in summer, we substitute this with brightly colored dresses. In case you are not aware, a white-colored dress is one of the most versatile pieces your wardrobe needs to be equipped with during this warm season. However, wearing it to look beautiful can be a bit tricky in case you do not know how to choose it.
We wear every clothe with a purpose, and white summer dresses are no exemption. These dresses are completely versatile meaning it can either be dressed up or down. It complements well with sneakers, heels, or sandals depending with the occasion. Secondly, white dresses allow endless options for accessorizing. It can be worn to give you a monochrome white look and can be paired with either a denim or camo jacket. The dress also helps to keep you cool in the summer heat and are a full proof option for summer vacations.
Factors to Consider When Picking the Right Summer Dress
Skin Color
It is important to consider color when choosing the right summer dress. Often, fashion designer recommends you to pick a white dress that rhymes with your skin tone. The white-colored dress is good enough to enhance your skin complexion.
Style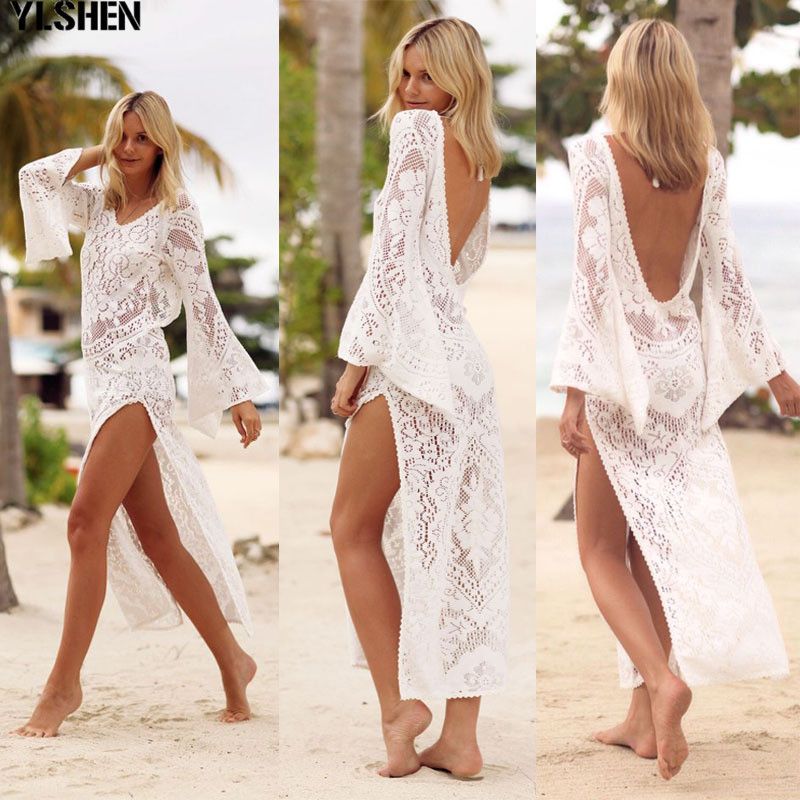 White summer dresses are a trend that has emerged. What do you need to know about style? White summer dresses vary in lengths, from minis to midis to maxis. Therefore, it is up to you to decide which is the best style for you.
Versatility
Fashion trends keep on upgrading and changing daily. Therefore, when choosing a summer dress, think of the occasions the dress can work to help you save the burden of spending on other dresses for each occasion you attend.
The versatility of your white summer dresses depends on the fabric. Avoid fabrics with too much sheen in case you want to dress down. Also, loose-weave linen is too casual hence might be a bit difficult to pair.
Prints
In summer we all love playing with color and prints. AS you choose your white summer dress, you can consider going for those with bright and bold floral to add a feeling of texture. Stylish polka dots also work well for the summer season.