While summer is all about carefree and casual wear, fall and autumn is all about layering and showing off how stylish you are. It is mix and match different styles, accessories and play with colors kind of fashion. The warm palette for the cool fall weather.
Autumn and fall are the season of bold, pure, jewel tones like army and emerald greens, burgundy, deep reds, mustard yellow etc. These shades look absolutely stunning on every woman. If you are a fan of or mostly prefer lighter pastel colors, we have included some dresses that you will want to wear. Layering different clothes that are simple and elegant pieces makes you look very stylish and fashionable. Here are some gorgeous outfits that you will want to wear to look cute and sexy.
A blush pink off shoulder dress looks elegant and stylish. Off the shoulder tops and dresses have been trending a lot in spring and summer and they continue to steal our hearts with their cuteness, even in the fall and autumn season. Even though the light dress is not practical for the colder weather, you can always wear a nice jacket and knit leggings and make it look cute and fall appropriate.
Fashion is not only about dressing up when we are about to go out. Fashion is also about indoor dressing. Wearing a silky outfit indoors looks beautiful and cool. The loose-fitting maroon silk pajama set looks cute and sexy at home. These are also very comfortable and perfect when you are at home. We believe in looking cute and sexy all the time.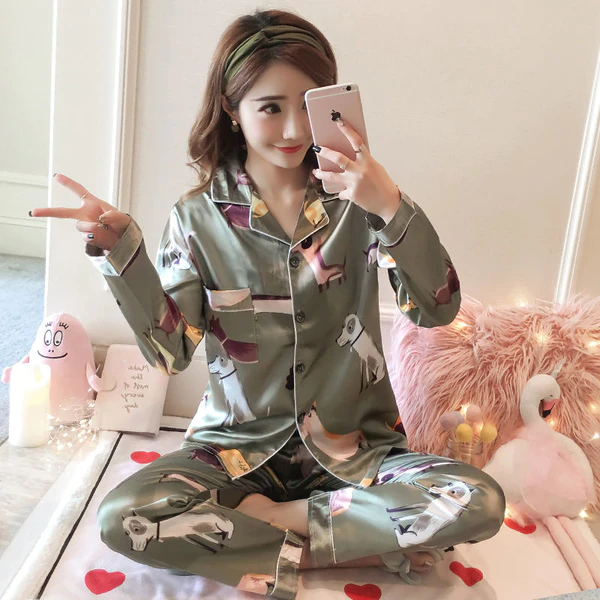 The cute princess night gown is another important attire that you will need in your wardrobe. It is lightweight and looks sexy and cute. Wearing a beautiful and sexy gown will make you feel beautiful and sexy like a Disney princess. We all want to the princess forever.
Lace and mesh combinations are always cute and sexy. We are loving the emerald green lace dress, for it is so feminine and beautiful. Wearing this dress will make you look elegant and gorgeous this fall and autumn. Wearing the right accessories will make you look glamorous and fashionable.
Your autumn and fall wardrobe are never complete without a burgundy colored outfit. It is the most loved and stunning color of the season. This color alone will elevate your wardrobe. This dress is just gorgeous and will make you look super sexy, glamorous and beautiful.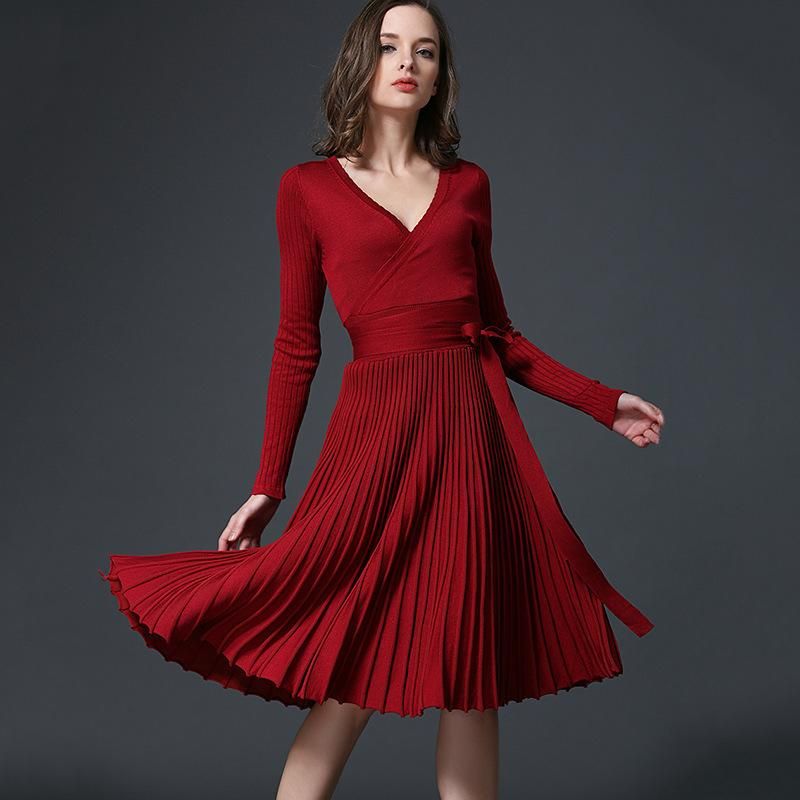 There is no doubt about it that autumn fashion is cute and sexy. Love the fashion style and color this season. The glam makeup looks to make the season more enjoyable and fun. We hope you get the inspiration as to what you will need to look super cute and sexy during the autumn season. Just play with colors and style and never leave your home without a few accessories that help to complete your whole ensemble.