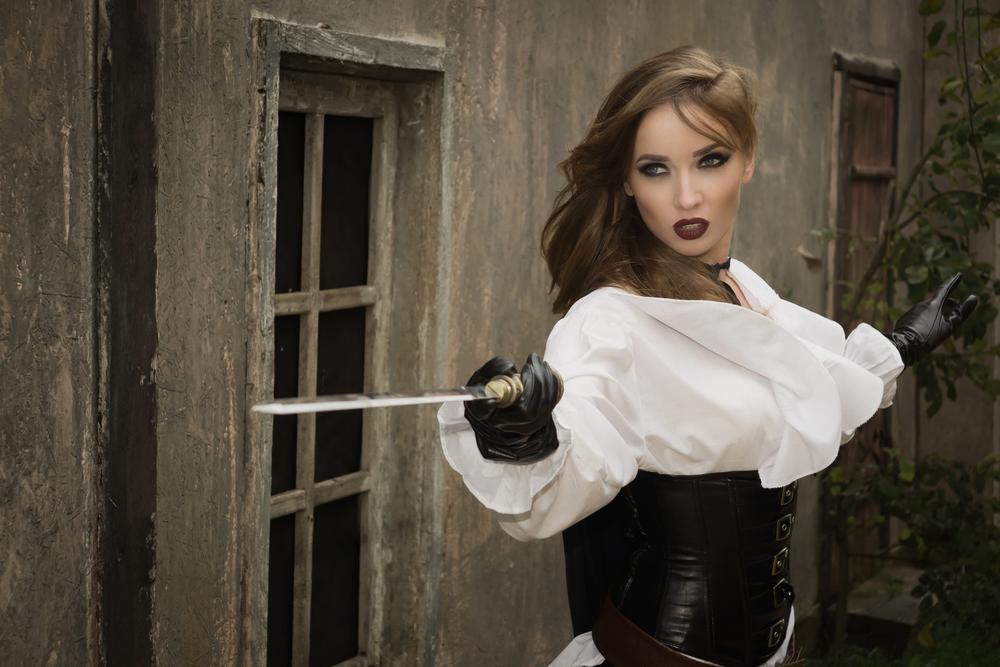 One of the most common questions we are asked when it comes to corsets is how do you choose the right size corset?
Most women know what size they are in clothing and their bra size, but finding the right size corset is a little different. The notion of having to measure yourself for a corset can be daunting, but there are some simple and easy steps to follow that will ensure you're on the right track.
Measure Yourself for a Corset
Corsets by nature are extremely fitted and in order for them to sit correctly on your body and to work to the best of their ability, they need to be the right size. Corsets are designed to create a smaller looking waist and to provide a lot of support, so measuring yourself precisely is important. There are four areas to measure when you are choosing a corset.
These are: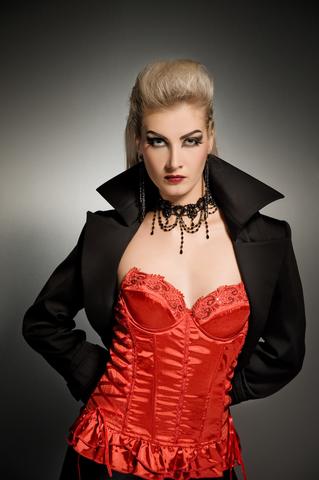 1. Underbust: Measure around your underbust at the same point where your bra would sit. It is important to measure parallel to the ground.
2. Waist: Measure around your waist at the same point where you would bend to the side. This is usually an inch or so above your belly button.
3. Hip: Measure around your body at your hip bone. This is usually just above where you bend to sit down.
4. Torso: Measure the length of your torso from just underneath the centre of your breast to the point in which you bend to sit. This is usually easier to do if you are sitting down.These measurements will help you to choose a corset that fits you best.
As different style corsets come in different lengths and sizes, you will now have exact body measurements to refer to when deciding which corset to choose. Choosing a Corset Choosing a corset that is too big or too small will not only leave you without the desired results, but it can also cause a lot of pain and discomfort when worn.
The rule of thumb to follow is to choose a corset that is 4 inches smaller than your waist. For example, if you have measured your waist to be 28 inches we advise you to choose a corset that is a 24 inches, and so on. Most women choose the wrong size corset because they don't know how to measure themselves correctly. However, by using the above information and taking the time to measure well you are sure to find the corset you choose will fit perfectly.