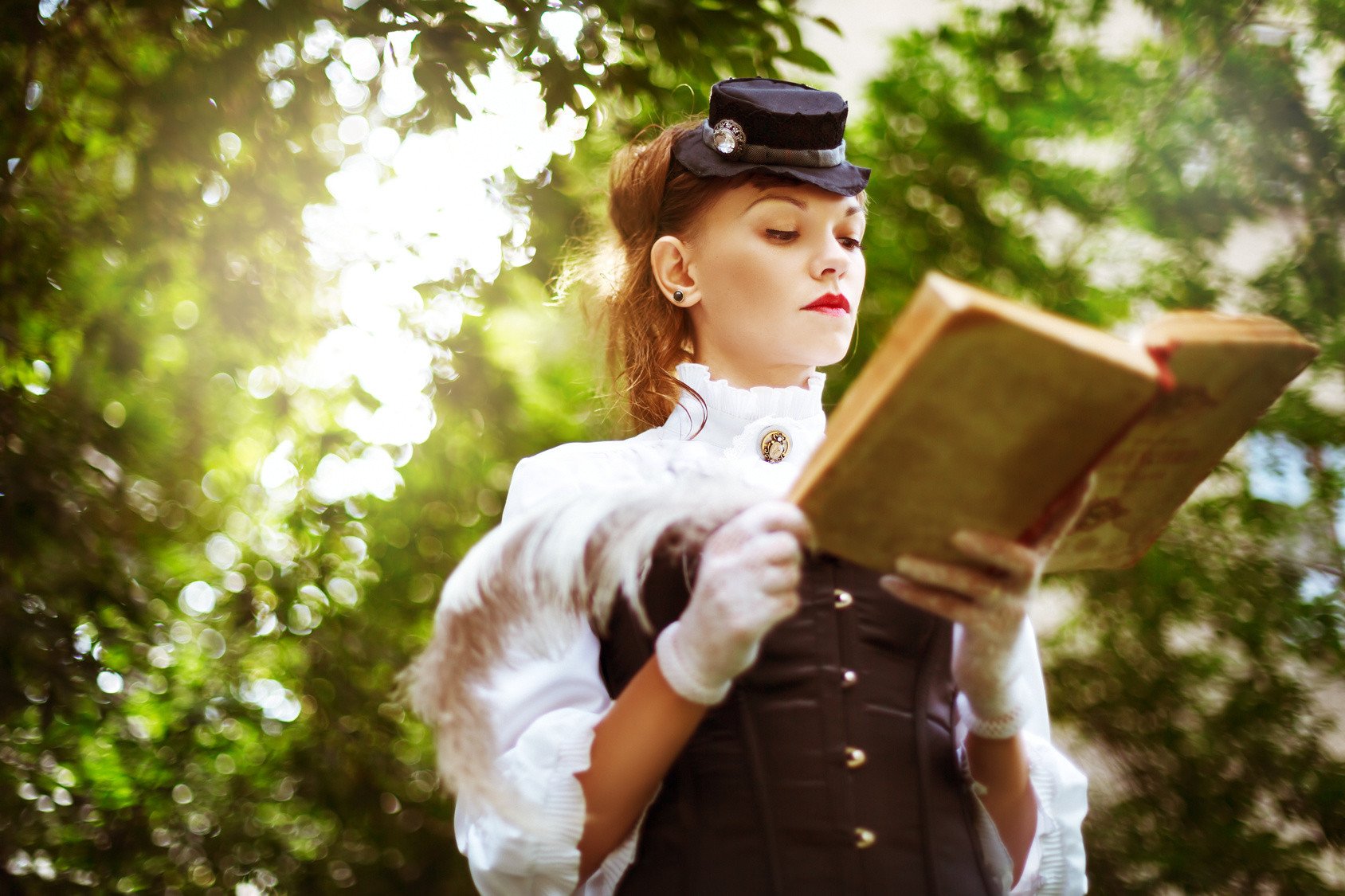 When many women think of a corset they think of a standard, lace option and are unaware of just how many different types of corsets are available. Different corsets have different uses and some will fit you better than others. Before going ahead and deciding on the perfect corset for you it is important to understand the difference between a longline corset and a fashion corset, the difference between an underbust corset and a steampunk corset. There are tonnes of different corsets to choose from, so take a look at the options available.
Different Types of Corsets
There are a lot of different corsets available and there's a style to suit every need and occasion. Here are four of the most popular types of corset though others such as punk rock, overbust, underbust and gothic are also available.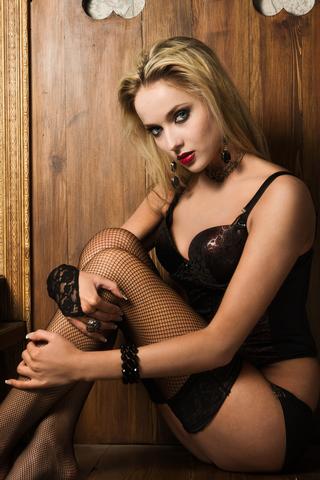 Fashion Corsets: Fashion corsets are perfect for those who are taking their first step into wearing corsets. They are easy to wear, flexible and are a much cheaper option than other traditional corset styles. Though they do not provide any waist reduction, fashion corsets do create the illusion of a smaller waist and hourglass figure but without any long-term results or discomfort, making them ideal for nights out.
Steampunk Corsets: Steampunk corsets are essentially a modern take on the classic Victorian corset and they provide a great deal of support and structure. Steampunk corsets are really for those women who love dressing up and adorning their clothes with chains, studs and accessories. This style of corset is designed to be worn instead of clothing and it isn't hard to see why; they really beautifully designed and are attention-grabbing.
Longline Corsets: Longline corsets are, as the name suggests, corsets that are longer in length. They are designed to go further down over the waist and are perfect for hiding any excess weight on your hips or stomach that may otherwise be seen underneath a standard corset. Longline corsets are available in a range of colours and styles, and are ideal for taller women or those with a long torso.
Burlesque Corsets: The design of a burlesque corset is similar to what you would expect to see in a burlesque show – think Dita Von Teese. Burlesque corsets are classic looking and have a very strong and sturdy structure to them, which makes them perfect for really reducing the waist size and emphasising the cleavage. Burlesque corsets are usually worn as part of an overall burlesque style costume, but they do work well as a beautiful standalone item.
The Variety of Corset Types
As you can see, there are a lot of different styles of corsets available. The type of corset you choose will depend on its function and what it is to be worn with, but there is alway a corset to suit whatever style, shape and use you need.