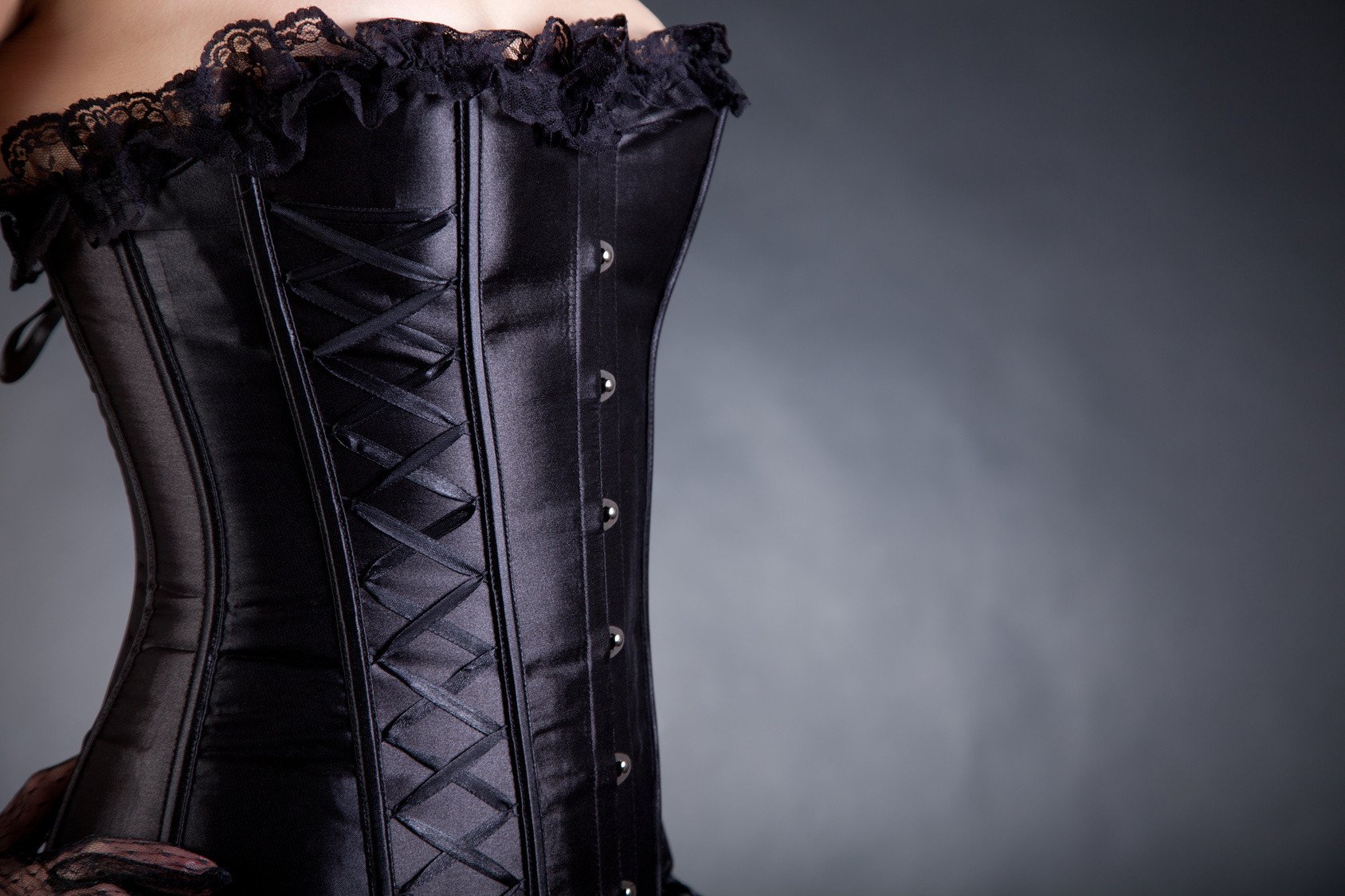 As with all types of clothing and underwear there are trends that can be followed when looking at which corsets are popular and which are not, and of course there are certain styles that are always on trend. As corsets grow in popularity and more and more women are wearing them, there has been a number of corset trends that have stood out amongst the rest. Take a look at some of the best corset trends for 2017. Some are new and some are classics, but they all look fabulous.
Different Trends in Corsets
Currently, there are three key corset trends for 2017 and these are; wearing corsets on a night out as top, wearing corsets over clothes as part of a casual look and subtly wearing a corset to gain the benefits of shaping without drawing too much attention to yourself.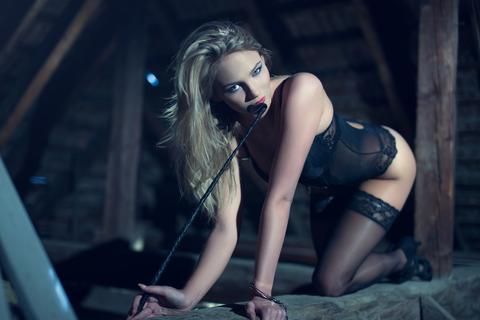 Corsets for a night out – One trend that is seen year after year in the corset world is wearing corsets for fashion. In fact, fashion corsets are designed for this very purpose. Corsets are a great choice for a night out and look great teamed with a pair of jeans and some heels, or even dressed up further with a bold skirt. Corsets remain a popular choice for women to wear for parties and events as they not only help to hold everything in and create a great figure silhouette, they immediately dress any outfit up.
Casual corsets as daywear – For a long time corsets were only seen as lingerie and then they transcended towards being worn instead of a top. Now this has gone even further and one of 2017's hottest corset trends sees them being worn over clothes. Kim Kardashian is one of the key influencers of this look and she was recently seen wearing a leather style corset over a casual t-shirt, but corsets work just as well as daywear when worn over a dress or shirt. This is a great trend to get on board with if you are looking for a fun and flirty way to change up your existing wardrobe.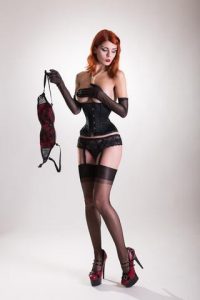 Subtle and sexy corsets: There are a lot of corset styles that grab the attention of others and really stand out, the steampunk and burlesque styles for example, but if you are someone who prefers a more subtle and classic look then there are a lot of trendy options to choose from. Corsets are inherently sexy and are great at creating a really beautiful figure, but in order to keep things subtle and understated opt for a plain black, white or cream corset. Staying away from anything too bright allows you to wear a corset without making too much of a statement.
Whatever style of corset you choose to go for you are sure to be rocking a look that is fashionable, stylish and on-trend. Gone are the days when corsets were merely worn underneath clothing as a lingerie substitute. Now corsets are emerging as a frontrunner in the fashion world.