Irrespective of where you live, the season of Fall brings you the most enticing and enchanting vibes. It's the particular transitional time of the year that is not chilly enough, neither is it too hot.
The calm and soothing season allows us to experiment with our sense of fashion and bring out new trends. The best way to enjoy this season is by styling yourself according to the weather of the day.
Since the Fall is a peculiar balance between the hot summers and cold winters, you can blend in elements of fashion from both of these seasons and bring out something breathtakingly new and trendy.
Start with a classy casual
Please take out your regular denim jeans and pair them with a chic tee. The key is in pairing with perfect outerwear that will add a bonus to your casual denim wear. You can choose from a leather jacket to a versatile trench coat. There is, however, the need to remember that your fall jackets, blazers, coats, and cardigans do not have to be as heavy as your winter outerwear. Try to pair your casual with a lighter form of wrap-around that makes you look fashionable and light at the same time.
The perfect boots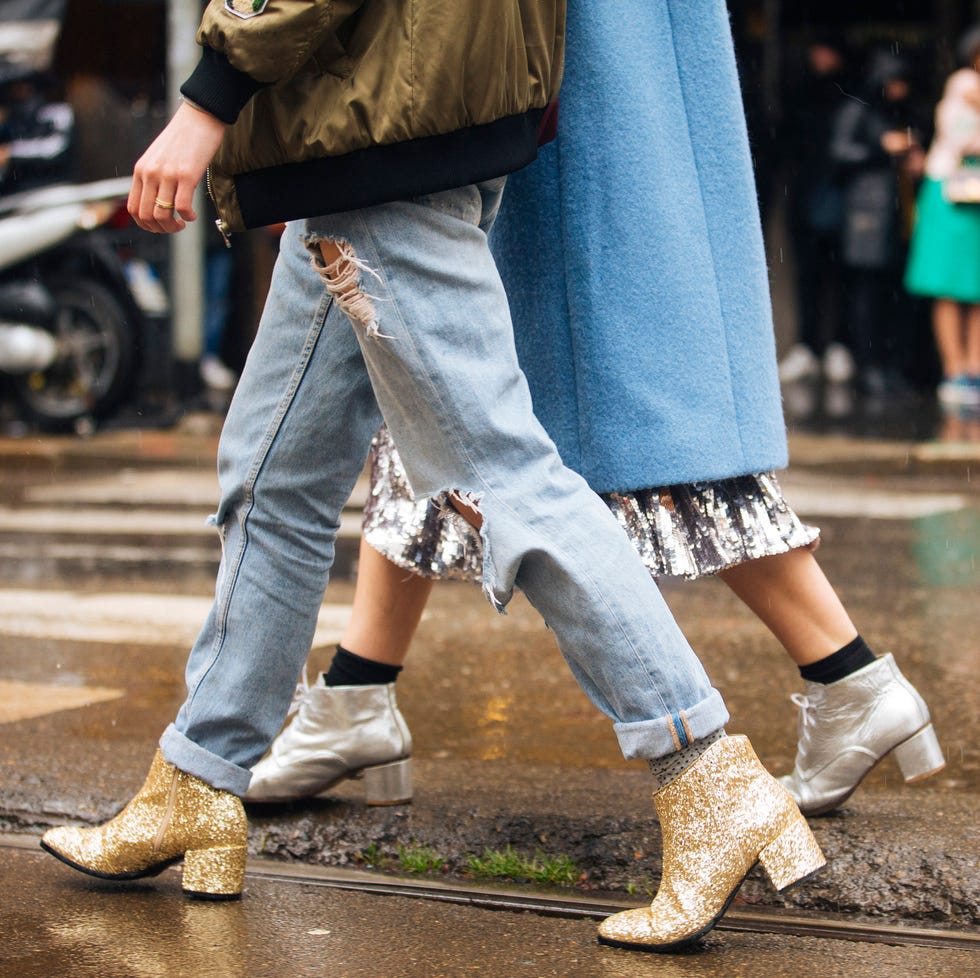 Fall is the best season to get those hunky boots out. All summer long, we have flaunted our pretty feet in summer slips and fancy sandals. Now is the time to bring those boots out that add to the new outlook and provide warm and cozy wear for our feet during the cooler season. You can choose between ankle boots, knee-high boots, or sexy heeled boots and experiment with each style with the boots that they go best with.
Pull in something warm with something cool
Most of the time, you can complement your summer wear with your winter wear to give you a combined yet balanced look. The best possible way is to complement your summer wear with the light layering of the winter wear. For example, pair a cute summer slip with a sleek turtleneck. You can also try out high-waisted jeans with crop tops. You can layer this style with a light cardigan that adds to the layers. Tank tops can also be substituted with crop tops as long as the cardigan used is oversized.
Play with patterns, prints, and colors this Fall
Complement with the colors of Autumn and go for exotic prints such as leopard prints, plaid and floral patterns. Even though you will be layered with multiple wintry outwears, the inner lighter clothing should have a color, print, and pattern that will be highly eye-catching and stand out even through the layers. Compared to the summery lighter colors, change your taste in colors by now experimenting with darker hues. Do not only stick with light oranges but instead play with colors and patterns to make your fashion style stand out this Fall. More Autumn fashion tips here https://www.bnsds.com/2021/07/14/some-popular-sneaker-trends-you-need-to-try-in-2021/