The brand, which develops pajamas and accessories, will join lingerie brands Bluebella, Cheekfrills and Taylor + Rani with numerous fashion, beauty and wellness brands at the London Olympics on November 10 for a three-day event.
Gifts from God will showcase their best-selling black satin pajama set and new plum color (cheap wholesale corsets) during the festival run by designer magazines.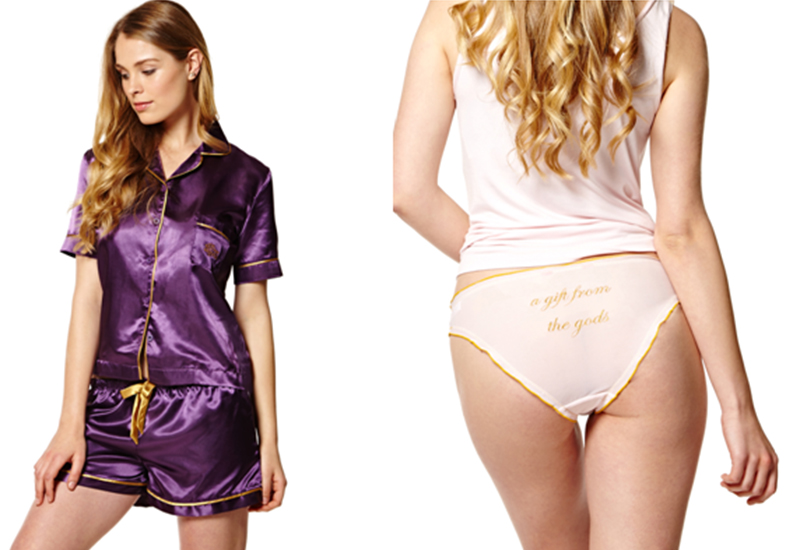 It will also introduce a soft bra set and a pack of three embroidered underwear.
A gift from God Creator Jane Reucroft commented: "This exciting lifestyle and lifestyle event is a great opportunity to meet end-consumers and get new fans looking for trendy nightwear and the perfect Christmas gift.
The brand has a dedicated social media campaign to support its presence in the event.
Tara Samvat, Social Media Manager, said: "We've created some fun interactive events on our booth to create great content for our social media platform, and after an unforgettable experience, visitors can go home and stay close to their nearest retail outlet Shop to buy "God's gift."