Winter is probably the only time of the year when you can truly appreciate furry accessories – think gorgeous black or white bags that look super cute but are definitely too heavy for summer dresses or even fall coats.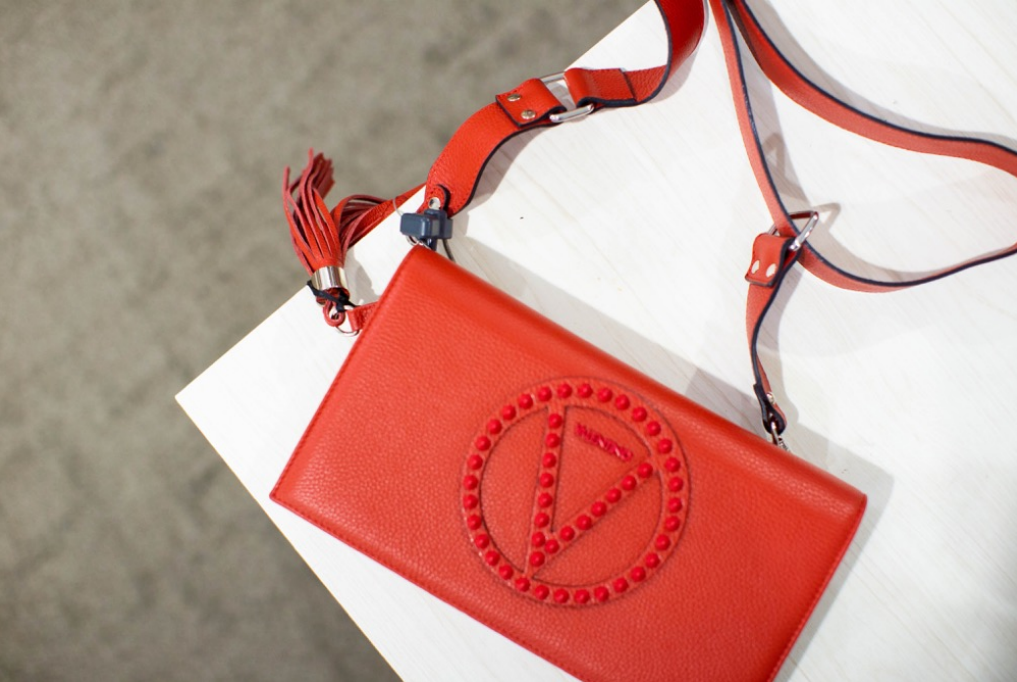 In winter you can wear your faux-fur handbag with any jacket or coat as they are suitable for both sporty and elegant looks.
Another practical winter look involves a cross-body bag that is suitable for this season's oversized and floor-sweeping coats. Choose a bright, happy color such as red, pink, or blue.
How about winter shoes? Our favorite style, over-the-knee boots, can be worn with both jeans and skirts/dresses. Choose a simple, practical version for every day and a more glamorous high-heeled one for a winter night out.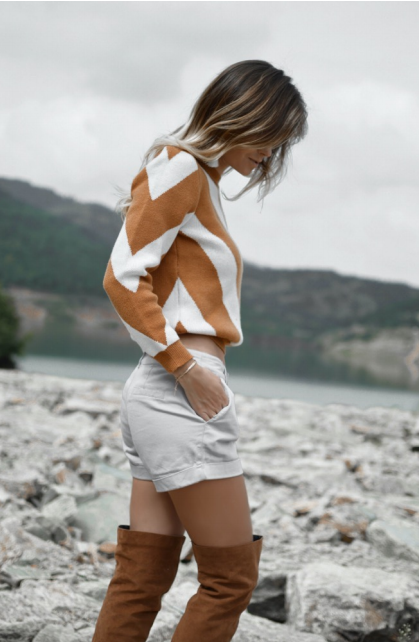 Short boots are a very stylish and comfortable option and will look good with a variety of winter outfits. Have a look at the picture below!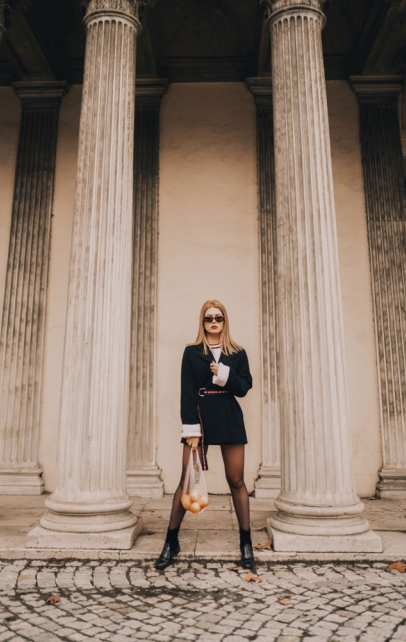 Can't leave your favorite pair of sneakers behind? You don't have to. Sneakers look great with winter coats and jackets and you don't need to choose between comfort and style. You can have them both.
When it comes to the color palette of your winter accessories, especially shoes and handbags, make sure you have a couple of basics in your closet. Dark colors are always very practical and easy to wear with other colors. We recommend black, dark grey, and animal print in classic brown.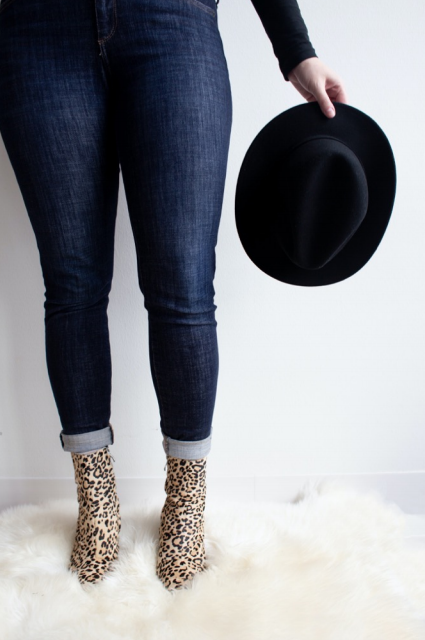 Don't be afraid of color this season. When everything around is grey, brown, or white, sometimes it's good to add a splash of color reminding us of happy summer days. Energize your look with a yellow bag or neon clutch.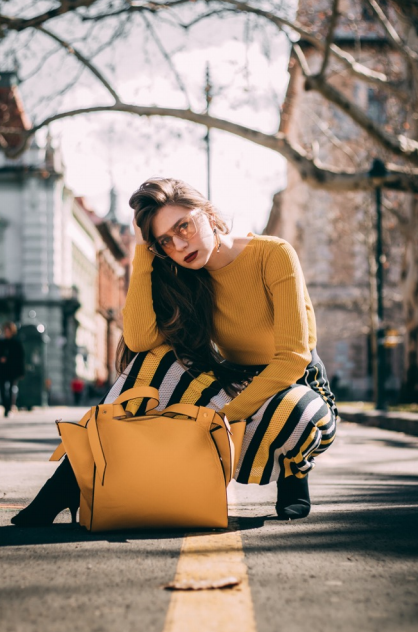 Another great idea for winter 2021 is very simple so you will probably instantly fell in love with it. Wear your usual winter clothes – black or brown coat, faux fur, your favorite puffer jacket, etc. – and match the color of the backpack to your outwear. This super stylish yet very easy and effortless look is an interesting option for this season. Have a look at the picture below: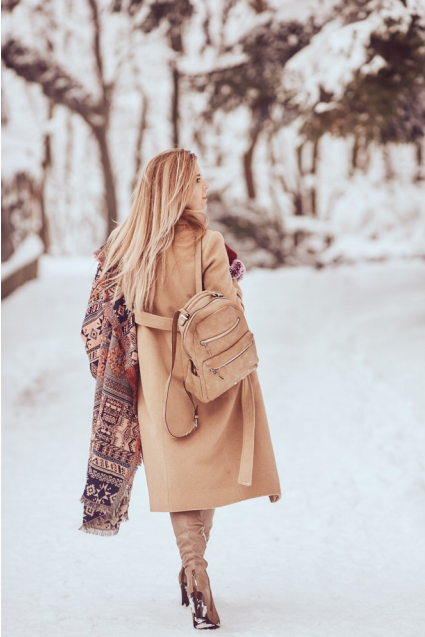 Bags and shoes are very important accessories that complete your whole outfit and in wintertime, you can easily change your look by simply buying a new pair of boots or adding a bright, funky handbag. Don't be afraid to experiment!