Office attire has been quite a pain in the back for a lot of people for ages. Whether you agree or not, appearance does matter a lot when it comes to the office. Even when your boss does not tell you anything about how they are feeling about your attire, but subconsciously they will judge you. Appearance affects performance, it is quite a known fact. Should you wear tights or go bare legs? Should you go with shoes or sandals? Is it a skirt day or a suit day? These types of questions often linger around in everyone's head before getting ready for office. Trying to select the attire is quite a hard task. In ancient times, people had to wear hardcore formal clothing to their office, but nowadays, things have calmed down a bit. Here, we are going to discuss 5 tips about what to wear to the office.
Tips to what to wear to the office
The problem with appearance or fashion is that it works as a translation to performance. Hence, we are going to discuss the tips on what to wear to the office, so that you can maintain the looks and your performance together.
Understand what the industry asks for
Sometimes, the dress code depends upon the industry you are working for. For example, there are some industries such as digital marketing agency or any creative agency that does not have any dress core. You can literally wear anything presentable to the office and no one is going to judge you for that. On the other hand, if it's the banking sector or if your industry asks for a dress code such as formals, then it would be better if you accept it. Hence, know the industry and wear dress accordingly.
Show professionalism
It is important to dress as you care. Even if your office does not have any dress code, you should still know that you are going to an office and not a party! So, it is imperative to show professionalism when you are dressing up for the office. If you do not care about how you are dressing up, someone might misinterpret you as if you are not interested in the job.
Always stay well-groomed
Make sure that you are always well-groomed whether you are going for a meeting or casual dress code. Keep your hair neat and nails clean. Avoid wearing wrinkled clothes and do iron them well.
Maintain your aesthetics
Always stay consistent with your aesthetics. If you wear traditional, then maintain that or if you are modern clothes, then keep wearing the same style.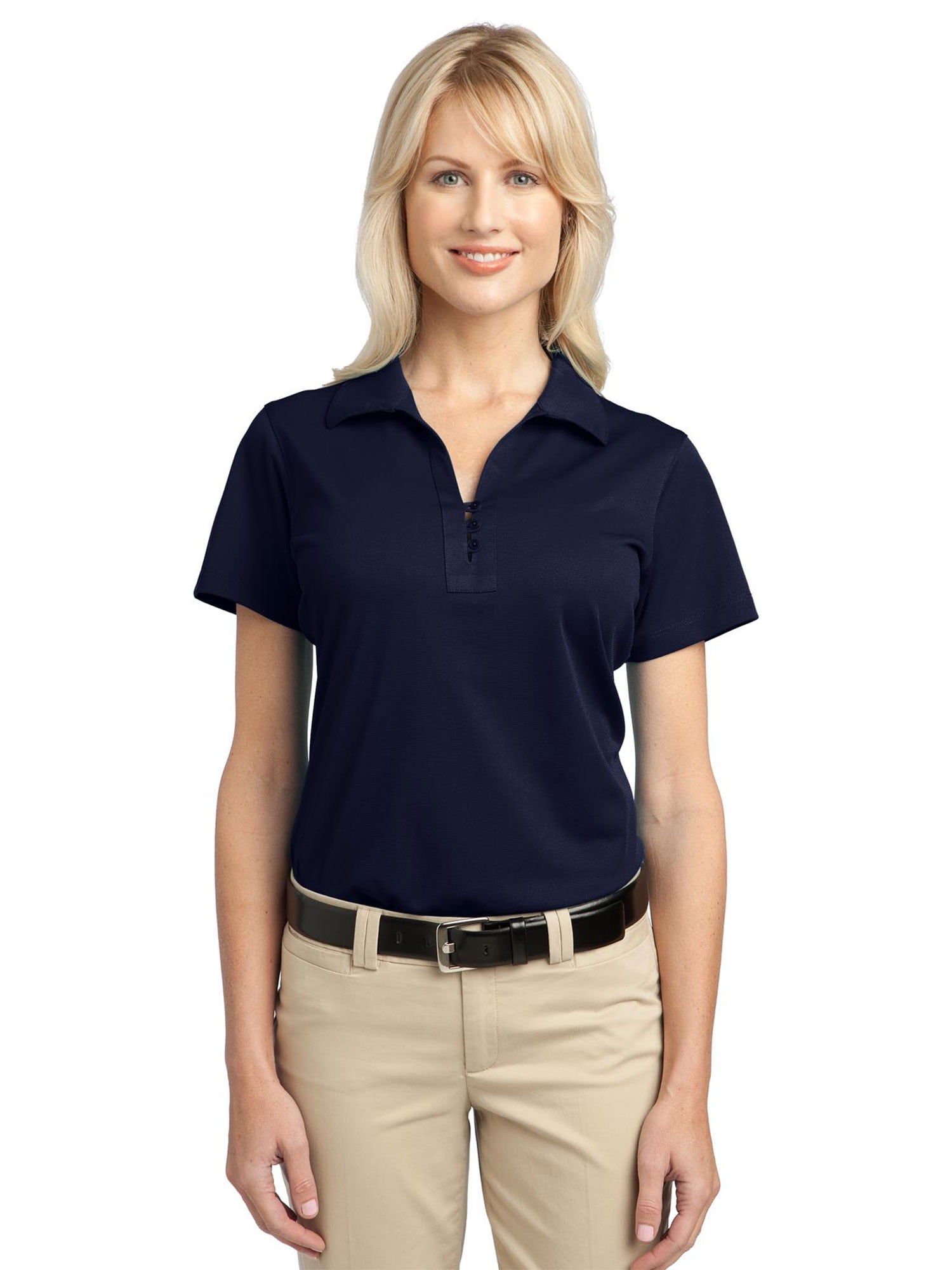 Make sure your clothes fit you
As obvious as it sounds, many people make the mistake of wearing clothes that do not fit them. It is very important that you wear clothes for your office that fits you perfectly. Remember, if you wear an expensive suit and it does not fit you, then it does not make sense of wearing it.