Have you had a tete-a-tete with a slimming bodysuit? Not yet? Get ready to have your world turned upside down.
A bodysuit is a magical piece of garment that irons out all your physical flaws. It smoothes down even the smallest lumps from your body to give you a perfect figure. The effect is as drastic as photoshop. Have you watched the celebrities walking on the red carpet lately? Almost all of them now wear bodysuits to get that perfect look. There's one problem though. If you can't choose the bodysuit right, it will make you look positively hideous. Don't worry if you don't have in-depth knowledge about the bodysuits. Here's a guide to help you out in choosing the perfect shaping garb for you.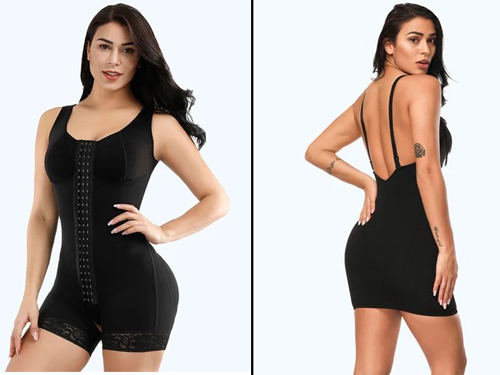 Size Matters
Everyone wants to look leaner and longer. Buying a smaller bodysuit is not the way to achieve that look. It is, in fact, one of the most common mistakes fashionistas make. Wrong sized tummy control panties will only make you look bigger and bulkier. Visit the store and try different bodysuits to find the perfect one for you. Move around a bit to see whether the bodysuit stays in place. Do what you may, but don't compromise with the comfort-factor while choosing the bodysuit.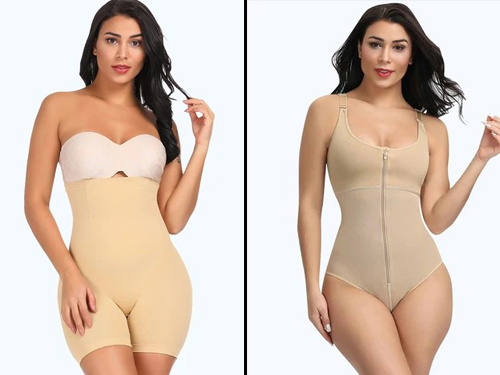 Buy After Reading the Performance Level
The finer bodysuits will have their performance label tagged on the clothing label. Remember, more nylon content means better shape for you. Feel the fabric between your fingers and see whether you can feel the changes it will bring in you. Lighter bodysuits generally smooth down a targeted portion of your body. However, the heavier ones tuck the bulges perfectly.
Choose According to Your Convenience
The streamlined look of the bodysuit is what makes it popular. Like most sports bra, the bodysuits reduces the size of your bosom drastically. The chest flattening effect does make you look a bit out of proportion. If you don't want to have the flattened look, go for Loverbeauty bodysuits that have a gap around the bust area.
In the last few decades, the bodysuits have rocked the fashion world completely. If you can choose the right size for yourself, the bodysuits will make you look fabulous. The only problem is the material of the garb. Spandex and nylon are alright for the winter months, but in summer they will make you sweaty and sticky.  To stay stylish round the year, choose breathable bodysuits for the summer months.