What could be more excruciating when you don't have dresses to wear during the fall season? There are numerous, cheap clothing ideas with which you can get stunning look while going on a casual date or when you are attending a formal party event. With perfect attire you not only get confident but your overall personality rejuvenates.
Dresses for casual wear
Long coat with maxi
This combination works for people of every sizes and it also give you a punk look when you head to a restaurant or on a beach with your friends or loved ones. You can try different types of long coats viz. leather, fur or synthetic and can even wear either a sweater or t-shirt underneath. One can purchase maxis which have floral print, abstract or check printing.
Leather jacket and shorts
This clothing combination offers a subtle look and you will become a center of attraction even at a gala event or in a market square. To make things more charismatic you can wear knee length boots which are chic to look at and also prevent you from cold.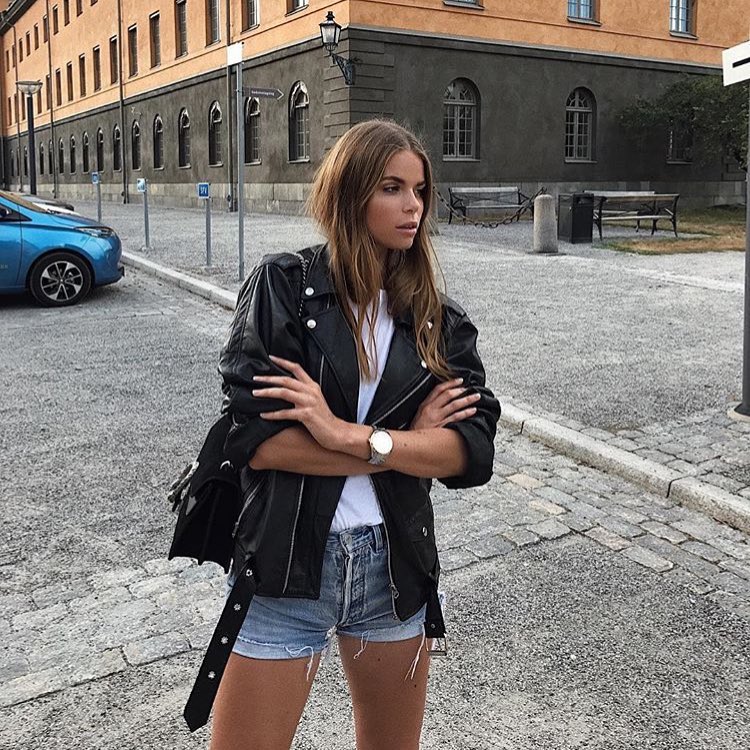 Hi-neck with denim jeans
If you love sporty look then this clothing is the best option at hand. Wearing skinny jeans and hi-neck sweater will give you a chance to reveal your curves. You will also get a chance to attain retro look and to make things more effective you can wear big earring which were worn by actresses and style divas back in 80s.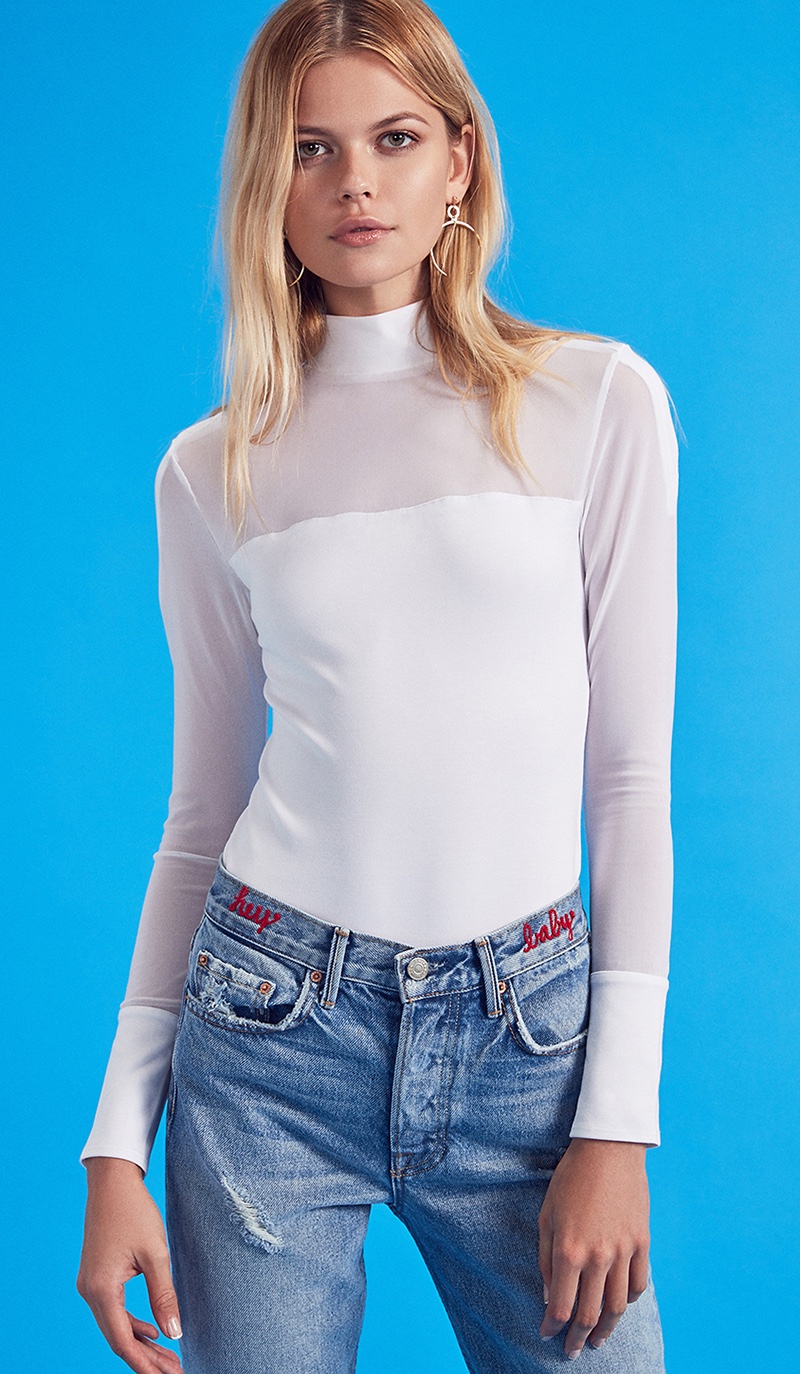 Bomber jacket with cargos
This combination is simply considered as lethal as there are numerous styles of cargos available in the market and bomber jackets are known to provide edgy look when you wear them. The dress code is considered perfect for long drives during weekends or when you go on a camping with your friends.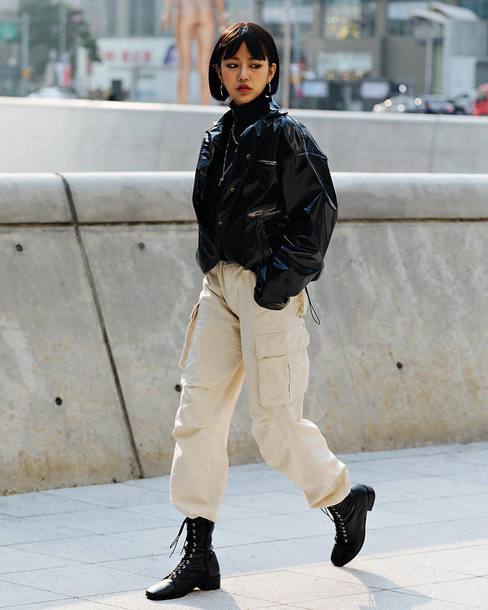 Dresses which you can wear at work
Woolen coat with black trousers
If you have to attend a presentation, meeting or a formal party then this is the best dress to wear. Woolen coats have check pattern or they are simply plain there are various trouser shades you can choose from viz. black, cream, brown, navy blue etc. You will feel more confident and bossy while giving a presentation, which ultimately gives you a chance to excel with flying colors. To get more professional look you can wear stylish high heels or even formal shoes which add charisma to your overall look.