Okay girls, we perfectly know by now all the most popular fashion trends that will be protagonists of the warm season, and we already made space in our wardrobe to all the lovely summer clothes that we cannot wait to show off. But wait a minute, what about our nails? Our hands are an essential part of our body and something that is immediately noticeable if we think about it! We do everything with our hands, from texting on our cell phone, to paying at the pub or to the supermarket, to only mention two simple and genuine things we do during our daily routine. And how beautiful is to see our hands perfectly well-manicured? I think this is such a nice feeling, and most of us women care a lot about it, let's admit this! So today I want to share with you the 5 prettiest nail polish trends thanks to which we will look like stunning mermaids this summer!
White
White is that colour that we are able to wear on our nails only in summer, being too much similar to our skin during winter, a period of the year where we rather choose dark colours or the classic red. Let's take advantage now and paint our nails in white! This colour can totally highlight our tan to the maximum level and create a wonderful contrast with our sun-kissed hands. In addition, it can be matched with any other type of colour we choose for our outfit: green, red, pink, and so on!
Lilac and its shades
Lilac is a colour we have seen a lot on catwalks for the spring-summer season, and the same applies to our nails! We can paint our nails opting for a monochrome lilac colour, or, alternatively, we can ask our faithful manicurist to create a masterpiece on our nails with a super in vogue trend for this summer: our nail polish formed by the mixture of lilac and a lighter colour!
Pink and Yellow
Here is another combination that will bring our tan to the next level. This mixture will make us shine like stars during our summer vacations when going to the beach and putting on our favourite bikinis, but especially during a summer night spent in a nightclub! Perfect for flirting!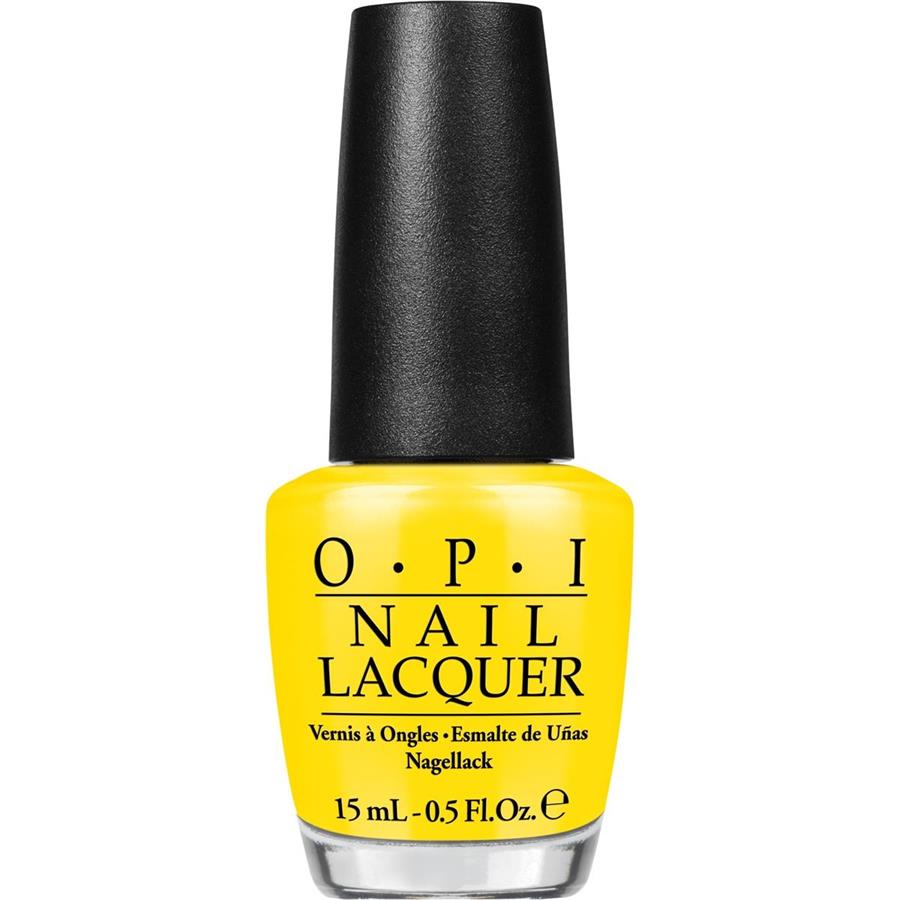 Fluorescent Green
Neon and fluorescent colours make us feel like sexy and savage queens. I cannot think of anything flashier and more eye-catching. This, therefore, is the ideal manicure choice for all of us who really do not want to go unnoticed! Specifically, let's use a fluorescent green. Goodbye highlighters we used for our school notes welcome highlighting nails!

Rainbow
June is the Pride Month and this can be the perfect occasion to show off an amazing multicoloured manicure, but also during all summer. Besides supporting the LGBT+ community and spreading love, this is such a fashionable and stylish trend, very suitable for summer, the only period of the year when we can go wild and get in on with peculiar choices. Let's exaggerate!