As we approach the high-temperature season while at our homes, it is high time you invest a bit in the type of corsets that work for the current situation at home, and offices. A jumpsuit is one of the best clothes to wear while working from home because of its comfort, and easy to wear. You can also wear it for important occasions like meetings, garden parties, or when attending any romantic dinner.
Here are examples of jumpsuits we have rounded up and we are rest assured will bring joy to your wardrobe. We have a wide variety and we believe you won't fail to find the best choice for you.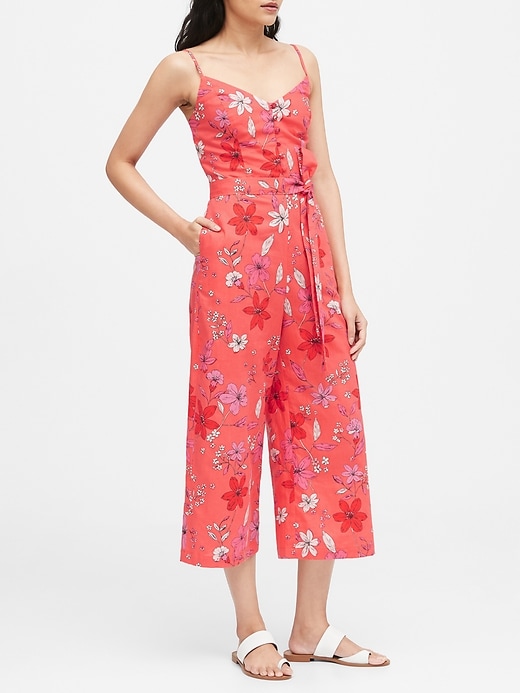 A highly utility-inspired jumpsuit with amazing features and great for your summer season. It is one of the best trans-seasonal pieces and classic to give you a chic look. It can be paired with chunky sandals then layer it with gold jewelry. When the weather is cold, often in the evenings, wear it with combat boots and polo neck to add warmth.
Have a look at this summer jumpsuit. It is bold with beautiful floral prints. During this summer season, you can wear it when going on a trip to the Mediterranean. When going for a day trip, pair it with sandals and heighten with wedges in case you want to go for a cocktail party. It features an elasticated waistband and wide trouser legs for maximum comfort.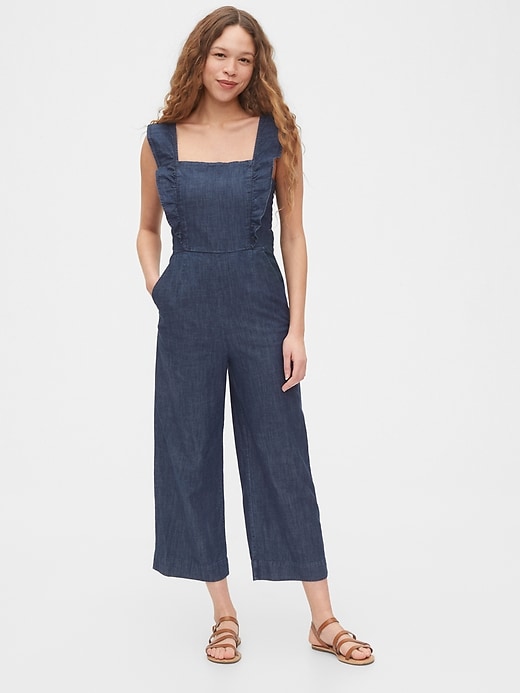 This is a vintage-inspired jumpsuit with a flattering nipped waist. This is one of the British favorite jumpsuits. It can be worn during any summer occasion. Pair it with a pair of pointed courts and later add a pretty top-handled bag.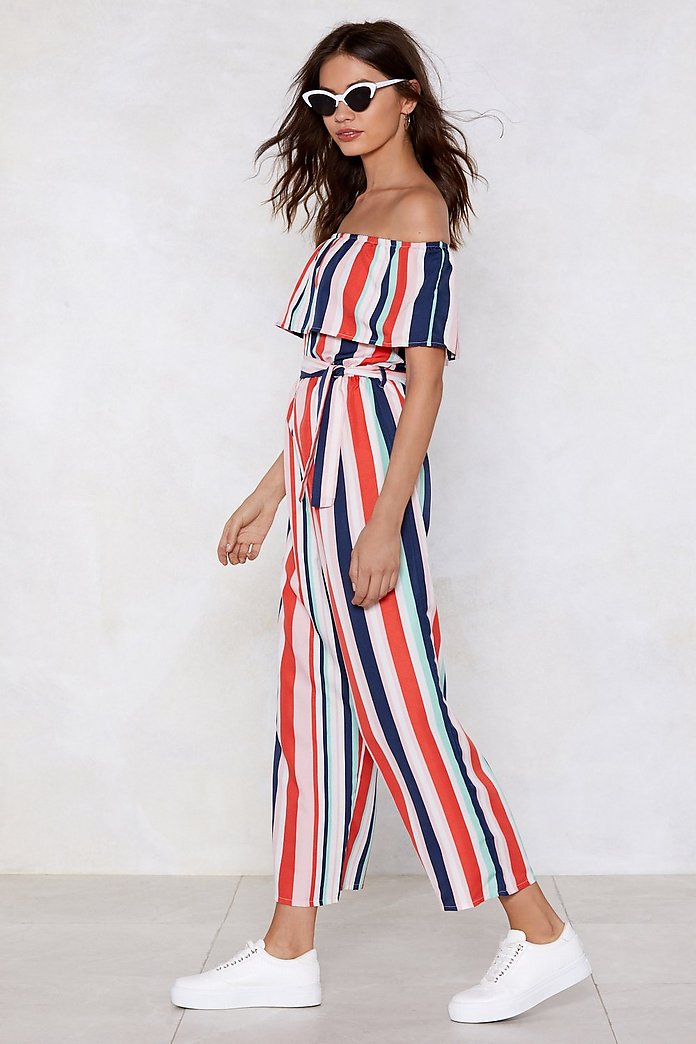 A suitable jumpsuit with amazing features for summer. Looks wow when worn during casual day outs. Complements well with white trainers and a crossbody bag to dd exploring. The reason we advise you to wear it with a waist trainer belt is that it offers a cinched structure to your waist.
This is a great brand for structured jumpsuits and playsuits. It is the type of jumpsuit to go for in case you want to make a statement. Often made of cotton fabrics and will never disappoint you when worn during an evening out or for s troll.