Dressing up for office work can be puzzling at times, especially when you try to balance your look between modesty, wearability, and style. Planning your spring office attire can be even harder, as you have to think about your personal comfort and weather conditions outside the office. Still, it is an exciting time, when you can finally forget about all those voluminous, puffy layers, and wear something more romantic and loose. This spring season we suggest you try out something completely fresh, unordinary for your office look. Something that will keep you warm if the spring weather doesn't look promising, yet will add a trendy twist to all of your spring outfits. Meet and greet a stylish windbreaker trend that is suitable for every office worker.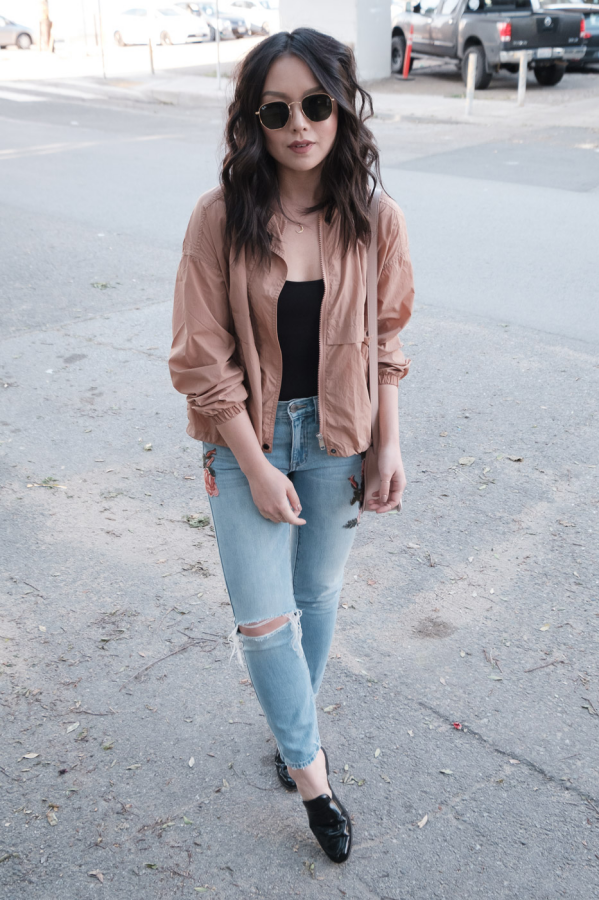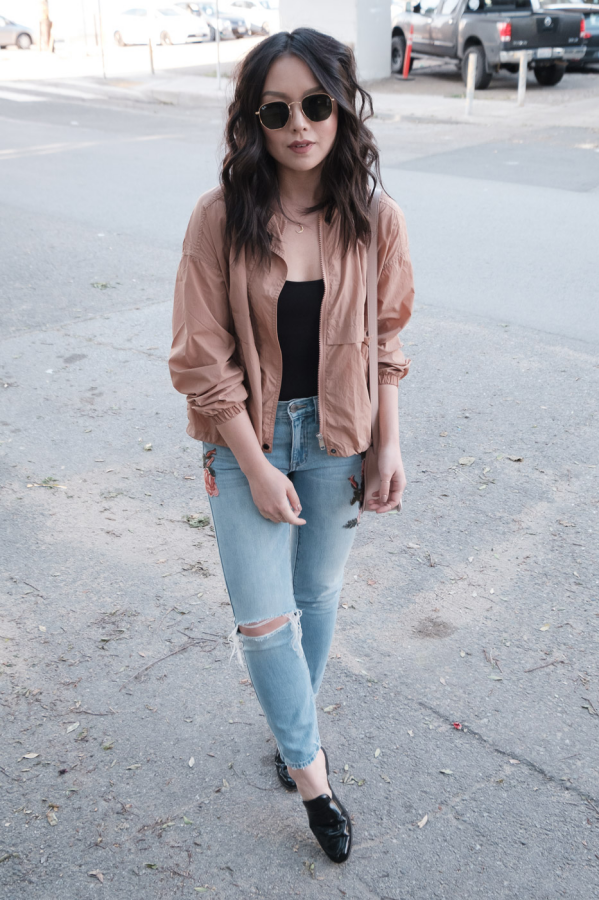 A lightweight blushy-pink windbreaker can serve as a perfect transition from heavy-duty puffer jackets, to a more moderate springtime outfit. This tender, romantic color is going to look great almost with all the colors from your work wardrobe, softening them up for spring. A pair of loafers, and jeans, for example, look absolutely fitting.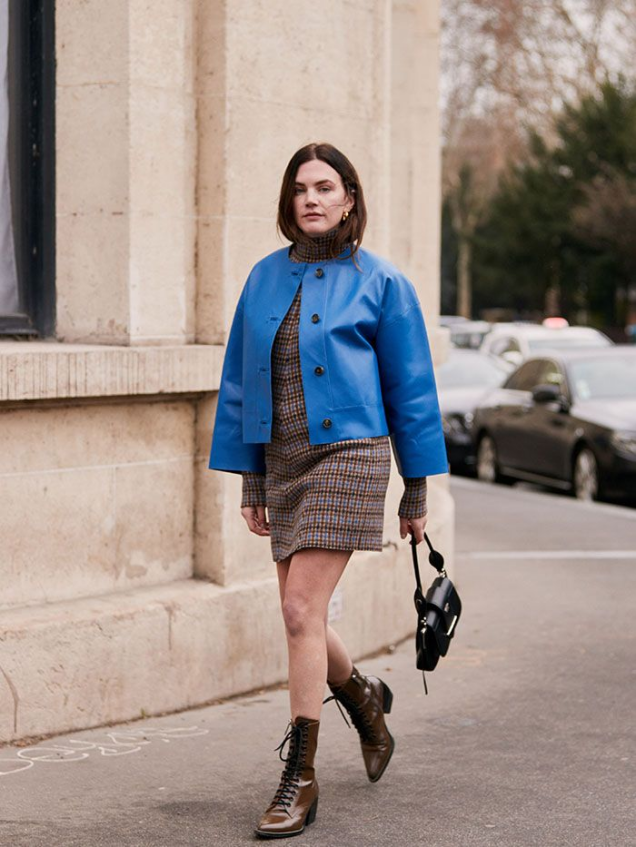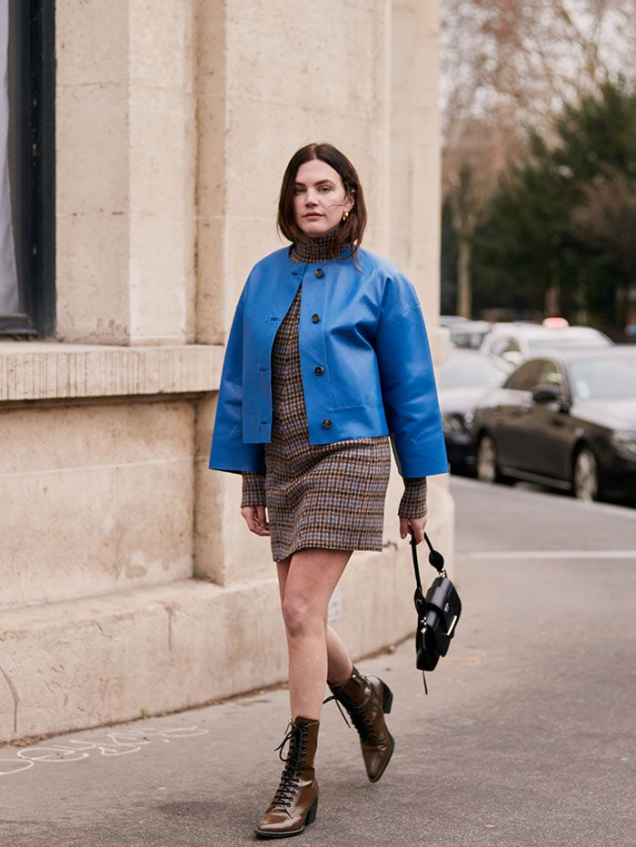 This look is less casual, therefore it is more appropriate for offices with strict dress-code. An oversized blue windbreaker jacket is sloppily layered over a retro dress. An outfit is completed with a pair of ankle boots and, of course, a stylish hand-bag. This feels elegant and comfortable.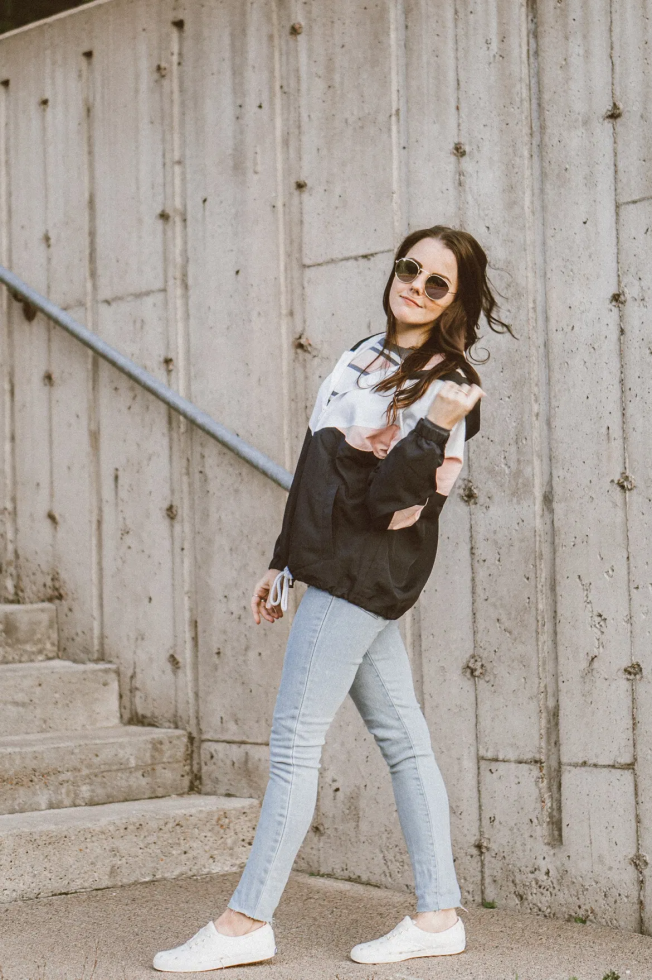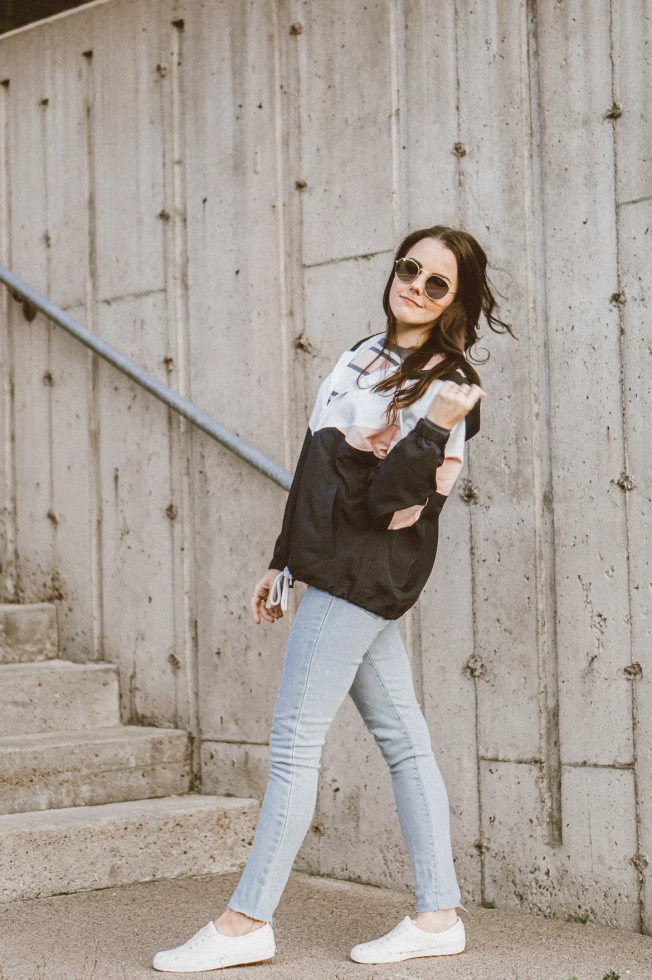 You might find the next ensemble especially great for those workdays when you need to be extra active. A pair of white tennis shoes, skinny jeans, and, of course, a 90s-inspired windbreaker jacket. And a pair of trendy sunglasses will protect you from the bright spring sun.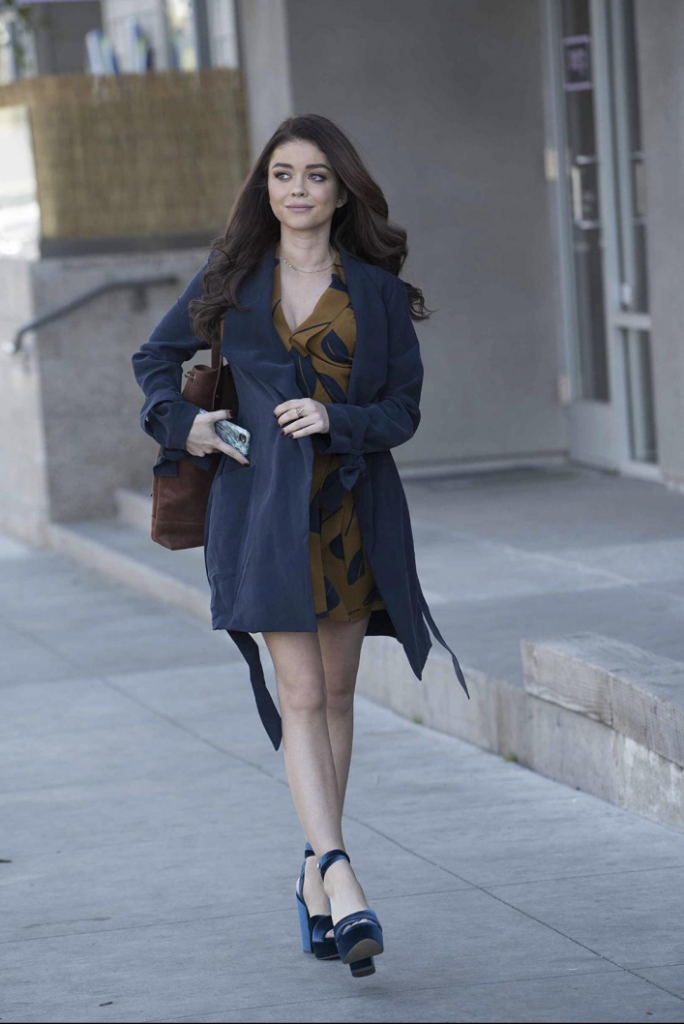 Sarah Hyland's spring look, featuring high velvety sandals, a deep blue coat, and a retro dress, is probably our favorite. It is going to be a great spring look for both office work, and for the time after work when you plan to go out with your friends. Accomplish the look with earthy-tones accessories and a handy bag for all of your work papers.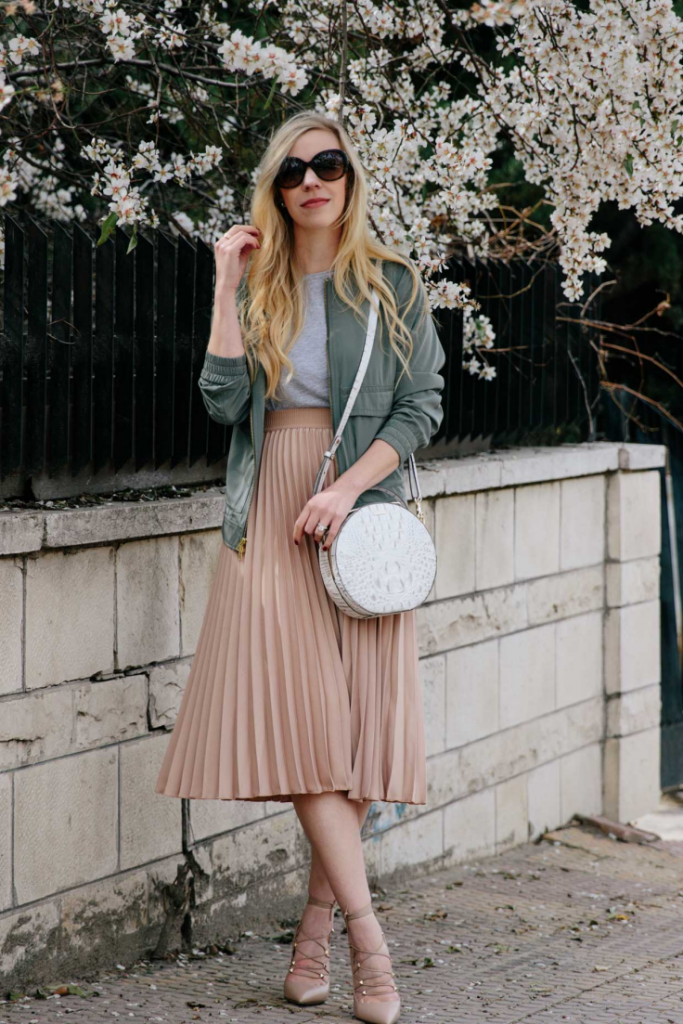 And, for the final look, we've prepared something absolutely beautiful and romantic. An olive green spring jacket, combined with a plush, nude skirt, and nudish high heels make a stunning office look. You can wear it with a white crossbody bag, or pick a different color, like light gray, or beige. What are your thoughts on this look?