Give this winter a comfort feeling with exclusive collections of sweater dresses. The wide range of collections helps you to get rid of boring regular winter outfits. If you want to look damn sexy then you need to try this oversized sweater dress. If you go for a bit of dark color then it is perfect for you. You do not need anything extra to add to your style. This sweater dress can give you a complete look itself.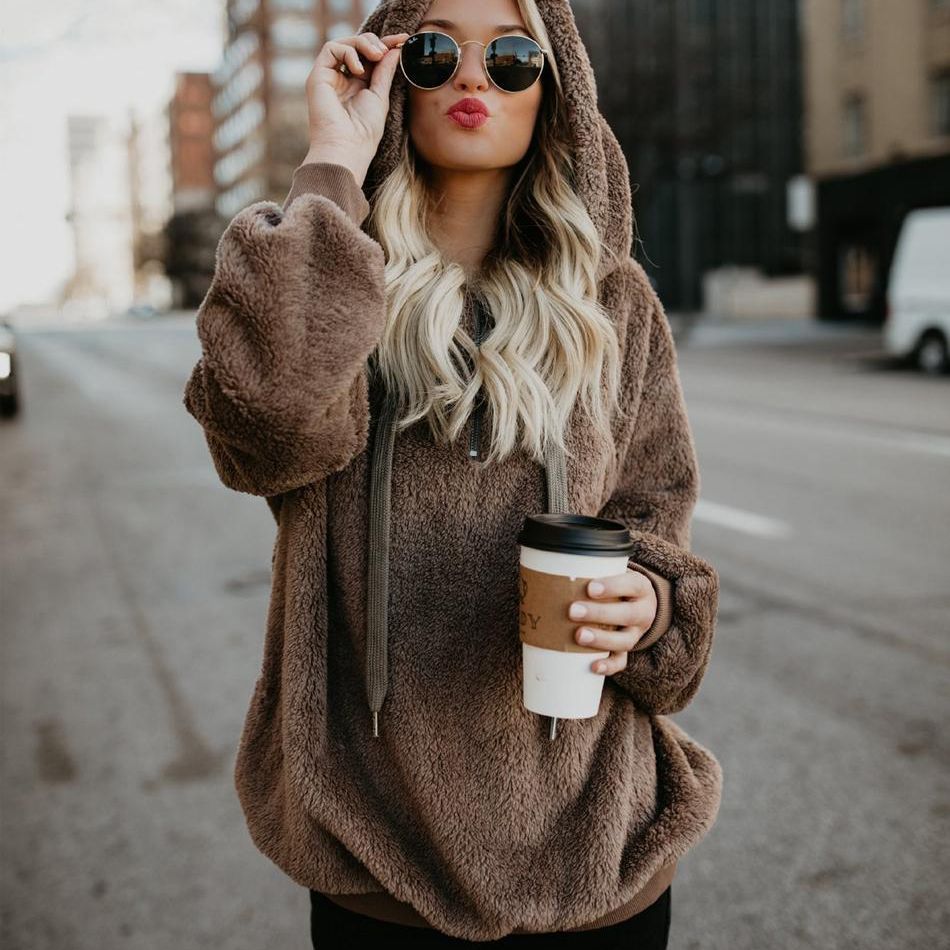 Sleeveless midi dress
If you are so much obsessed with the neutral look then you can opt for this sleeveless midi dress for sure.  You can wear this one by itself. On the other hand. If you want you can wear this over your favorite leather trousers for having off duty look.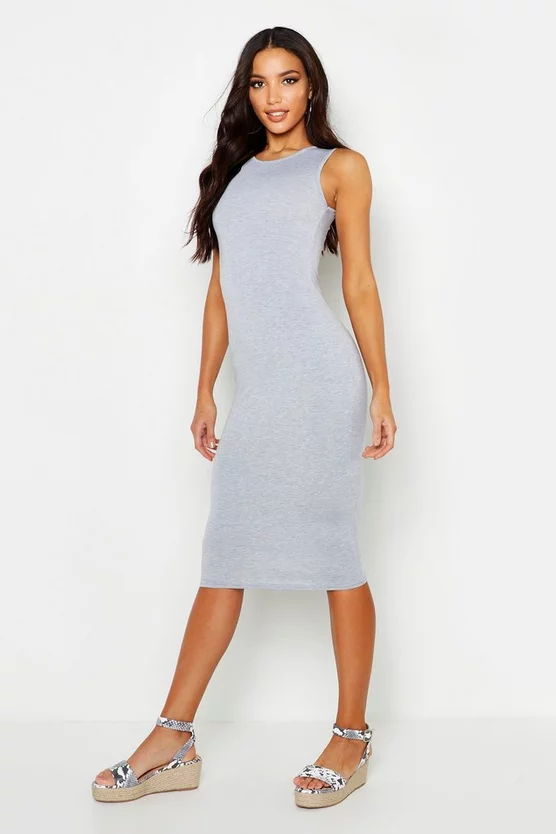 Turtle neck sweater dress
If you want to prefer to wear a midi dress then this dress will be perfect for your winter look. The turtle neck sweaters make you look hot. This dress is perfect for your spring transition. You just need to add chunky sneakers to make your look complete. On the other hand, you can also pair it with boots to make your look more elegant.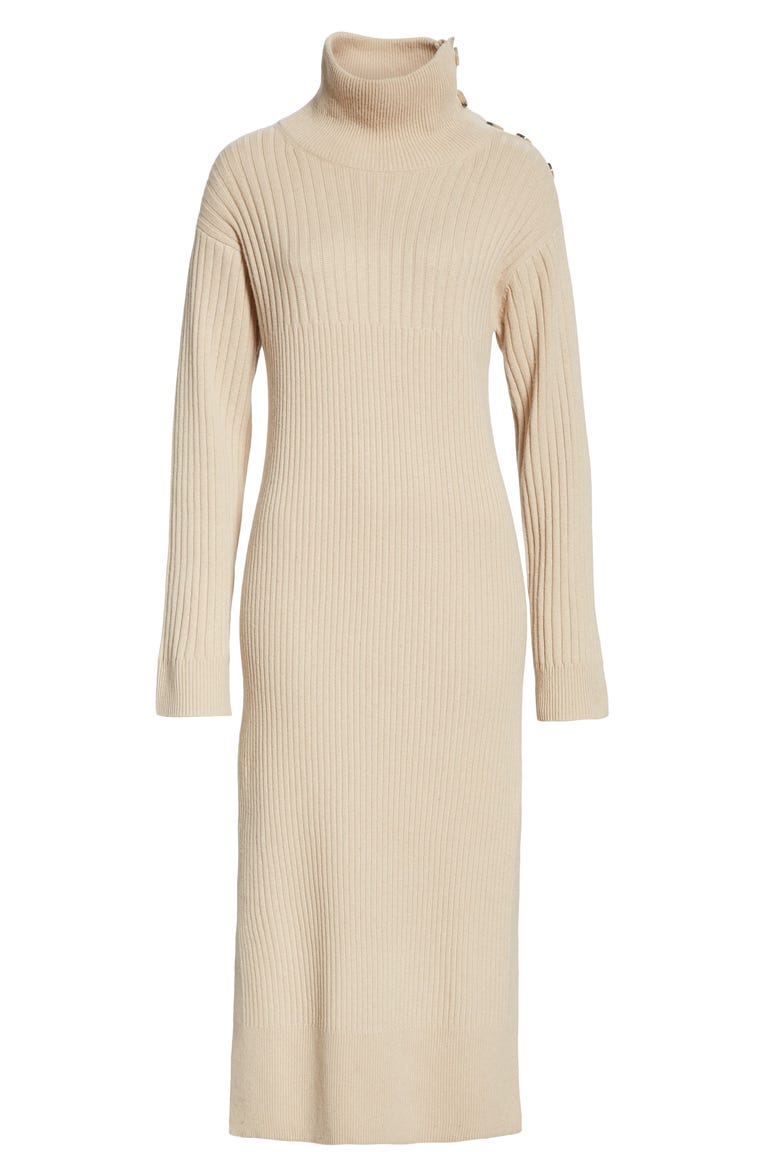 Ribbing sweaters
If you want to look cool then you need to purchase this pure white dress. This sweater dress makes you feel comfortable in the bitterly cold weather also. It will be best to pair it with minimalistic accessories. Likewise, let your dress talking. You just braid your hair and take a black sling leather bag to make your winter look complete. Pairing this white sweater dress with black ankle boot makes you look pretty cool.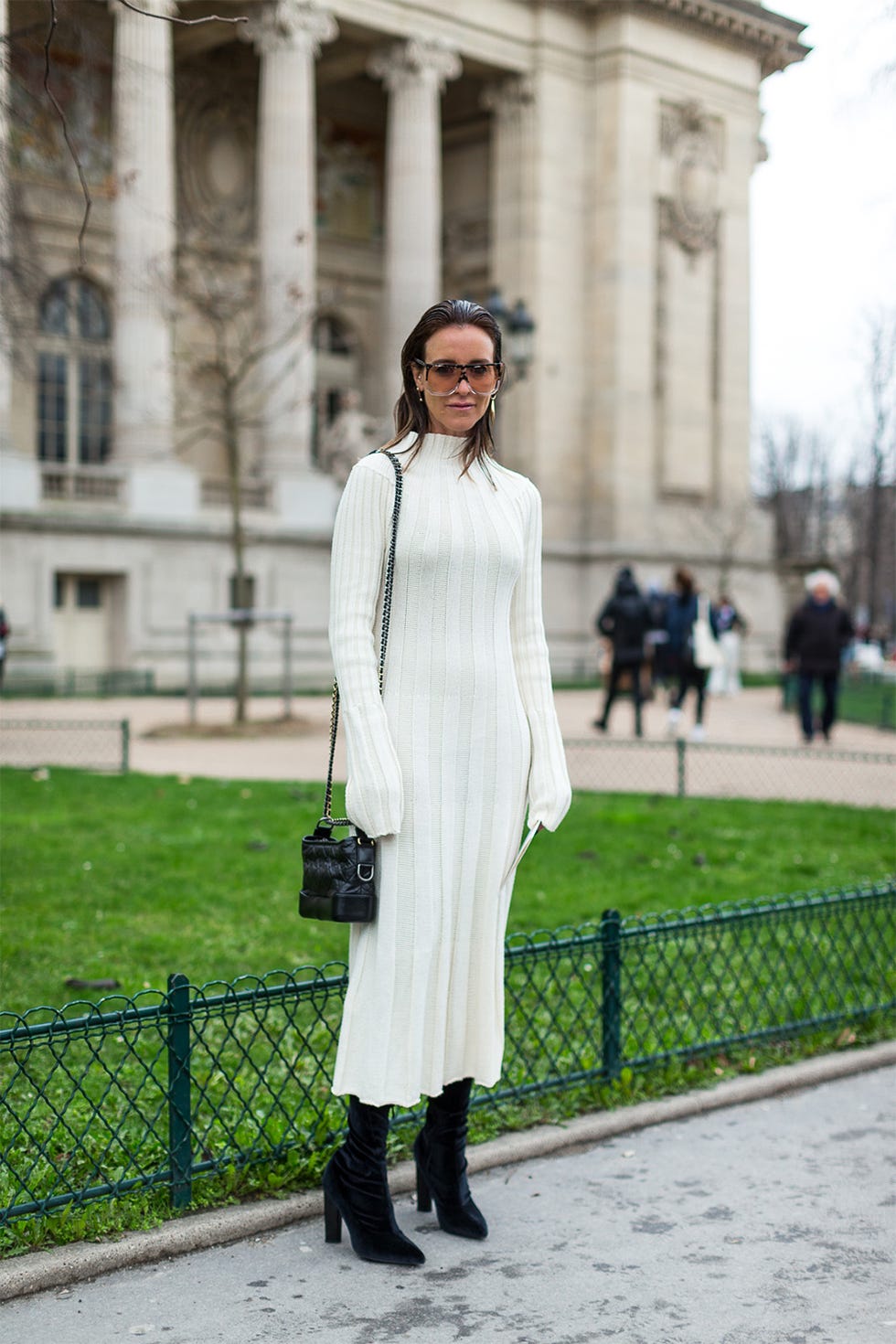 Fishtail sweater dress
Try something different this winter and get a unique look. Choose such a ribbed dress that has a fishtail features. The soft comfy material of this dress gives you a perfectly chic look. Pairing it with long earrings make you look damn glamorous.
The honey ribbed dress
If you are looking for something ideal for layering then you need to wear this you can pair this dress with a cotton poplin shirt. On the other hand, you can also pock oversized shirt to make you look super sexy. There are various types of options for you on the online site. The most important fact is that you do not have to disburse much for having this sweater dress for your wardrobe.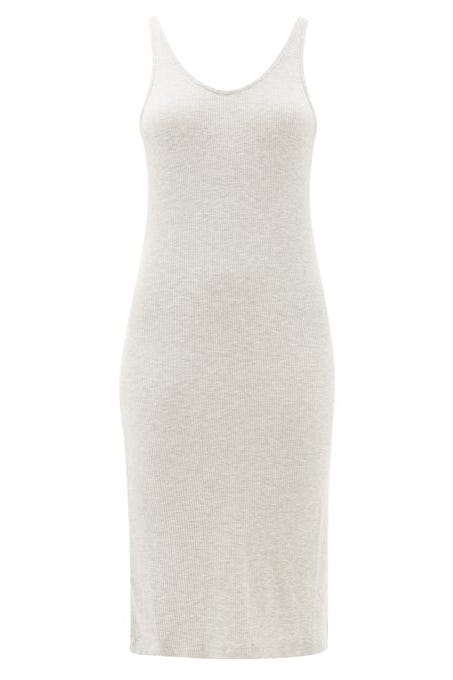 Moreover, if you want to try something different then you can pair it with sexy bangles, or multicolor earrings. This will give you a perfect mix and match look. So, what are you waiting for? Just go to the online shop and grab this one to make your signature style.