Weddings are the occasions on which people can show their prettiest side. All you want is to look beautiful, fashionable and elegant at a wedding. Nowadays, wearing midi dresses add more beauty and elegance to old trends. Midi dresses also grace your style in all seasons as they are comfortable as well as beautiful.
Different Types of Midi Dresses
The choice of midi dresses depends on various factors like occasion, body shape, seasons, body-color, etc. As you hear that clothes represent the personality of a person thus, a suitable dress helps you in portraying the real you. There are different types of midi dresses to wear at a wedding that captures the attention of the crowd. Some of them are as follows:
Long sleeve dress
Long sleeve midi dress is one of the elegant types of midi dresses. It enhances the beauty of the figure, makes you look stunning, displays the body curves and is also helpful for dressing in winters.
Bodycon dress
Bodycon midi dresses reveal the beauty and curves of your figure. They are made up of light fabric and stick to your body to give it a smooth, pretty and natural look.
Floral dress
Floral midi dresses help in adding interest to the dresses. People who love flowers can choose these dresses to show their personality to others. Wearing a floral dress also helps in grabbing attention and creating a balanced body posture.
Lace midi dress
As lace midi dresses are highly decorated with patterns so they look more attractive than a plain dress. These dresses are suitable for all types of women as their fabric is naturally thick and wearing bright lace dresses also adds a traditional touch to your outfit.
Drape dress
Drape midi dresses are extremely flattering, comfortable and versatile. These dresses hide up all kinds of flaws in the body and are suitable for even adults. These dresses help in enhancing the party and classy look together.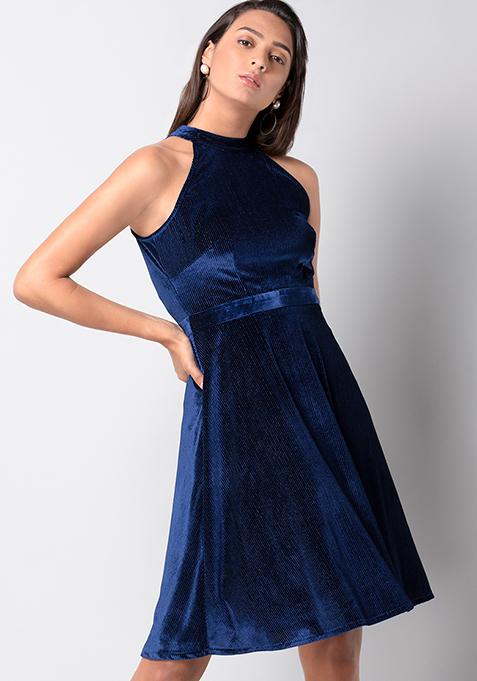 Shift dress
Shift midi dresses are a mixture of casual and iconic look. These are short and simple dresses that hang over the shoulder till or below knees. These dresses look great on all body types as they adjust according to the shape.
Flowing midi dress
Flowing midi dress captures the attention of many to your feet. They are stylish and look ravishing when you go out on a windy day. They enhance the beauty of your legs and help in showing your beautiful shoes.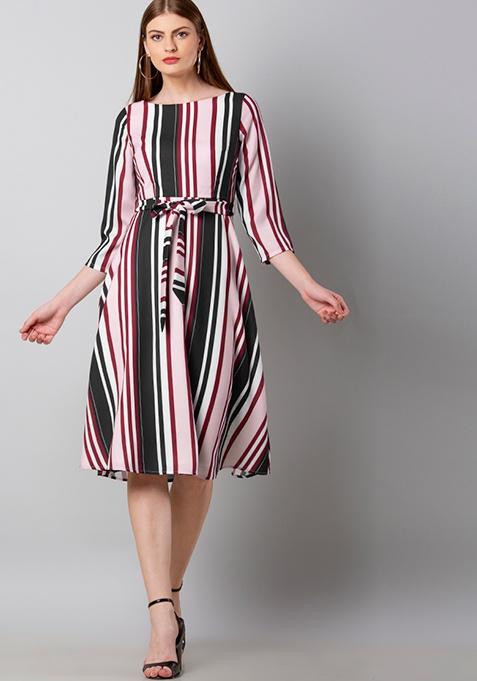 So, this wedding season is to reveal the best of yourself with the best and suitable midi dresses of your own choice. Now, your elegance will go with what you wear.