You're not alone if you find the concept of shapewear to be perplexing. These days, the market is saturated with a variety of undeniably befuddling undergarments, each of which serves a different purpose. But, given how shapewear can alter the fit of a piece of clothing, we'd be derelict if we didn't offer you the lowdown on your options.
It is essential that you choose the best shapewear for women.
To assist us, we turned to an expert in the field. In this post, we'll give you some brilliant tips on how to combine different types of shapewear with your favourite wardrobe basics, such as pencil skirts, skinny jeans and off-the-shoulder tops.
1. Pencil Skirt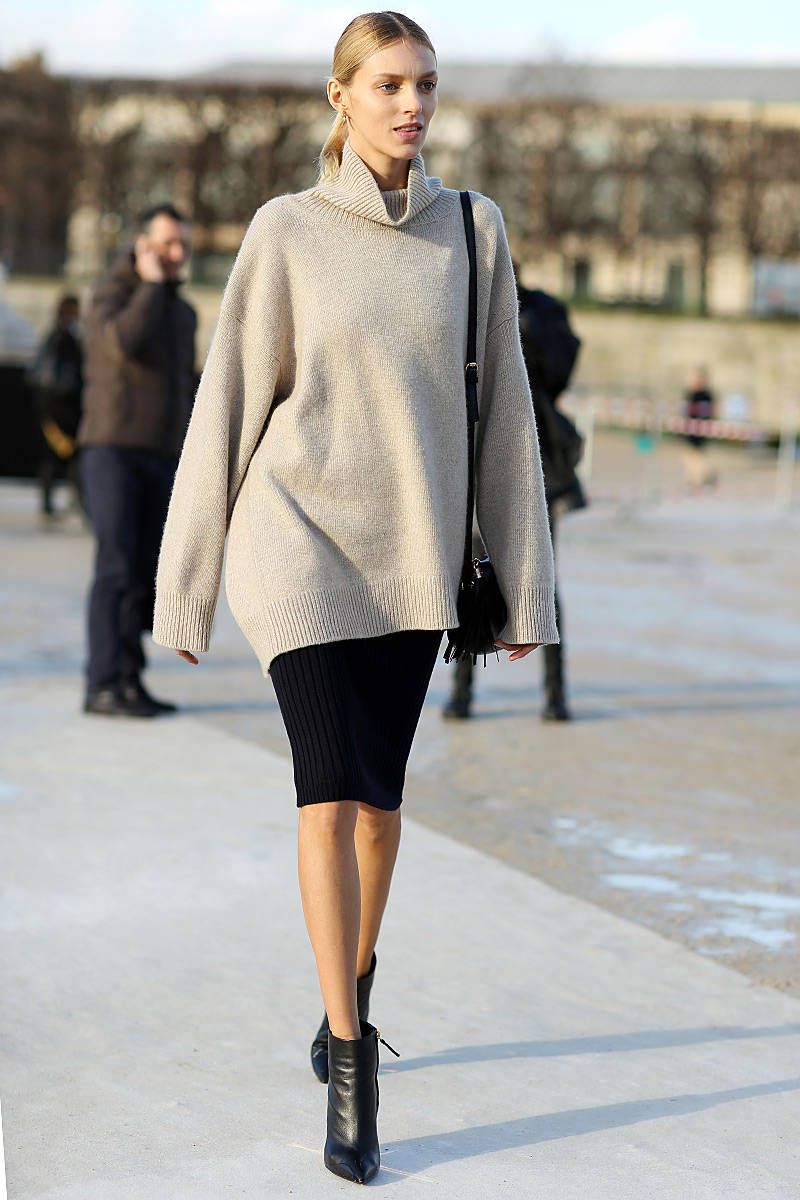 Because this is a garment that requires a smooth line from tummy to thigh, shaping shorts are a no-brainer. The classic shaping shorts are generally raw-cut, which means they won't leave those unsightly bumps and lines, which is crucial when wearing a pencil skirt.
2. Sweater or Fitted T-Shirt
According to an expert, a control bodysuit will tend to stay tucked in. It won't bunch beneath your fitted clothes. It's also pleasant and discreet in case you reveal your tummy by accident!". Many individuals like to wear a thong back bodysuit, such as a classic control bodysuit, as it barely leaves any lines regardless of what you are wearing as a bottom
3. Body-Conscious Dress
You will be required an optimal kind of shaping slip—one that won't squeeze your breast, won't ride up and will be completely invisible beneath your dress. Some two-faced tech-control slip or a full body shaper is available in the market consisting of a high-end fabric with cotton on the inside as well as microfiber on the exterior. The bust is also composed of a stretchy material, allowing you to wear it along with your bra.
4. Skinny Jeans
While you are wearing your skinny jeans, don't want to be uncomfortable and squish your tush. So, you should opt for a control thing. Any classic control thong can keep your pancake bum at bay while providing just enough belly control.
5. Shoulder-Revealing Too or Dress
The open-shoulder trend isn't going anywhere! Actually, the fact is most of the women mistakenly believe they require full-body shapewear, but instead, what they really need is a slip or a cami, which gives a smooth foundation without much compression. They can help clothing lay wonderfully on the body by staying up.
6. Slip Dresses
While you are wearing your slip dresses, you want to make them look as natural as possible, so a control brief is ideal. According to the expert, in case your dress has any sheerness to it, it will make you feel snug or smooth, and it will appear so chic. So many celebs have been seen wearing them with revealing gowns!
7. Low Cut Top
A high-waisted bottom, whether you are wearing a half-slip, brief, short, or thong, is an ideal choice here. No one will know if you're wearing it with a plunging bra. The most critical factor is to select a shaper that is both comfortable as well as allows you to breathe freely.
Final Thoughts
Body shapers are becoming popular day by day, and most women don't even know how to wear one perfectly. Which is why, most of them consider it to be another discomfort to their body. Knowing how to wear a body shaper is as essential as buying one. By wearing a perfect shapewear, you might get astounded by the shapewear before and after results.