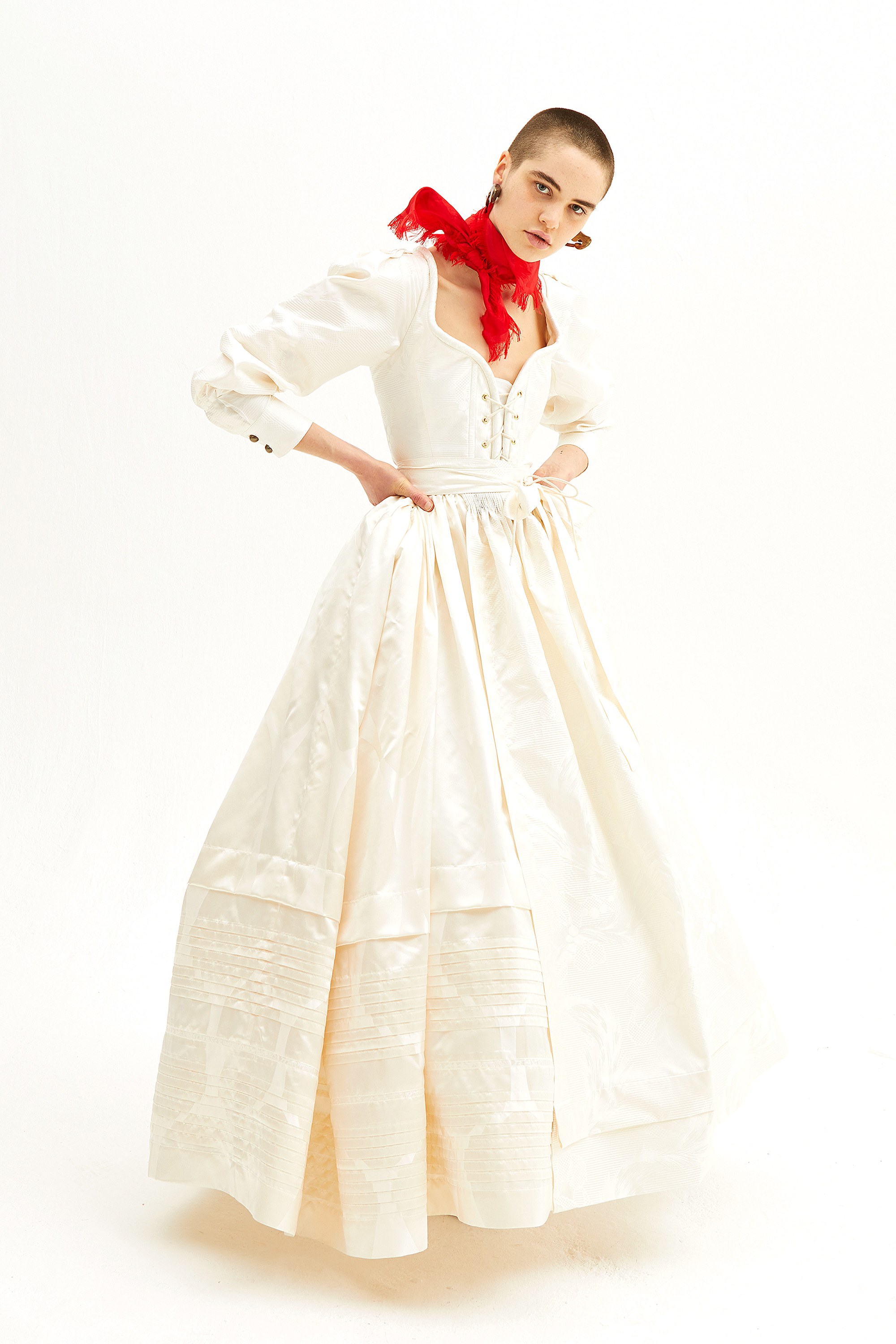 On the top floor of Vivienne Westwood's New York store and studio space is a model wearing lace platform boots. She is wearing a Vivienne Westwood Spring 2019 bridal style Andreas Kronthaler, with thick high-heeled shoes, does not seem very "bride."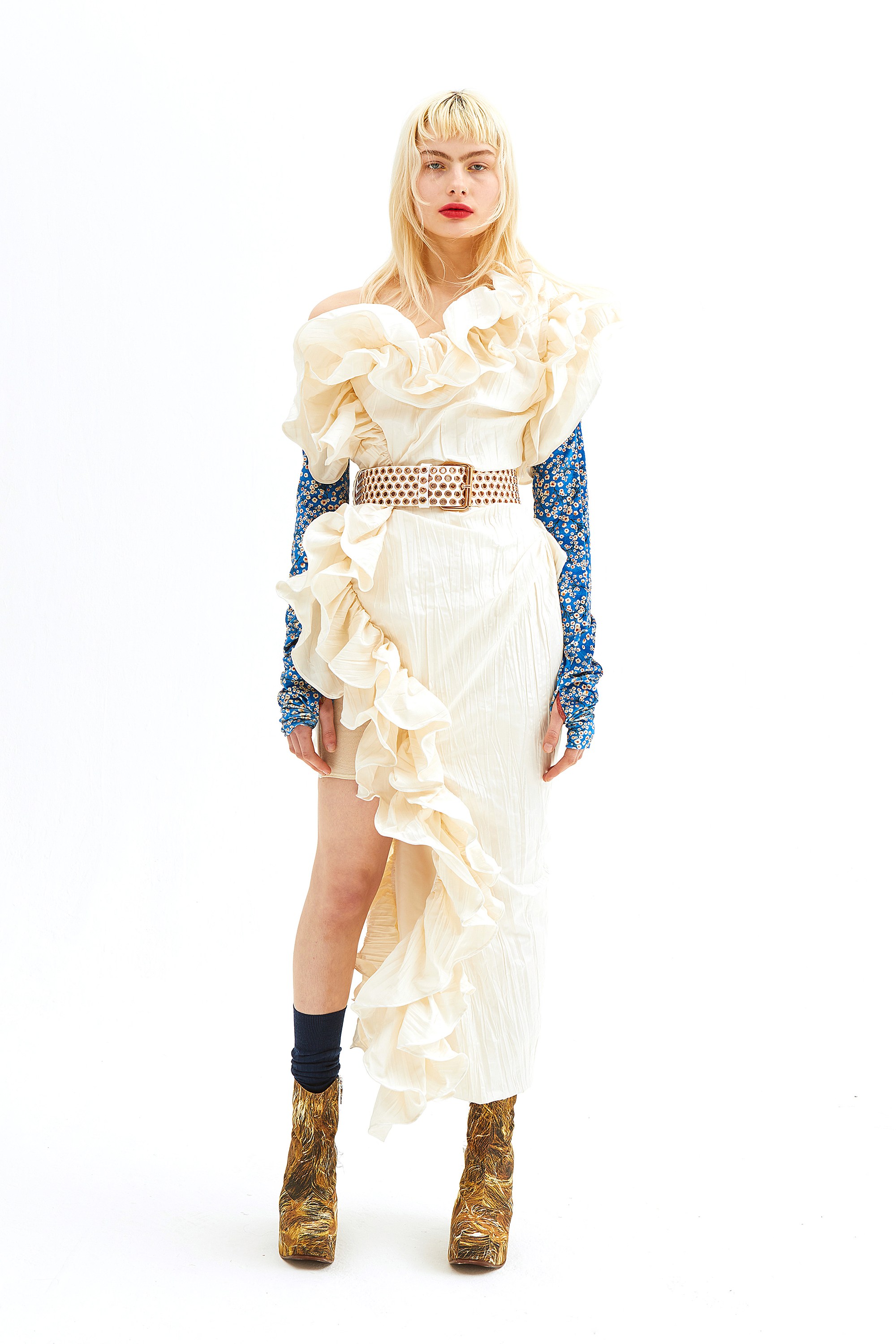 She has a red, red veil on her head. She is in harmony with the bride. She likes to use a suspender to hold a medium-length ivory dress instead of a full skirt, pure white candy.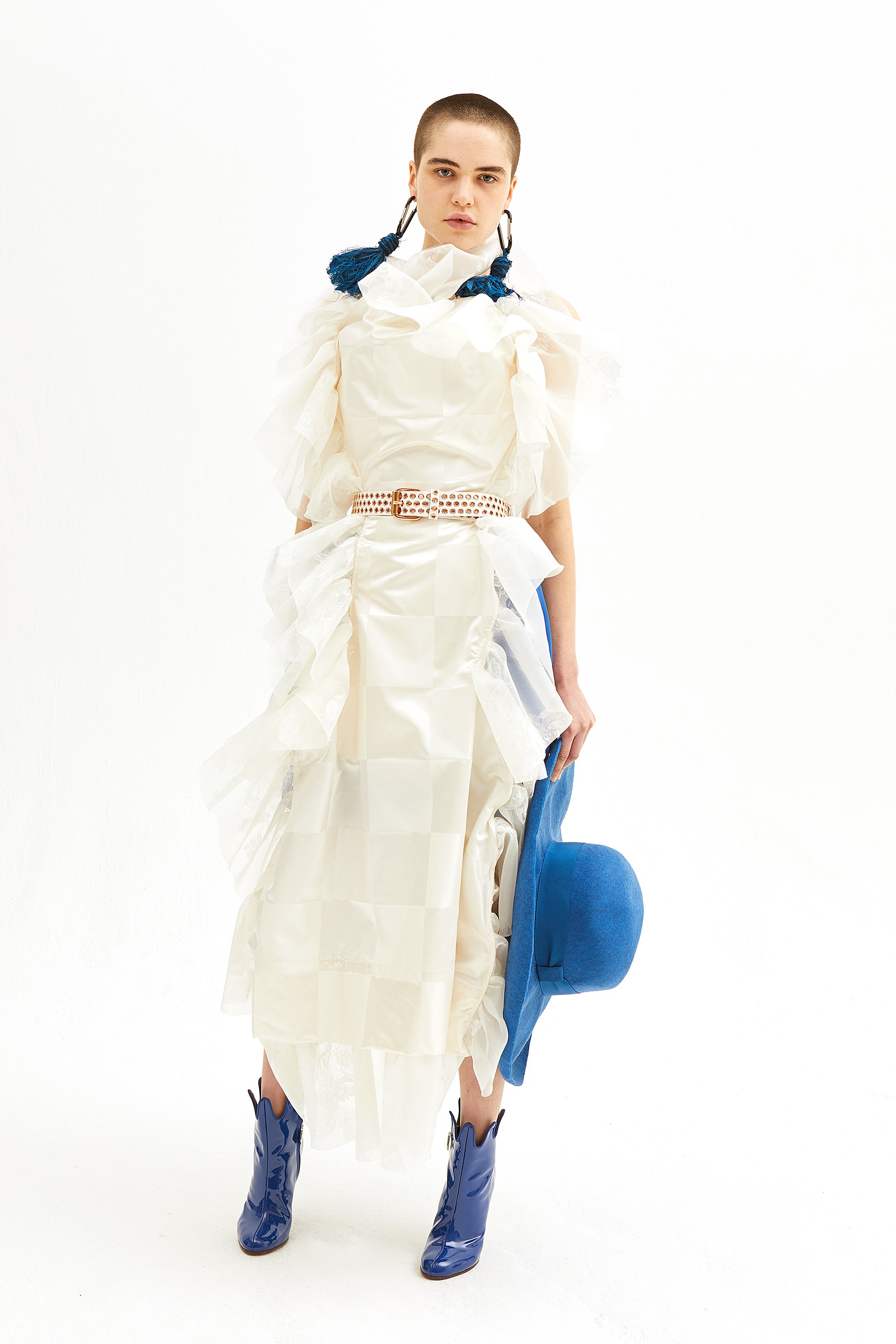 Since she began making cool and romantic wholesale sexy corsets in the 1990s, this is what Westwood has always imagined walking the aisle and the iconic style that Jerry Hall and Dita Von Teese like to wear.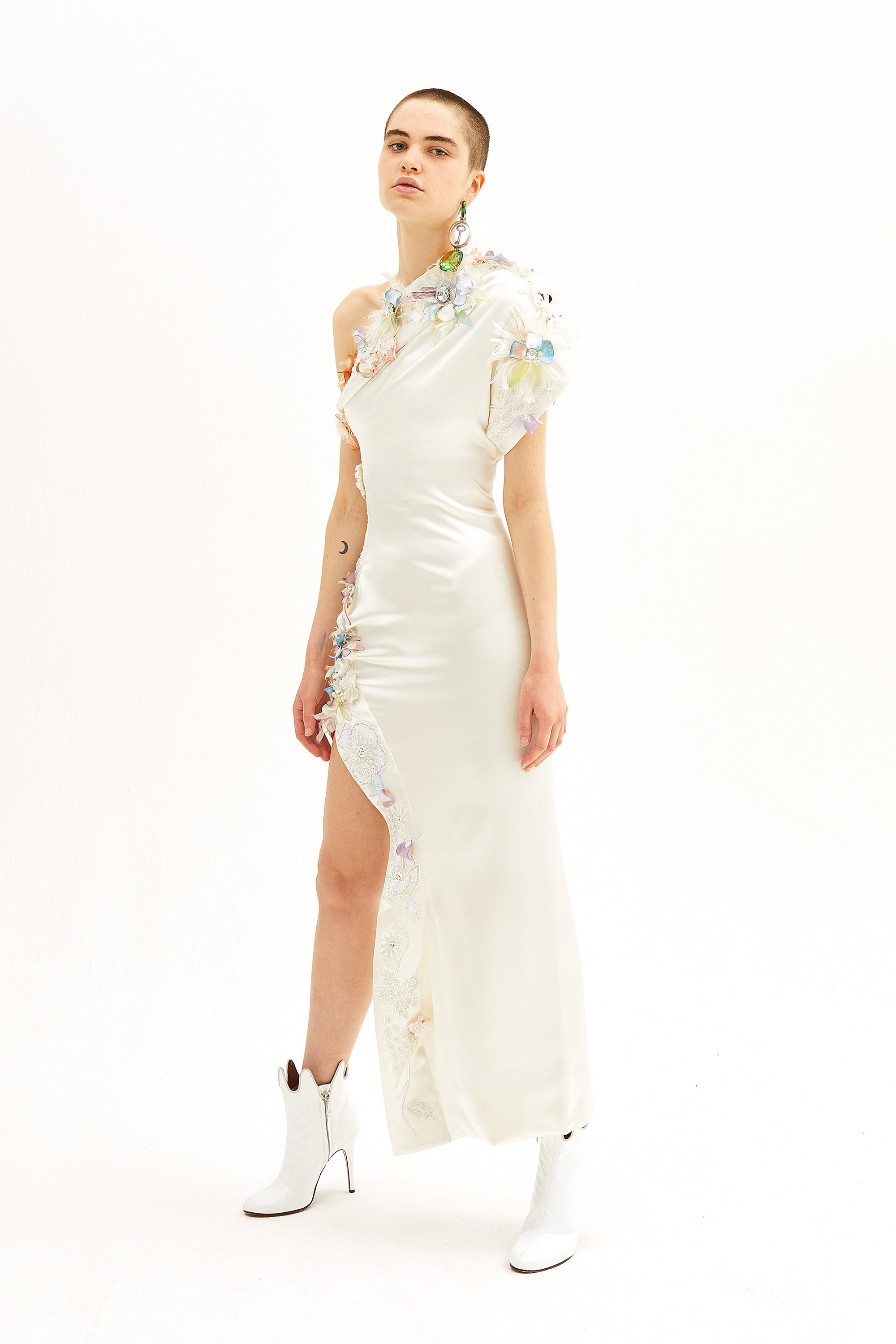 Kronthaler has added bold colors to Westwood's bold bride palette, which includes intricate pieces inspired by Austrian national costumes and the recently launched clothing collection for the fall of 2018.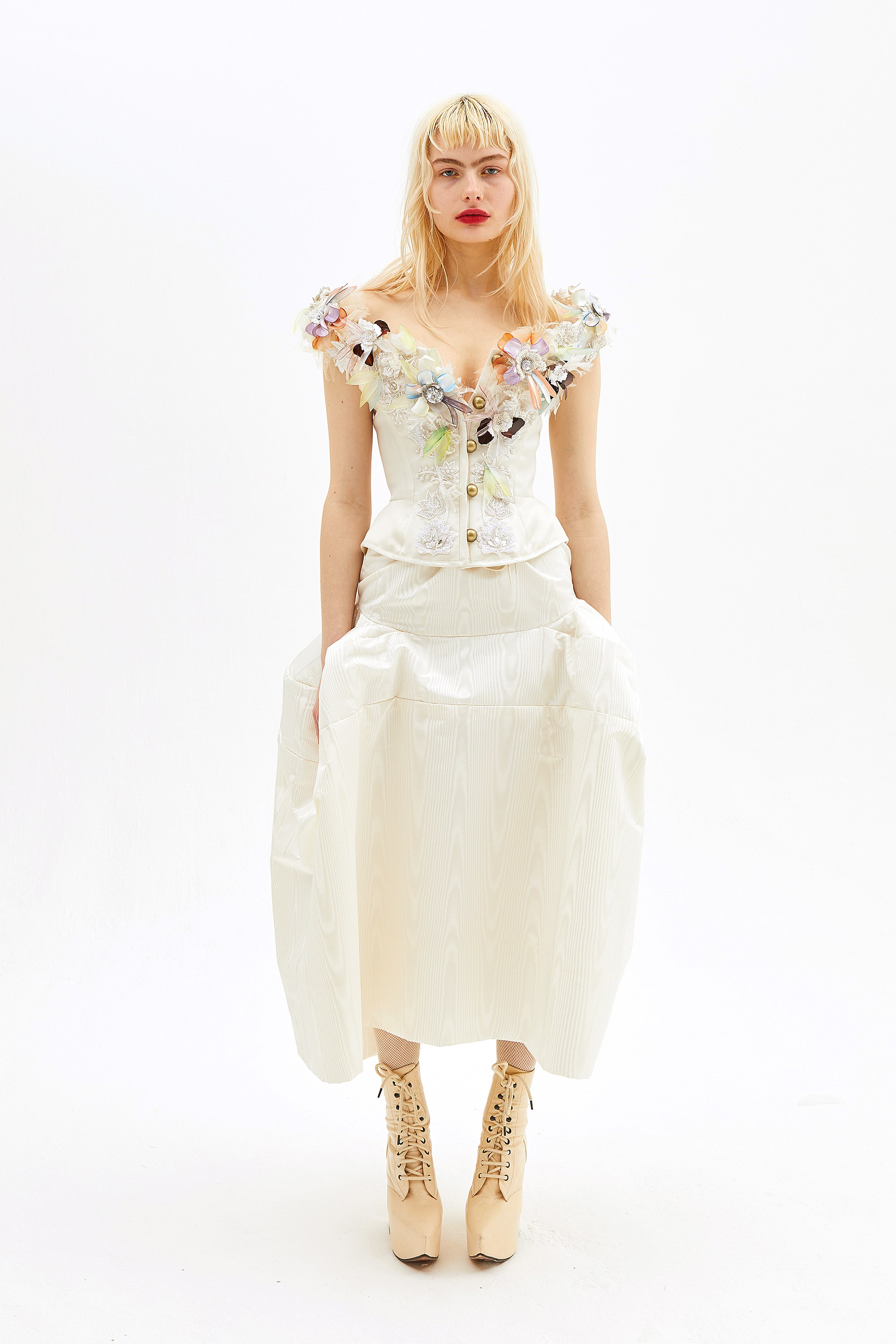 Another worldly asymmetrical dress, a removable feather panel is one such look. The other is a dress explosion with frills and lace details. The seamless transition from the runway to the bride has made Kronthaler and Westwood's designs so powerful in a market that often feels repetitive.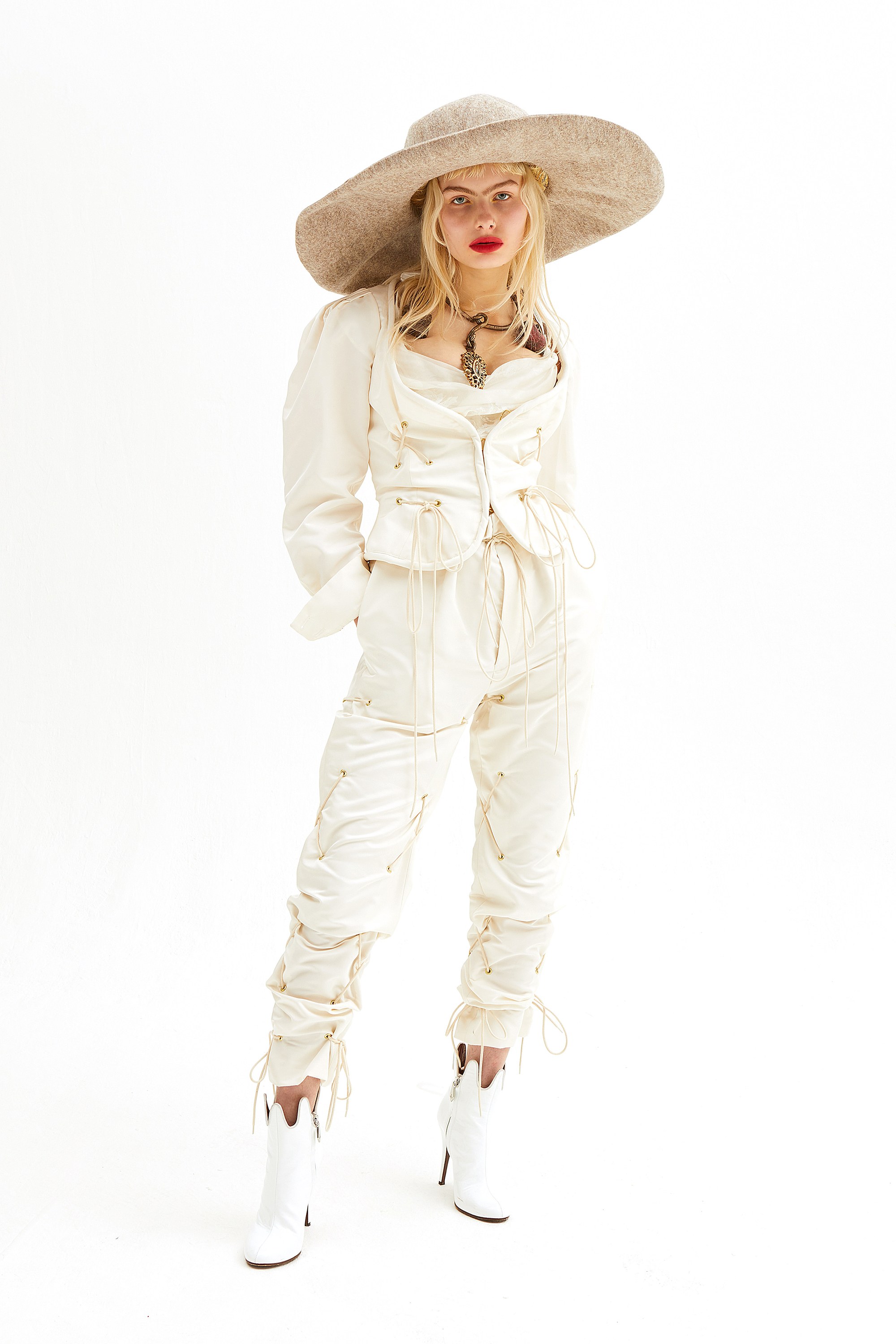 There is real fashion here, despite the wholesale sexy corsets and quirky cuts (and squeaky rubber used for the whole dress), but there is also a lot of practicality: Kronthaler emphasizes separation in this series, namely Drawstring pants and Matching jackets and lace-up pocket skirts and baseball caps with hats.
There is nothing for every bride. This is why this series is so attractive.