People love to stay in style in every season of the year and the same goes for winter months. Apart from all other apparel sweaters hold a great place in the hearts of people around the world. This is so because these apparels are trendy to look at and you can purchase them in every other design format. Moreover, one can also wear them with every other dress, even to a casual party or to a formal event.
Different types of sweaters which you can wear this winter season Cream color cable-knit sweater
This sweater will provide you a retro look and you can literally wear it with any type of dress. You can wear it on a casual date or while going to a house party during weekends. Due to excellent cable knitting. the sweater is soft and cozy to wear, thus you can easily wear it for a long time duration.
Light blue color Batwing sweater
The batwing sweater has slouched sleeves that offer you a unique silhouette appearance. It is best to wear this sweater with jeans and tops. To add more glamour to your overall personal you can even carry a handbag. This sweater provides give you a hippie look which for a weekend camping trip.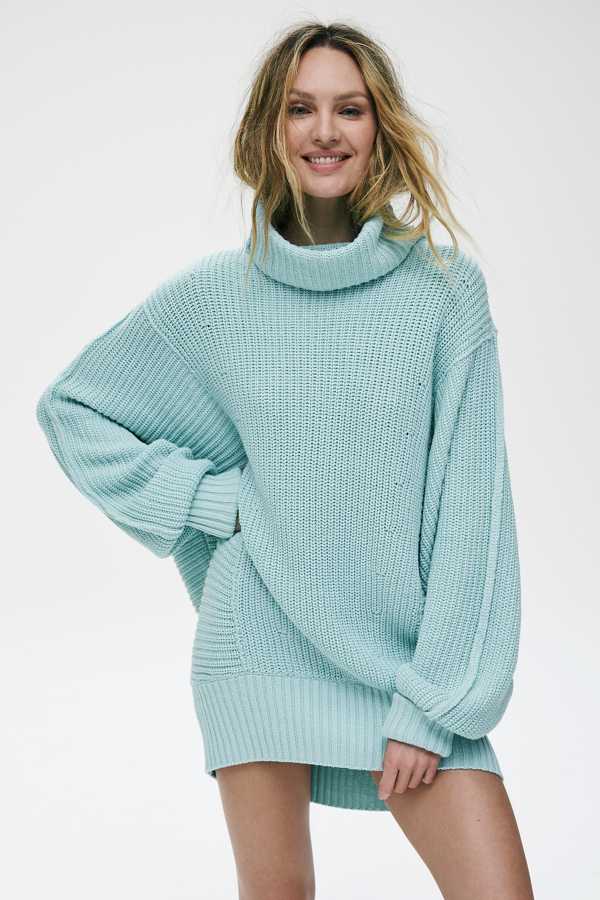 Black colored turtleneck sweater
This is an age-old, yet trendy sweater which is worn by most of the women as it provides them a more appealing look. Due to the beautiful design of this sweater, you get to showcase your curvy figure which for sure will make you center of attraction at the gala event.
Sooty colored sweater along with a tie
You can wear this sweater during home reunion or Christmas parties; it looks great with gowns and with baggy jeans. To get a more sophisticated look try wearing knee-length boots. This sweater is light in weight, thus you can literally wear it all day long.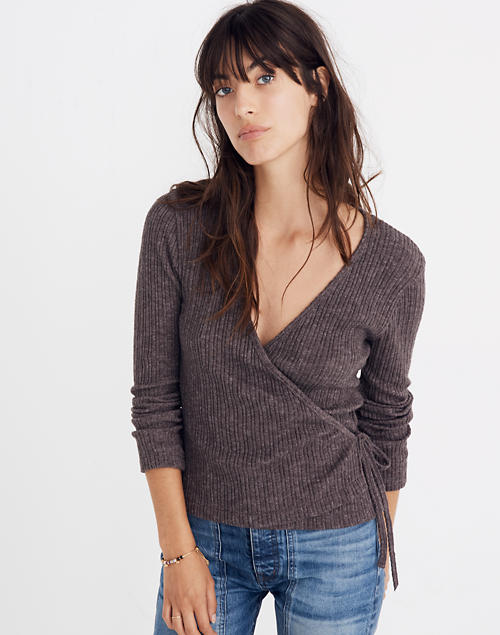 Chunky sweaters
This sweater will offer you a diva look from the 60s and 70s. You can wear them while going out shopping with your friends or on a road trip. They are made up of the combination of thin and thick wool thus you can easily get different types of designs. They work best with high waist trousers or you can even wear them with long skirts and boots. One can even wear them with leopard printed skirts and can even take a clutch or a bag that will give you even more trendy and subtle look.