Sleepwear is a type of garment you can wear when you want to sleep. There are different names for it, such as nightwear, nightdress, night-robe, nightgown, pajamas, and many more. It is a type of women underwear or nightclothes consisting of loose dress meant to be worn by women in bed.
In the past, to shop for plus-size clothing might be a little complicated, but the story has changed today as many clothing companies have incorporated the plus-size people into their production line.
There are lots of plus-size clothing in the market, both online and offline. The inclusion of plus-size clothing has to broaden the fashion market globally. Shopping for plus-size has become so easy.
Recently, many famous designers have made strides by producing more of additional items.
Sienna Sleep Shirt – mint
As of today, there is a massive market for plus size women and ladies, and designers and retailers want to exploit it to the fullest. There are various sizes ranges from small, medium, large, plus size. The style of nightwear may differ with seasons, such as colder and warmer conditions.
Elly Kimono – black
Sleepwear includes the following primary categories:
Negligee
Negligee is beautiful loose gown nightwear made for women commonly made of semi-translucent or sheer fabrics and trimmed with excellent material or other lace material, and bows. The negligee name as derived from French word: or négligée, which means neglected, it's French meaning is déshabillé, is a kind of see-through long dress gown for women consisting of sheer. It is a nightgown a woman can wear in the bedroom at night, introduced in the 18th century in France. It comes in different sizes which include a plus-size person.
Nightgown
A nightgown is loose dangling nightwear for women, commonly made from silk, satin, nylon, and cotton. Women wear lingerie, nightdress, or nightie. Some garments have embroidery, lace or other embellishments at the hem and bust.
Abby Babydoll – teal
A nightgown may have any sleeves, neckline or sleeveless, and any back style or shoulder strap. The nightgown length varies from the range of the hip to the extent of the floor.
A short nightgown is known as a babydoll or a shortie, based on the length. You may wear lingerie with a corresponding outer dress, sheer, a robe or dressing gown, to make you look good when receiving a guest. There are various sizes for plus-size, moderate, and slim women or ladies.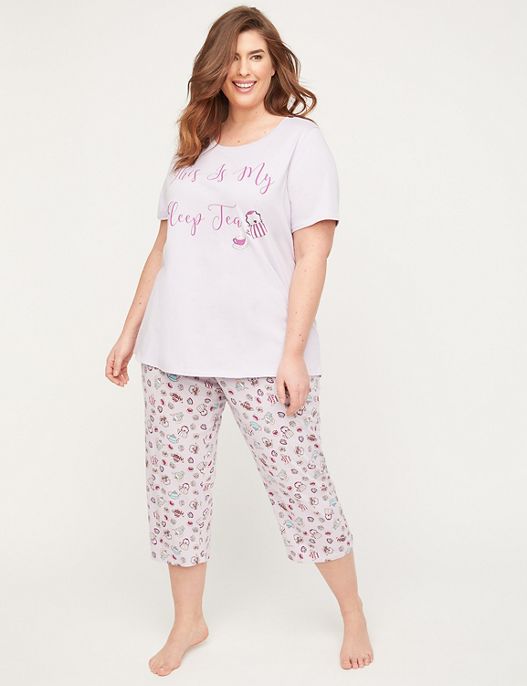 In summary, sleepwear differs from loungewear but is similar to an extent. Sleepwear is meant for sleeping while loungewear is worn around the house or outside the home. In general, sleepwear is for wearing inside the house.