Are you looking for the best online stores to shop for the latest styles of jewelry accessories with dresses? There is also the rush of buying new dresses with a simple click which is also encouraging. All we ask you is to be patient and continue scrolling through the article as we are going to guide you appropriately through some of the top-notch online shopping sites for women.
Boohoo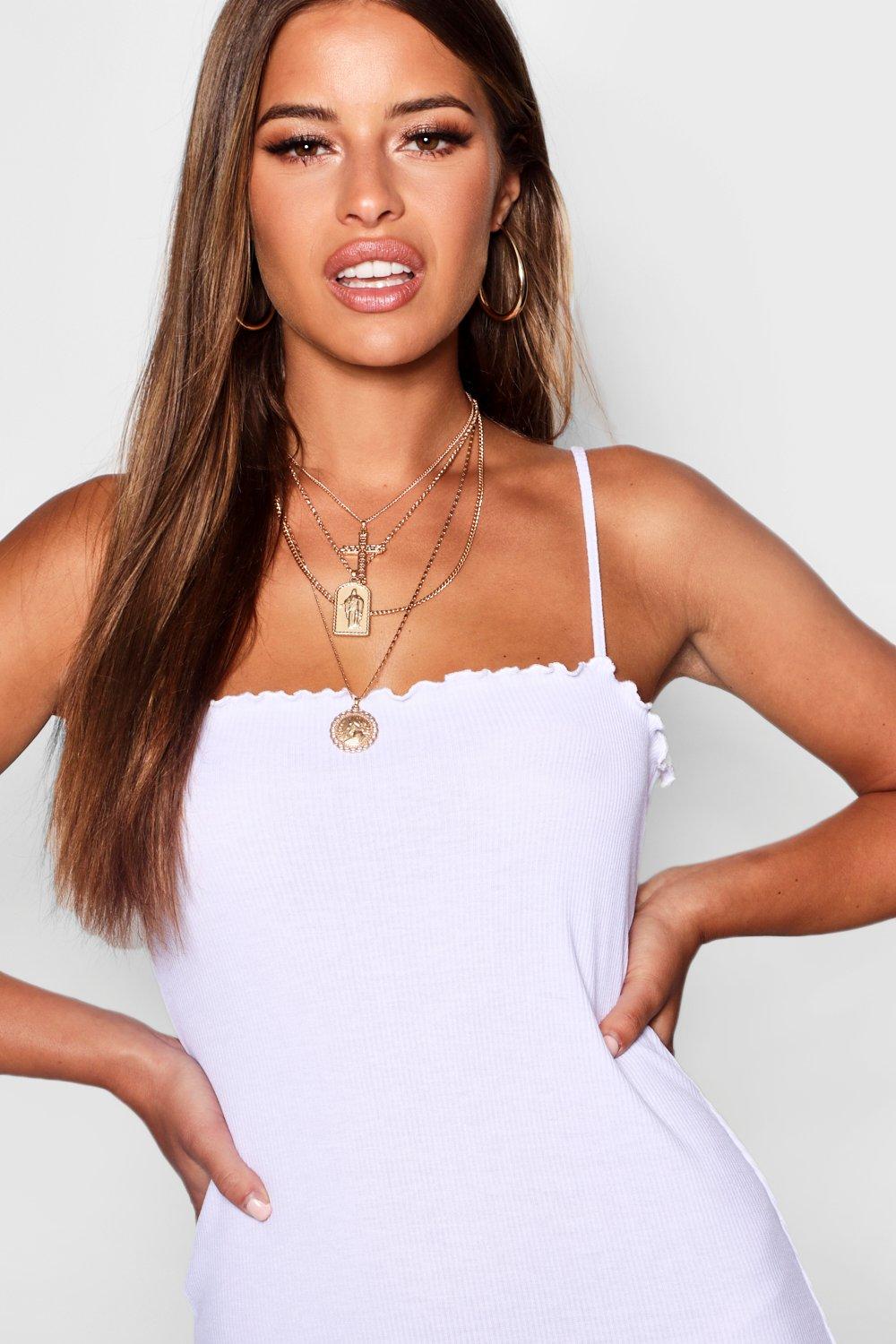 This is one of the world's leading e-commerce sites. The online store has a variety of women's dresses and jewelry accessories that always feature on its site on a daily basis. Most of the designs on offer are under AU $100, and others are as low as $2. Shopping here is not only cheap but also reliable. You stand a higher chance to fill your basket without spending much.
Nasty Gal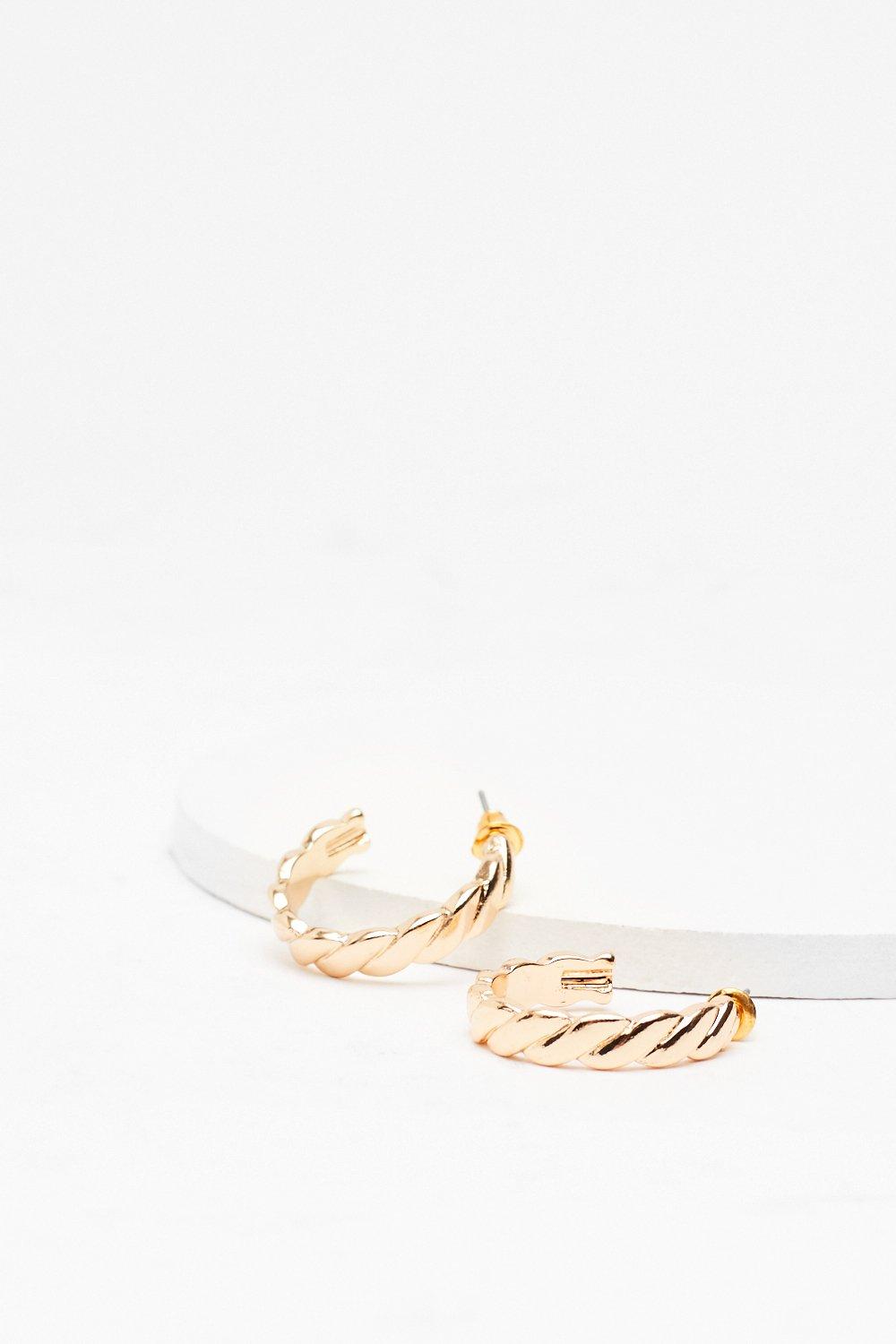 This shopping store was created by Sophia Amoroso commonly referred to as a girl boss. The site ensued as a humble eBay store with vintage clothing. The brand has grown gradually to its peak. Currently, Nasty Gal is one of the world's top e-commerce selling a wide variety of vintage dresses and jewelry accessories.
This is among the best sites I would recommend for those girls with a little bit of attitude and who enjoy having fun.
Bar Jewelry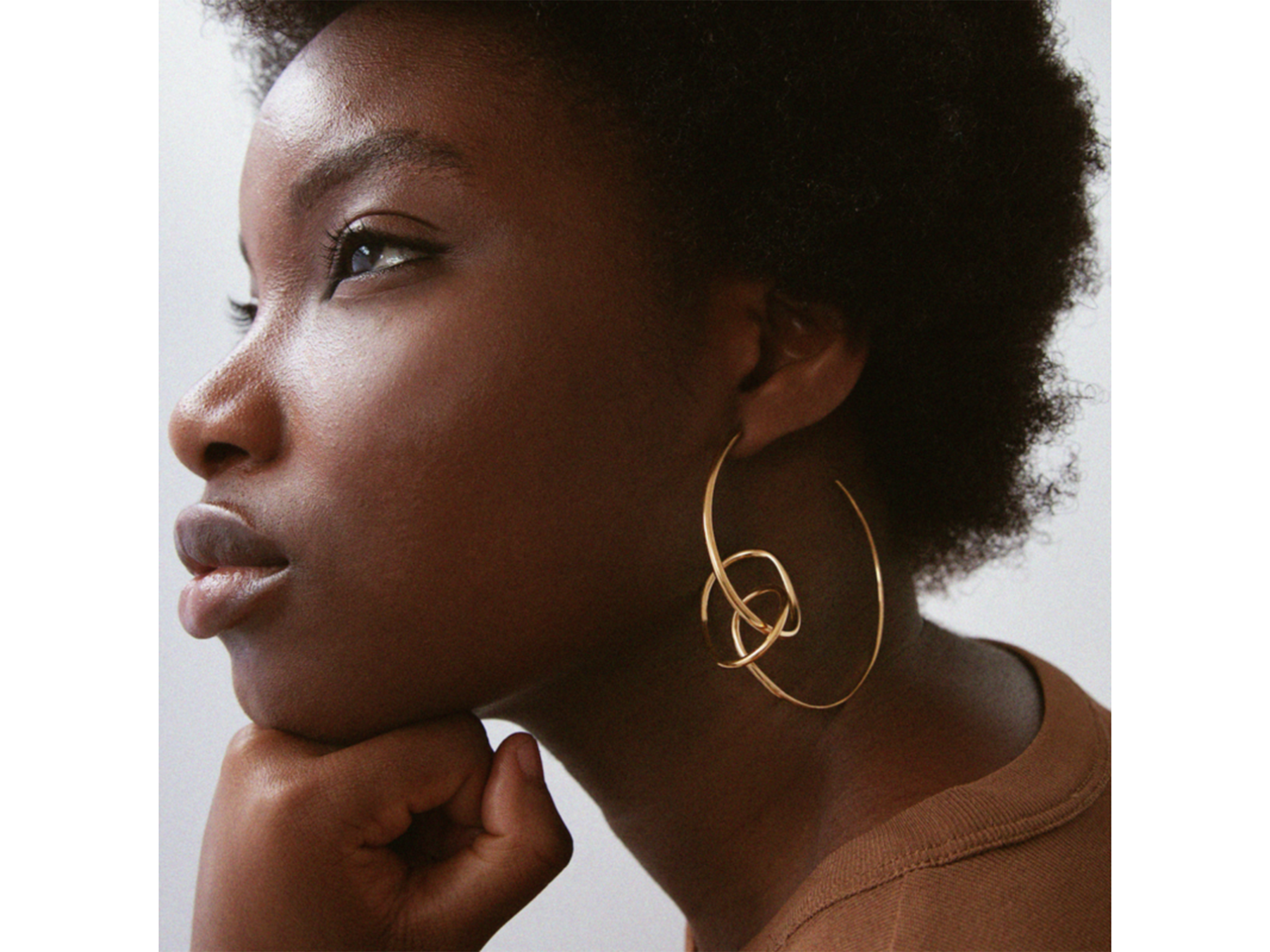 This online shopping store was launched by Sophie McKay, the former Burberry designer. This store was launched from the idea of embracing the basics by maintaining elegance and simplicity. Their jewelry is handmade using ethical and sustainable methods to ensure that the products they come up with have no negative impact on the environment. Bar Jewelry sells silver and gold jewelry in a way that transcends trends. We have seen the famous Emma Watson and Naomie Harris shopping for their jewelry at Bar Jewelry.
H & M
Is there any need to introduce to you this online shopping store? This is a renowned Swedish retailer shop. It is among the leading ladies' preferences because of its affordable, variety of fashionable clothes and jewelry accessories, and the fact that it is an online store making it available and convenient for home delivery. You do not need to move from place to place in order to shop. You can do it online in the comfort of your home. Besides jewelry accessories and dresses, the online store offers lingerie, workwear, activewear, trends, and home wears.