Knocking winters could make you excited for the new trends that are going to be launched soon. Well, long dresses are liked by many women as well as the college girls too. You could see the trend of wearing long dresses under coats and sweaters this winter season. AThis dress up is suitable for casual wear or formal wear as well as party wear. Below mentioned are some dresses that you may consider:
Chiffon shift dresses
Featured in light chiffon material, this dress has a cut of the round neckline. With the bishops sleeves, it could give you a revealing look as well as you can combine this with skinny jeans or leggings and a jacket over. Also, style it with architectural booties or high heel sandals for getting a virtual party look.
Long Sleeve Maxi Dress
This Bodycon style dress is available in dark colors and could go best with your jackets and overcoats. This full-sleeved and ankle-length maxi dress will give you an elegant look. Combine the dress with boots and simple accessories to get a perfect fashionable look.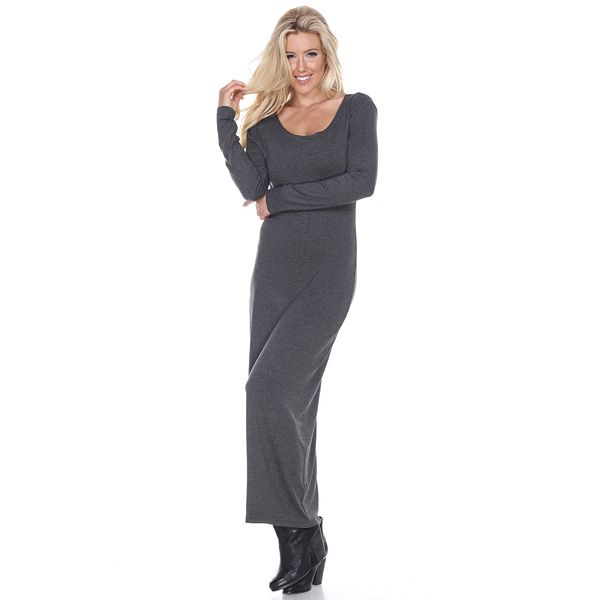 Empire Waist Full Length Maxi Dress with Pockets
This beautiful full-length maxi dress made from polyester and spandex fabric which gives you a soft and comfortable feel. It has a round neckline and an elastic waist and two side pockets. The dress is suitable for all occasions like family gatherings, ball dance, formal or casual parties, etc. And you can pair this dress with high heels and a long necklace.
The Best yet Black Ribbed Bodycon Sweater Dress
This soft and comfortable dress can give you a cute look in the winters as the wide ribbed knit gives an elegant look to the dress. The round neckline and long sleeves go well with the boots and you a trendy look. You can also combine this with high heels and light accessories.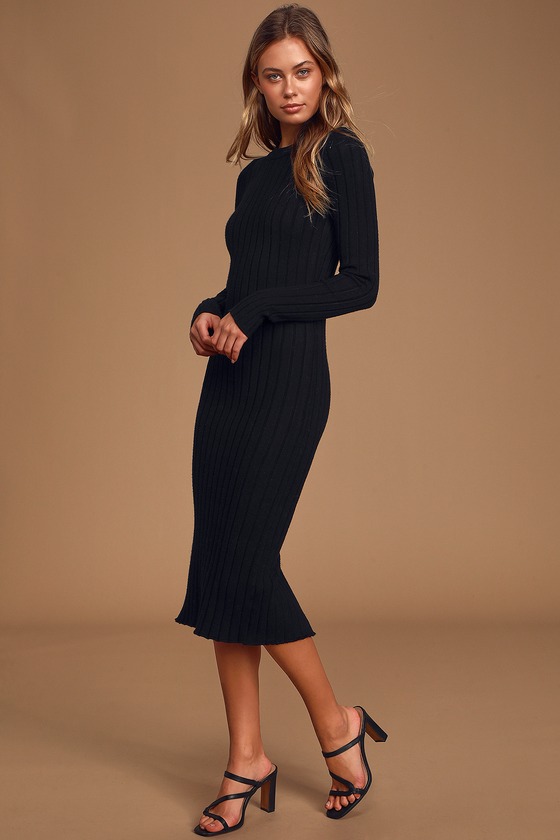 Long sleeve wool dress
This dress is made from a combination of fabrics which include wool, fiber, and polyester. Thus, it will keep you warm in the winters. This dress is characterized by a back zipper closure. The length is that a midi dress and is a perfect fit. It has two side seam pockets as well. You can combine this dress with denim jackets and shoes. It will suit with the overcoat and boots. You can also wear it to casual or formal parties as well as on an outdoor meet.