With all the layers and garments you can wear at one time; you can say that the winter season is the best time to experiment with your style. Why? It is because this season is the time when you get to wear many clothes without being too loud or exaggerated.
In addition, you might as well prepare yourself for the year 2022 and think about your winter look. As you ponder over your outfit in the winter, remember to add these fashionable coats.
The vintage trend
It's incredible how a style from the past can still be trending in modern times. Yes, the vintage look is always in and always appears to be elegant. So, do not hesitate to go with this vintage coat.
To complete your vintage look, make sure your hairstyle complements your outfit. A simple high bun will do, or a loose braid can match the overall vintage look.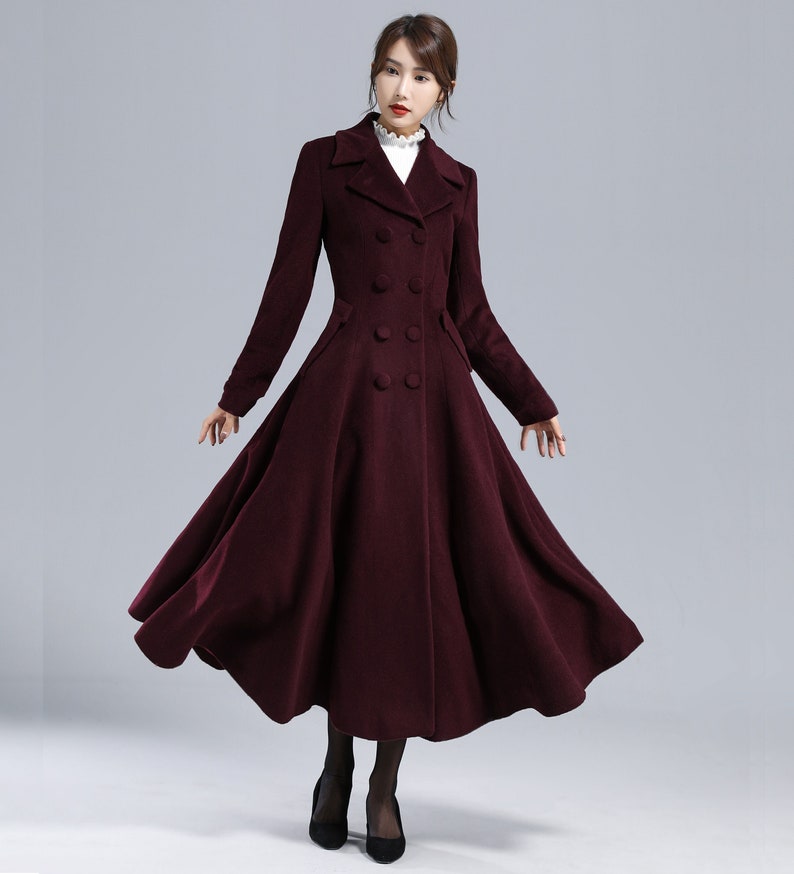 The floral effect
The flowers usually relate to either summer or fall; therefore, it will be a breath of fresh air when you pick a coat with floral designs. Moreover, winter clothing usually has plain and straightforward features, so it would be rare to find printed coats or any other winter wardrobe. But just a reminder, you can always choose what is rare.
The Belted Wool
You may have heard many times about how wool is one of the best fabrics for winter clothing. You may have personally enjoyed the warmth it can give you when you wear it. But, often, people only see wool as a quality, not as a fashionable point of the outfit.
However, you can always have a good quality coat using wool while enjoying the stylish look. The key is to find a wool coat with a belt for a sure upgrade.
Belts can give an excellent upgrade to your winter fashion because they can give a subtle emphasis on your shape, particularly your waist.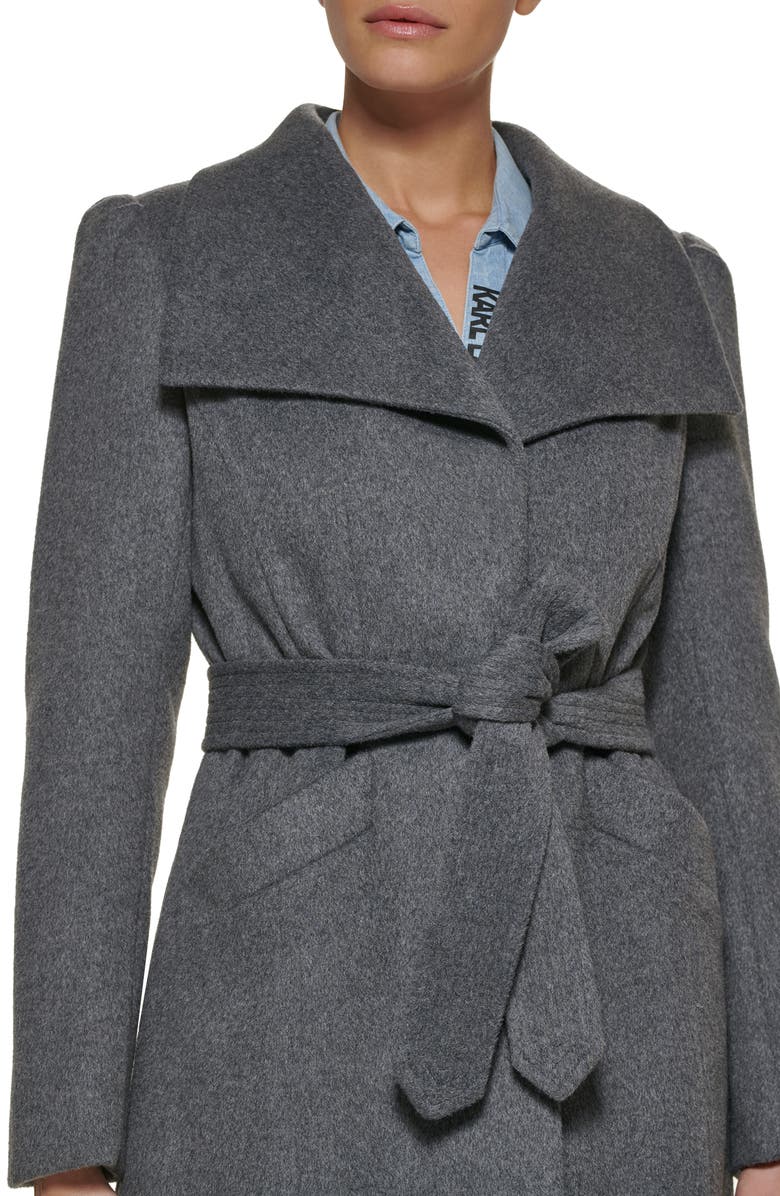 The color fascination
Upgrade your winter look by wearing a fancy colorful coat which you can wear for a random walk outside or even if you just want to feel comfortable about yourself. You can ditch away every single notion of the fashion rule in every particular season and instead enjoy the weather and your look as well.
When you wear a plain-colored wardrobe, a colorful coat will always be a good match for it.
The color blocking
When you cannot decide which colors, prints, or designs you would use for your winter coats, try the color blocking. It's very simple, and it can save you a lot of time as you will not need long moments of thinking about what colors to match with the other. Unlike the playing of colors suggested above, you can try two colors that complement each other for a fabulous result.
Winter 2022 may still be distant for now, but it is always good to think ahead and prepare your fashionable coats for that season. You have a lot of choices to nail your winter look. You can go for a vintage one or make the most of the rareness of floral. You can go for belted wool or play with colors via color blocking or a random put.