Holidays are around the corner and if you aren't sure what to buy to women in your life, keep on reading!
In this article, you will find out what are some of the best gift ideas for women. Women, generally, have many interests that are in common for every woman but there are also some individual interests which depend from person to person. When it comes to the first group of interests, the following would be some of the great ideas.
Bag
Women love bags and some even create their own bags collection. Adding another piece to that collection always seems like a great idea to surprise women in your life. Go for classic but trendy bags. Buying a specific bag for a specific fashion taste is really hard so it's better to stick to classics.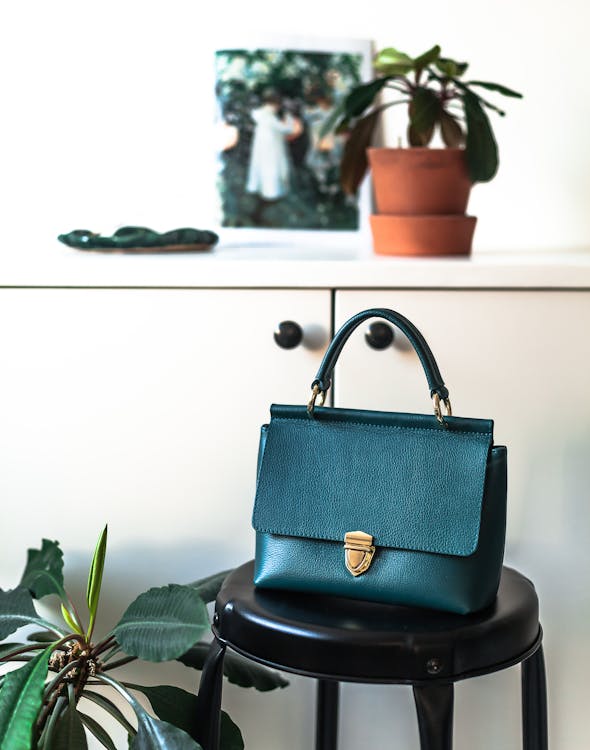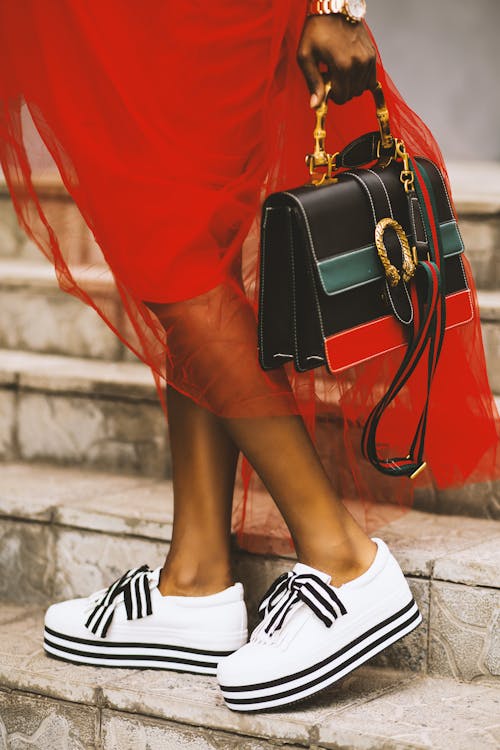 Perfume
A good high-quality perfume from their favourite brands is always a hit and never a miss! Perfumes are good gift idea for both genders and it's not that hard to find a good perfume for the women in your life. Just follow what they have already talked about when it comes to perfumes. They have probably mentioned their favourite perfumes sometimes. You can go with that favourite perfume or you can buy fragrance with similar smell notes.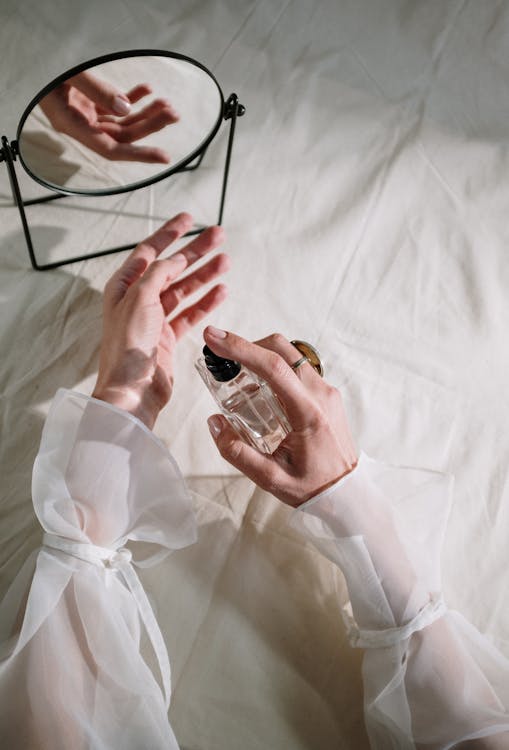 Gift set
Many brands offer great gift sets for this period of year so if you aren't sure what to buy, this would be a great gift idea. The best thing about gift sets is that you get already packed and wrapped gift which looks amazing and any woman would be looking forward to a good gift set. Also, try picking gift sets from the brands the person you are buying the gift for has talked about before.
Makeup
If the women that you want to buy gifts for are women who like to do their makeup, then buying a gift wouldn't be such a great problem. Makeup brands also offer some special holiday collection so be sure to follow those trends and pick out from the recent collection. In that case, you will be sure they won't already be having those makeup products in their collections.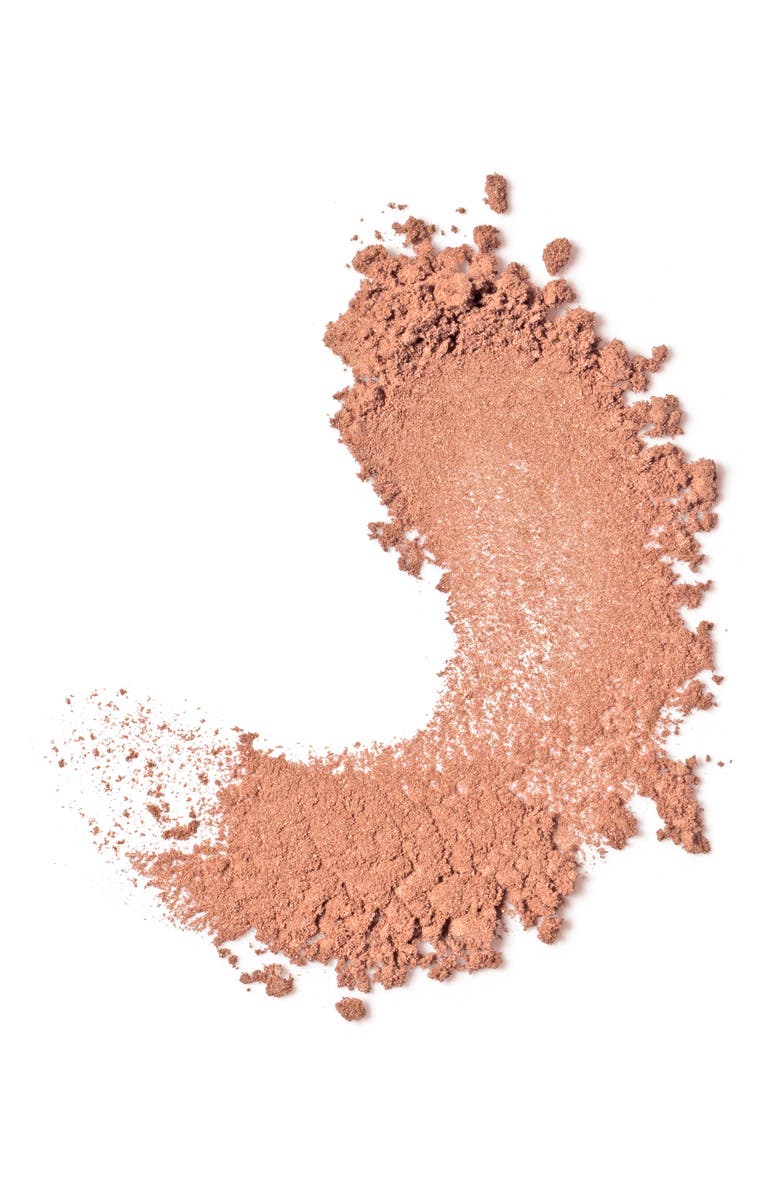 These were just some of the gift ideas for women which you can use this year. After this gift guide, you shouldn't be having troubles with picking gifts for women that you love. So, now is the time to go shopping. Online shopping would be recommended in the time of pandemic since it is safer. And, you will also be having enough time to scroll and pick the products you want to order while also avoiding huge lines in the shopping stores. You will probably get to save some money, as well, if you decide for online shopping. Online stores this season are offering really big discounts which, mostly, aren't also available in stores. Happy shopping and always remember to include the interests of a person you are buying gift for, in the gift! Add a personalized touch to your gift with a note or something similar.