The variety of denim silhouettes available online, in stores, and your closet can get pretty confusing. It becomes hard to choose when you are planning an outfit.
But don't worry, this fall season, we are here with the perfect denim guide. Keep on reading to know more!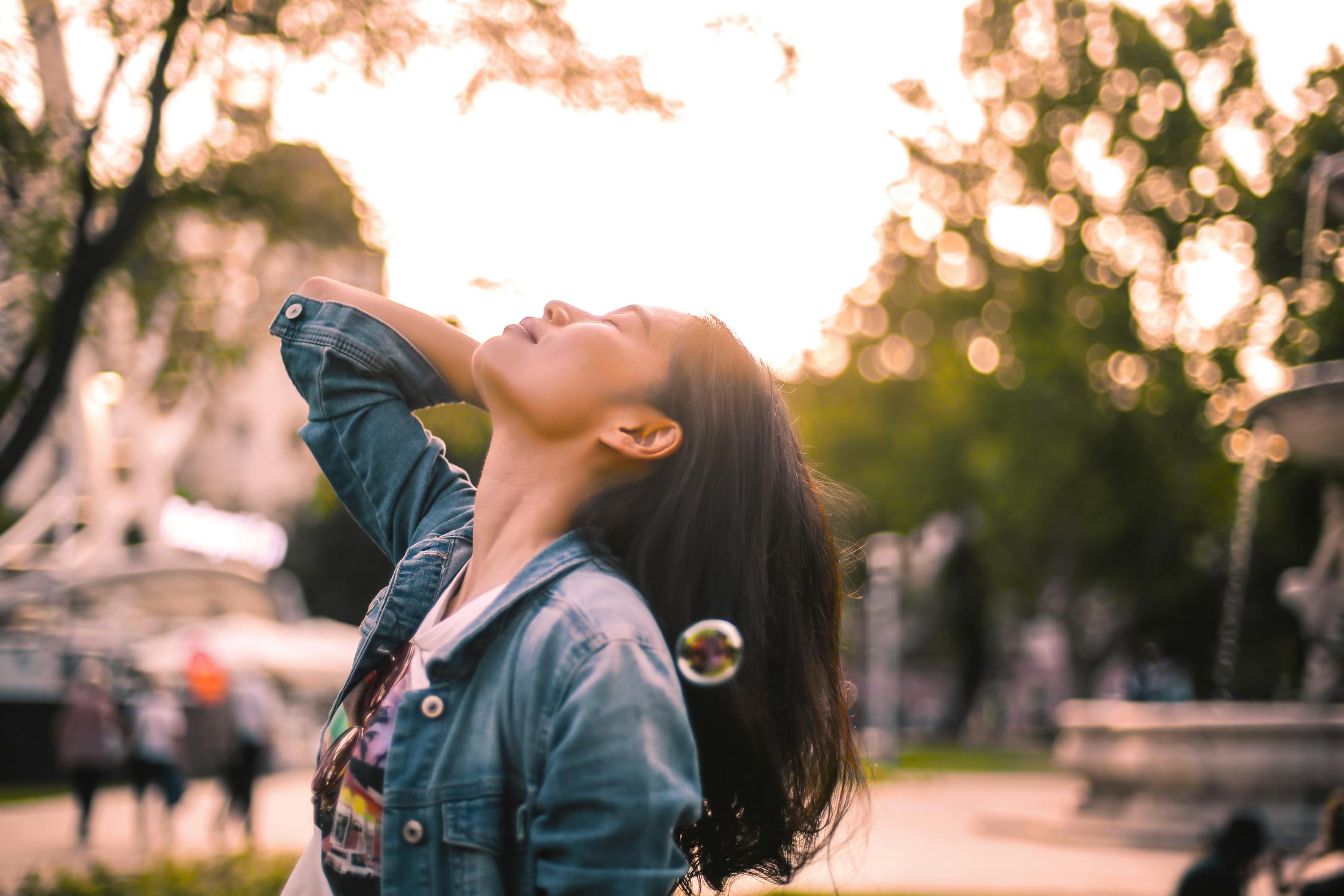 Opt for Darker Washes:
This fall season, let the dark washes take over. Multiple models were seen rocking the indigo and dark denim silhouettes on the runways. The dark denim silhouettes can be the perfect option if you want to make your body appear slimmer and elongated. The dark denim can be paired with several colors such as nude, white, or any color of your choice. Amp up your outfit game with darker washes of denim this full season.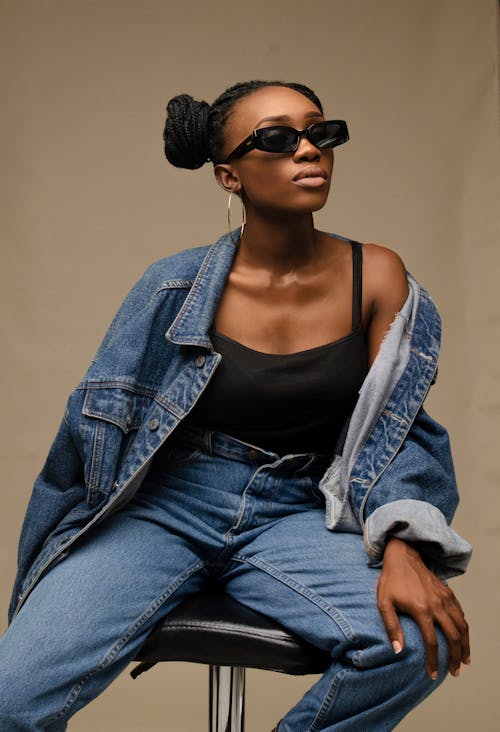 70s Comeback:
This trend is for the 70s fashion lovers out there. The classic 70s flared denim is making a comeback that we all needed. Bring back the vintage look by pairing your favorite flared denim pants with a cute t-shirt, a knitted top, or a button-up. Do you know what the best part about these flared denim trends is? You get to look your best while staying sweat-free and airy throughout the day.  
Chic Patterned Denims:
Most of you may not be familiar with patterned denim pants but this upcoming fall season, they plan on taking over all the closets. The classy-looking patterned denim pants are for the risk-takers out there who do not hesitate in stepping out of their comfort zone. For a bold and classy look, pair your favorite patterned denim pants with similarly patterned coats, tops, or solid colors. Opt for bright or vibrant colors to add more life to your fall outfits.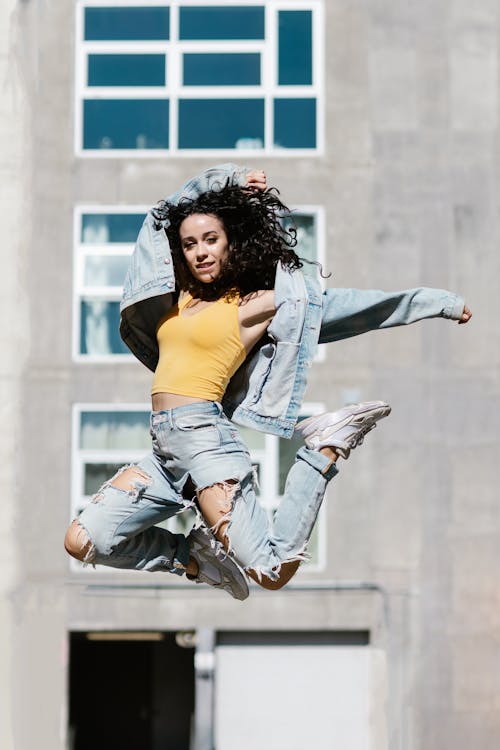 Show A Little Skin:
Just when we thought distressed jeans are gone for good, they decided to make a chic comeback and steal hearts like never before. If you are someone who wants to opt for a carefree but stylish look, then this fall denim trend is the right one for you. Whether they are ripped from the knees or the thighs, choose whichever style you like and pair it with a nice t-shirt and a pair of heels for a chic touch.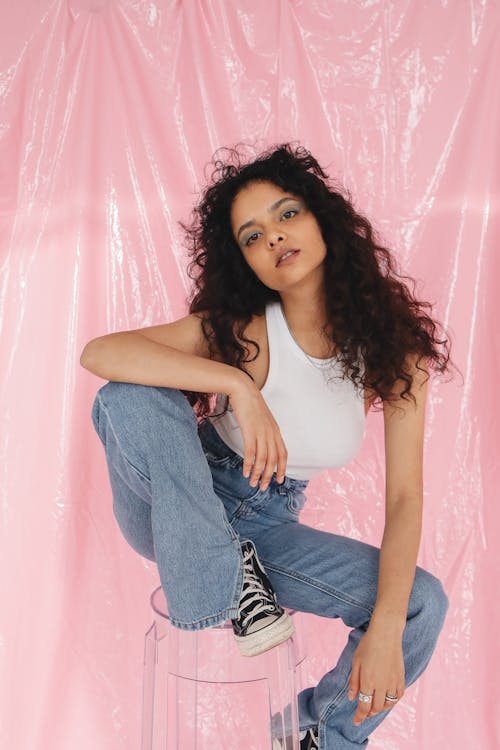 The Baggier The Better:
Who wouldn't want to feel relaxed and laidback while looking super stylish and trendy? We all do, and this fall denim trend is just the solution for you. Baggy denim pants are back in trend and are planning to stay. Baggy denim pants are the epitome of effortless style, and when paired with cute tops and loose coats, they can create the perfect street outfit.
Classic Head to Toe:
Last but not least, the classic denim x3 rule. When it comes to the head-to-toe denim trend, the variety of outfits available just makes it easier for anyone to hop on the trend without a worry. You can either go for denim overalls, or you can opt for a pair of denim pants, a denim button-up along a long denim coat.
We hope that this elaborate guide to the denim trends for fall helped you choose the best ones for yourself. Wait no more and kick your denim game up a notch this fall season. More fashion trends you can try https://www.bitittan.com/5-boot-trends-to-buy-this-fall.html