Finally!! Spring has arrived. The season of breeze, cool and windy air that soothes and refreshes the mood. With the arrival of every new season, shopping is a must. So Ladies, let's talk about the trending casual dresses of the spring season that are super comfortable and affordable to buy.
1. Print Mini dresses:
Whether it's spring or summer mini dresses are always in trend. There are various styles in mini dresses but printed mini dress has something unique in itself. The printed mini dress gives a refreshing and cool vibe to the person who is wearing it as well as other people around the person. The ruffled printed dress with a unique neck style gives a wow look. You can get this dress from $ 7 to $35.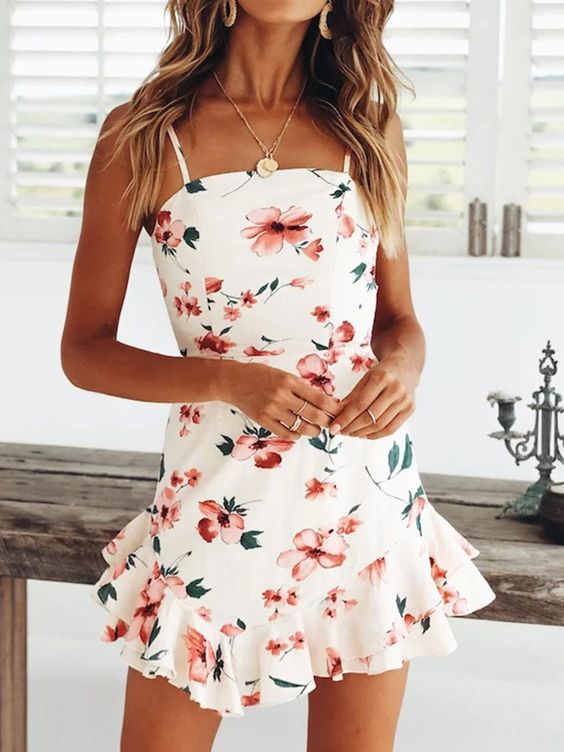 2. Jumpsuits:
Jumpsuits are doing great with their styles and designs in every season. It is super comfortable to wear unless you don't pee too much. Jokes apart, jumpsuits are unique and versatile in style. Every girl should have at least one jumpsuit in her closet. If you still don't have it add one in your closet, they are affordable to buy.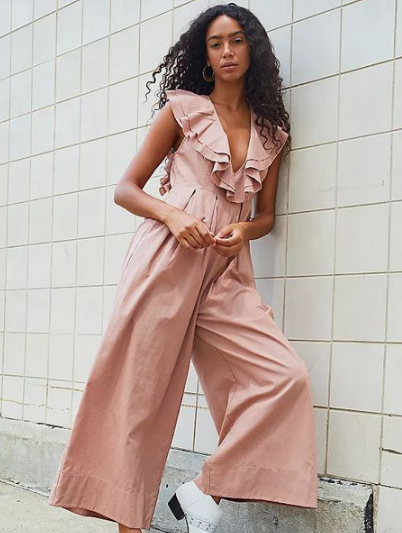 3. Romper:
How can we forget about a romper? This spring fall in love with cute looking romper that makes you look super cute and gorgeous. For a funky and unique look, you can also style it with a denim jacket or any other style. It gives feminine look. You can buy this dress for under $35.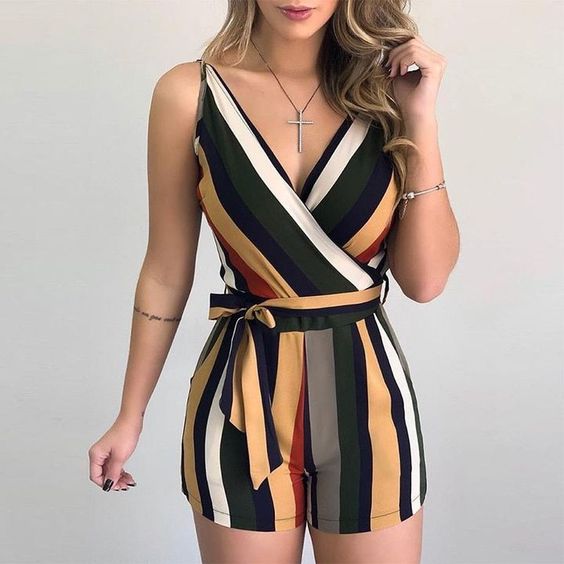 4. Swing Dress:
Spring 2021 is the season for swing dresses. This dress is trending like hell and has a massive demand in the marketplace. From big brands to locals this dress has a huge impact. It is a must-buy dress for 2021. The short little dress looks cool on every girl. For a cool and funky look wear it with sneakers.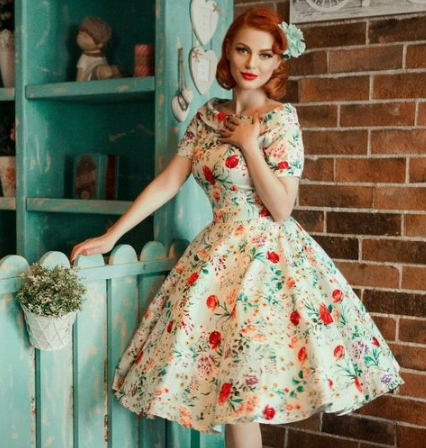 5. Maxi dress:
Love to wear Flowy and comfortable dresses? Maxi dress is the best outfit to wear. Enjoy your beach holidays and spring wearing a classy Flowy and comfortable maxi dress. It blends and compliments well with every body type. If you are planning vacations you must buy this feminine look dress.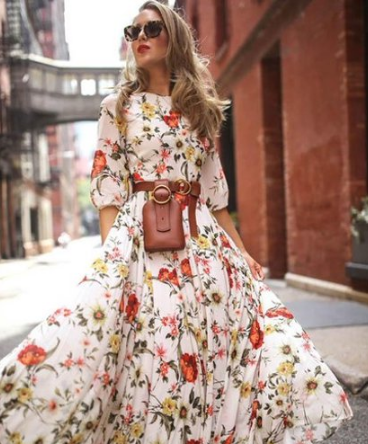 With the new season update your style with these gorgeous-looking dresses. These spring essential outfits are perfect for your comfort and versatility in your clothing style. These are the few dresses that are affordable to buy and give a classy and gorgeous look.