A tint of lipstick has the power to change the entire look. A colorful lipstick does wonder on a women's face just like a magic spell. The right shade of lipstick that blends well with skin tone enhances the features and beauty of the face. Various types of lipsticks are available in the marketplace. Let's discuss a few of them.
1. Cream-based lipsticks:
Cream-based lipsticks have a smooth texture and application. If you are a person who likes matte finish lipsticks then cream-based lipsticks are perfect to wear. It is easy to apply and nourishes dry lips.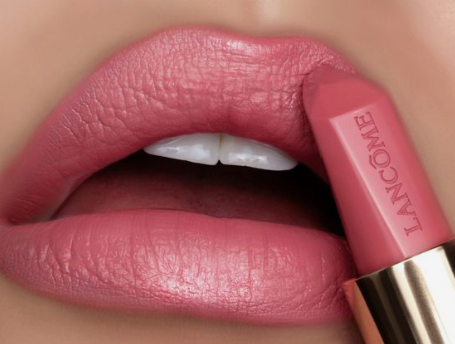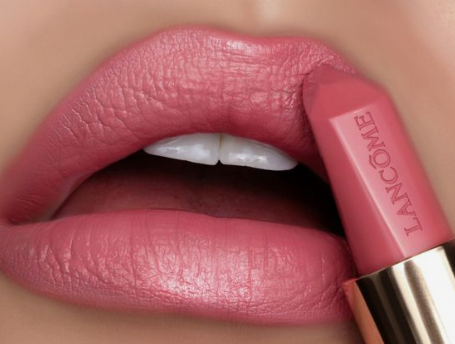 2. Lip Gloss:
Lip gloss has a major impact on impacts. Every woman prioritizes lip gloss over lipsticks. It has a massive demand and popular among teenage girls. It is the best and perfect gloss for thin lips as it makes lips plumper and glossy. So, if you are upset with your thin lips, don't be because you have the best alternative to make your lips thick and plump.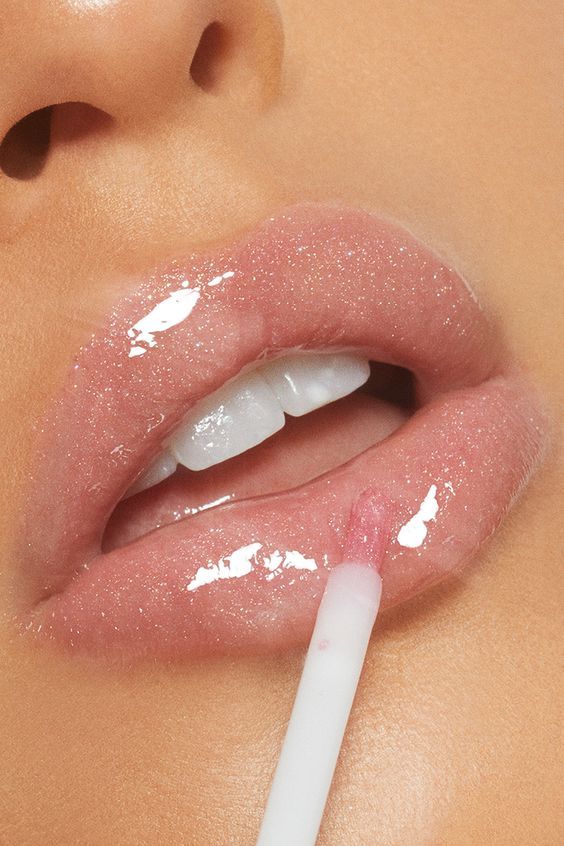 3. Matte Lipsticks:
Nowadays woman hardly applies shiny lipsticks. They prefer matte finish lipstick over shiny lipsticks. These lipsticks are available in various colors that are appealing to the eyes. I love to wear matte lipsticks due to their colors. It is the most trending and popular lipstick. It is best to wear on casual days.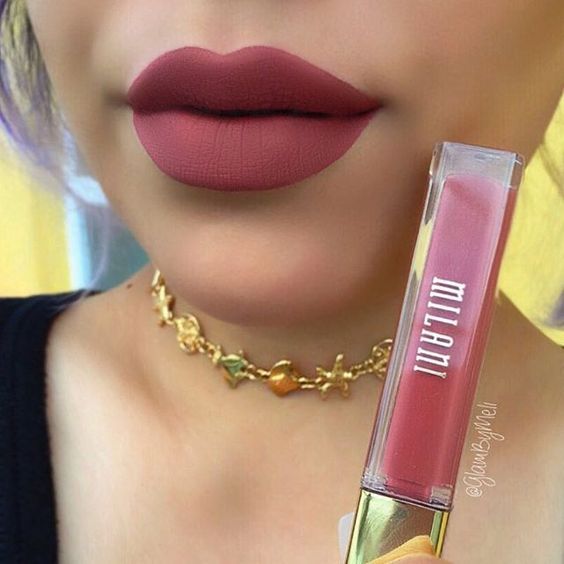 4. Lip Pencil:
Lip pencils help to make the perfect shape of lips. You can make the shape and then fill your lips with lipstick or gloss. They are subtle and soft in texture. It has a long-lasting stay. They are available in various colors. They are very affordable to buy.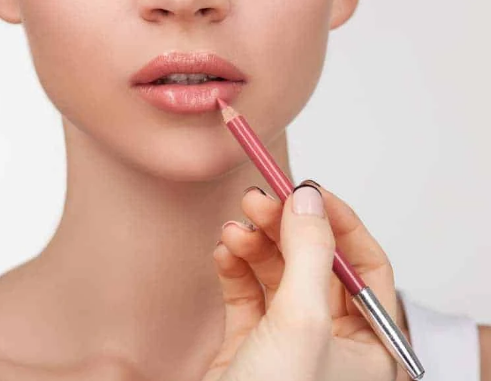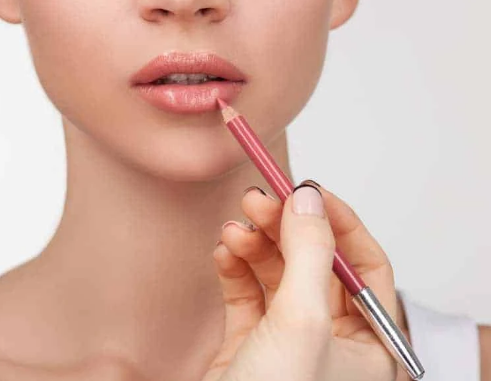 5. Satin Lipstick:
Sheer/satin lipsticks are oil-based lipstick. These oil-based lipsticks are best for dry lips. It can nourish and moisturize dry lips. They are light in shade and can be re-applied again and again for touch-ups. It also gives a glossy effect to lips. They are best to wear at parties and functions.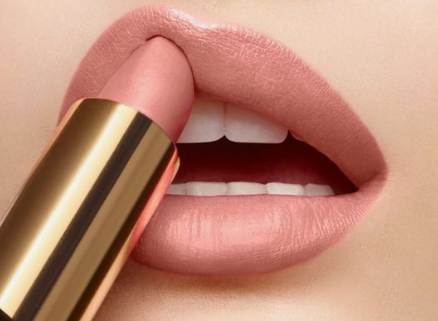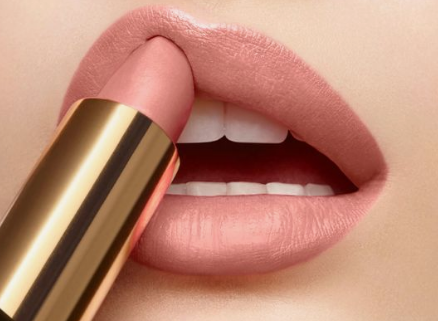 6. Lip Balm or Moisturizing Lips:
Lip Balms can be worn on chapped and dry lips. It helps to rejuvenate dry lips and prevents them from getting dry. It can be wear, again and again, to keep lips hydrating. Earlier they were available only in wax form and without any color. Nowadays, they are available in various colors, shapes, and sizes.
Do let us know your favorite lipstick. We would love to know about your favorite lipstick.