If you need something new to wake up spring in your wardrobe, you need to read this. Many of the trends are always visible, you can find them around you, where you live, on your phone, on television, people and with that, brands are constantly changing, bringing you the new so you can choose and see yourself as you want each season.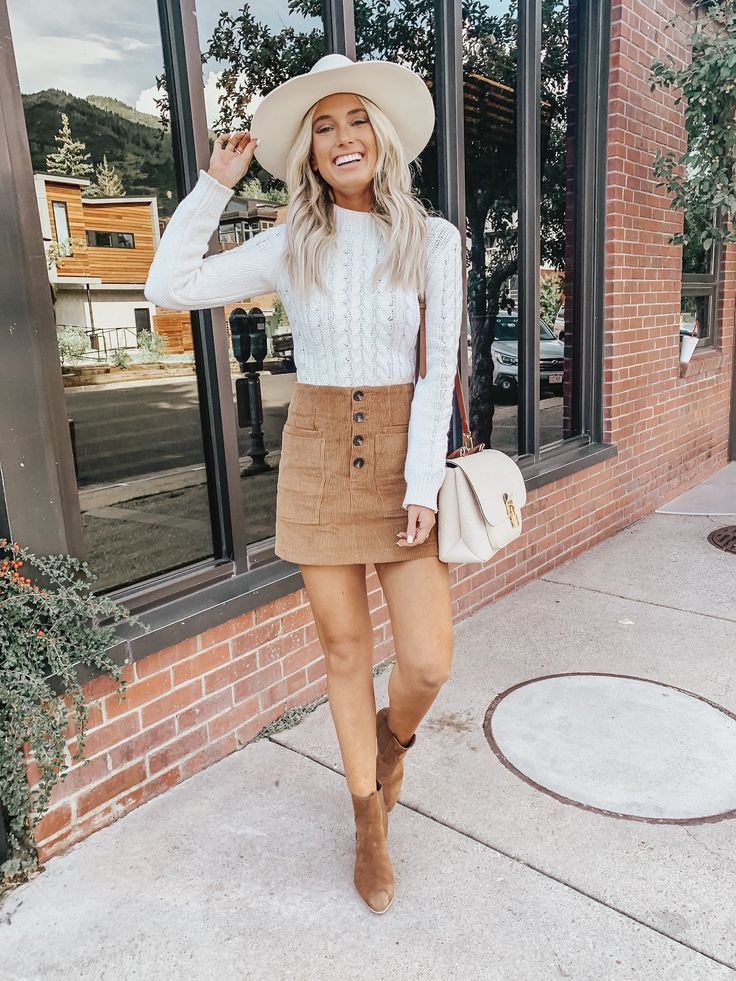 If you need new trends because you want to update your closet, just by entering Instagram. You will see five in the first 3 photos. Fashion is part of our day to day and we consume many trends every day. Fashion is included in many things that we see everyday like our lifestyle, music, art, food. All are always related, changing to make our lives something new and interesting every day.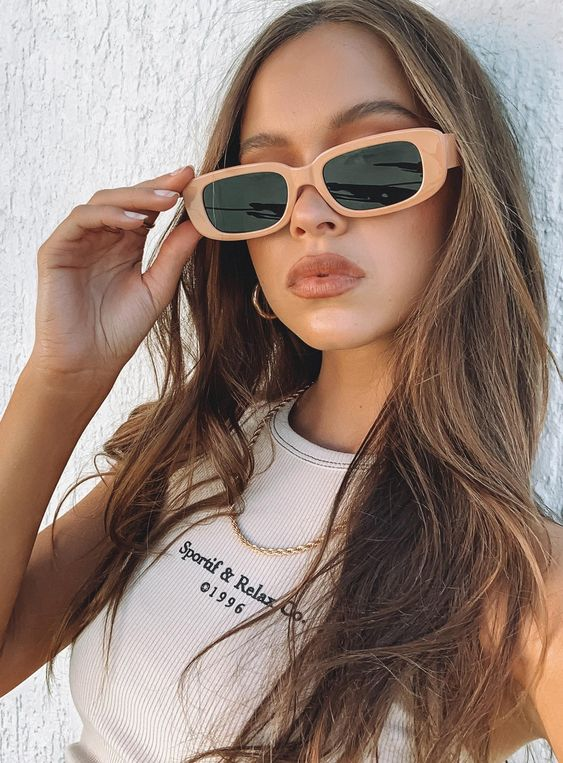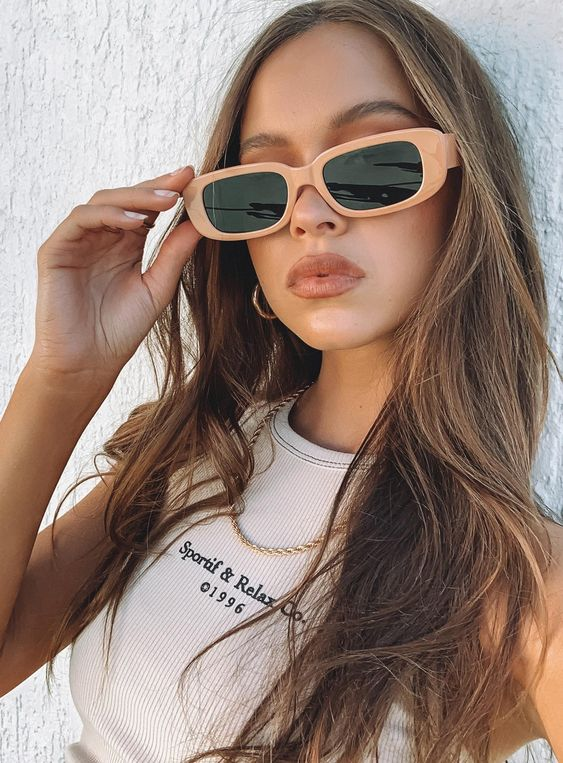 If you want the new trends, there are many popular sites and fashion influencers that day are working to show you the new out there, from a top to a pair of socks, clothing brands are constantly changing so that you find it attractive, to give you what you want and to gradually revolutionize our daily life. Popularity always changes in favor of creativity, newness, color, design, and innovation. You see a new garment, that piece has had decades of innovation. It is the idea of ​​another idea and reinvented past fashions.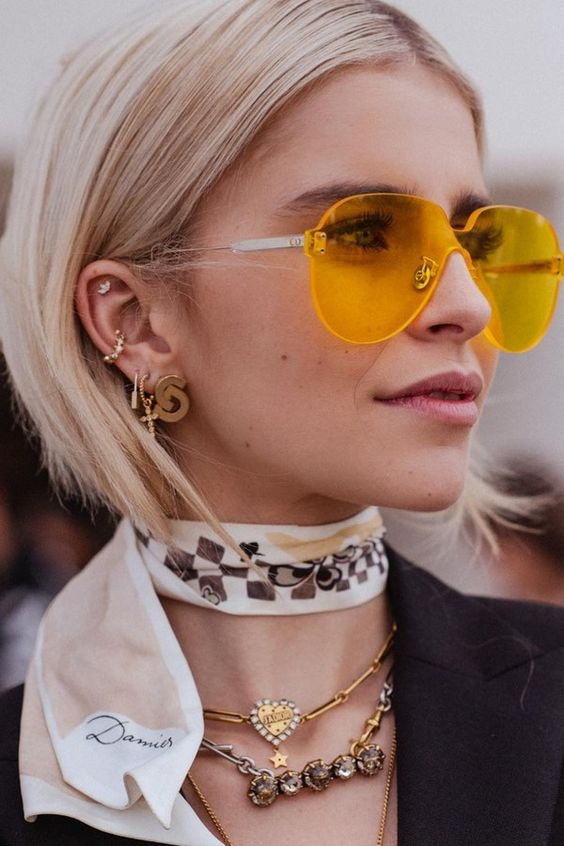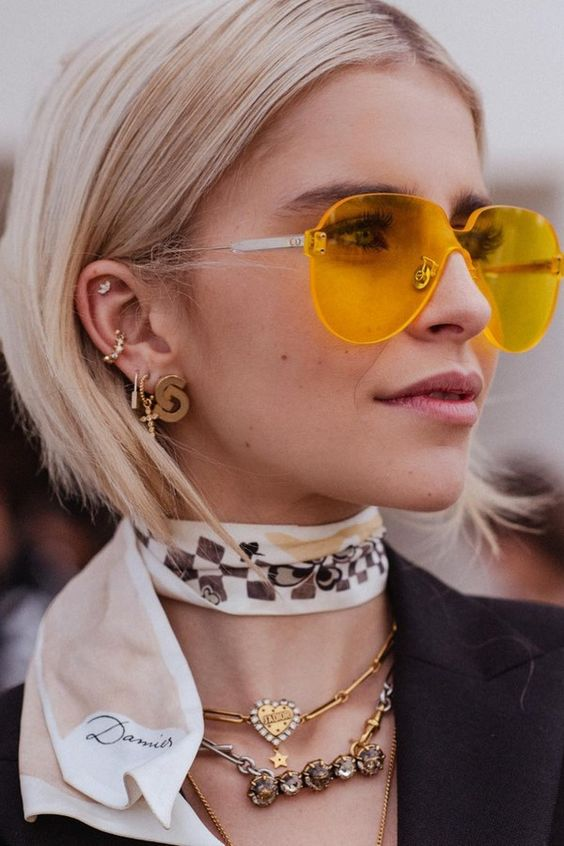 Among them the colored sunglasses, in much smaller shapes that playfully cover your eye, in a square or rectangular shape that give Sofia Loren a style in the 70s and 80s, this is a trend that you have had since 2016/2017 returning to our lives and now it is solidifying and many brands are making their own designs, they are super easy to wear and are obviously a must, we all need to protect our eyes from the sun.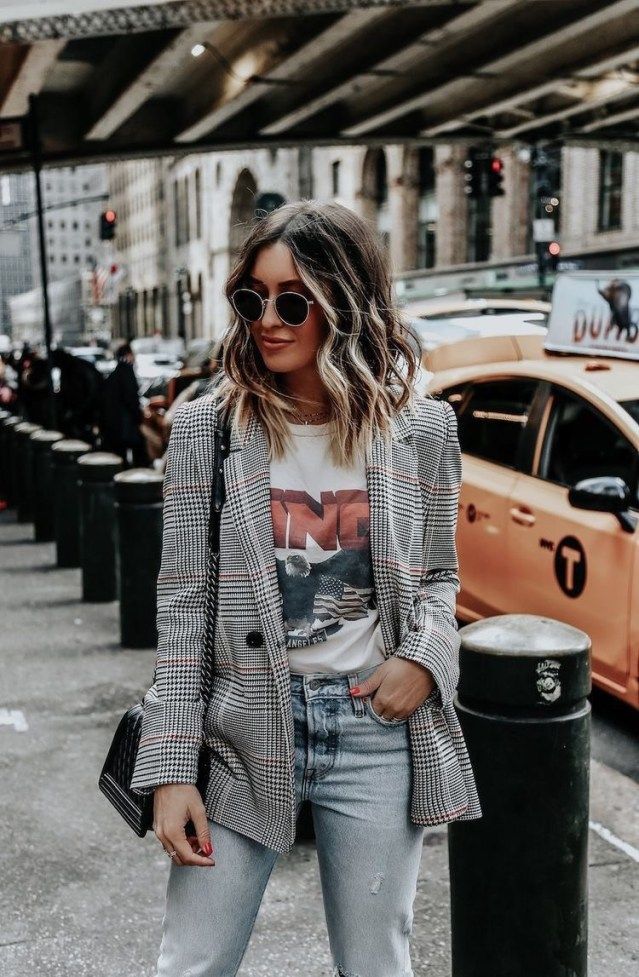 We have not let this trend go and I hope we do not because it is very easy to use, with high pants or a high skirt, you can go anywhere you want and you are going to look spectacular, with sandals or sneakers, everything is possible with this trend, you can find them in bright or neutral colors, whatever you want you can get it on the internet with just one click.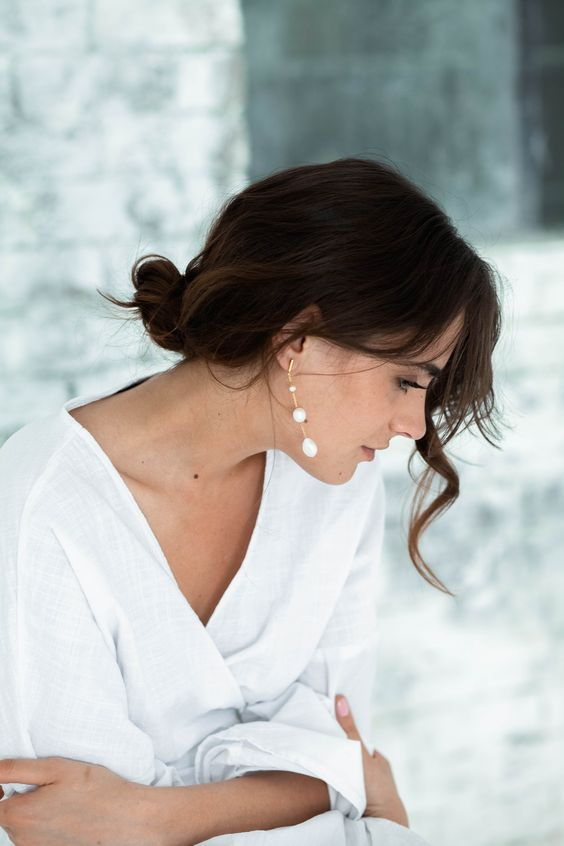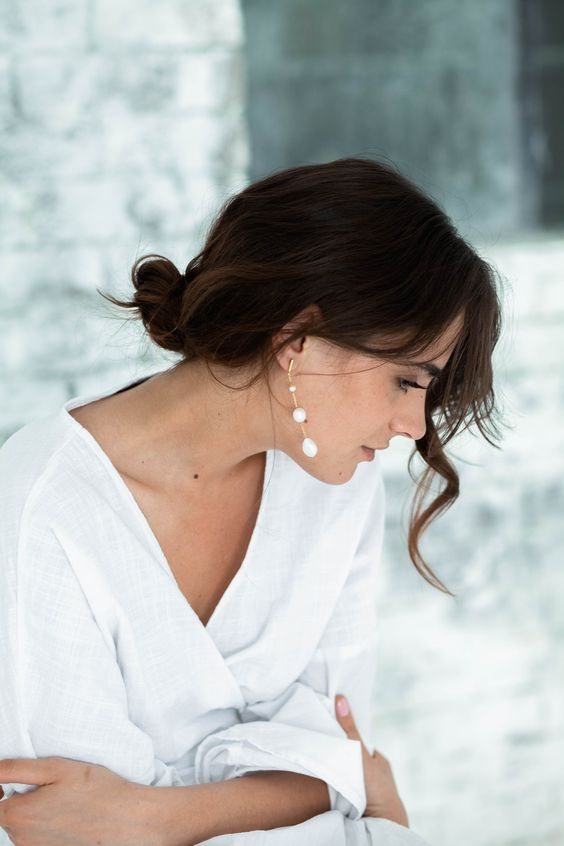 And finally, pearls, a classic since the Chanel era, have returned in a much more fun way, full of color. We will no longer look like ladies of 50 and 60 years, so now we can use our own versions of this without sacrificing our colorful style. There are many more trends but I don't think words will reach me to describe them all, every day there is something new that you can discover in seconds with your phone, go and enjoy!