Spring speaks for the fashion beginnings of the year. The cool weather and the trendy vibes are just looming to set the tone. A person's hair defines everything. Whether it is the beach waves or the perfect bun, the hair sets the mood for the day.
In the hustle-bustle of life, often hair is ignored and so wigs can become the solution that you have been looking for. Wigs come in all shapes and forms. Here is a guide to help you choose the perfect spring look.

Synthetic vs Human hair
Wigs are meant to give a boost of confidence. The luscious hair is meant to feel like a second skin, without the worrying of it looking unnatural or awkward. Most wigs in the market are either made of human hair or synthetic hair.
While both these options do provide the complete experience of wearing a wig, the human hair wig is:
Durable
Comfortable
More natural
Can be styled in any way
Here is a picture to show the difference between them:
While the synthetic surely looks shinier, the human hair provides the flexibility of styling.
Monofilament vs Lace-Front
Wigs offer a variety of ways the caps are attached to an individual. Research shows that the best and most natural result is given by monofilament and lace front. These two types are similar. Meaning that they are both sewn individually into wefts allowing easy movement of hair in any direction it may be maneuvered into.
While they both are essentially made in the same manner, the application is where they differ. Monofilament is also known as a glue less wig, because it does not require any extra adhesive for its securement, while the latter – lace front wig does.
Lace-front is usually the type of wig which is used for an extended period. For example, going to bed in it. The glue adds an extra layer of security.
Wigs often are taken as something to be part of temporary change and excitement. For these purposes, to add an extra flare for the Spring fling, monofilament may work best for your interests.
Wiglets
Oftentimes, the roots are the problem and not the healthy strands. This problem can also be solved by using hair toppers or wiglets. These cover a partial part of the head, providing that extra volume to specific parts only.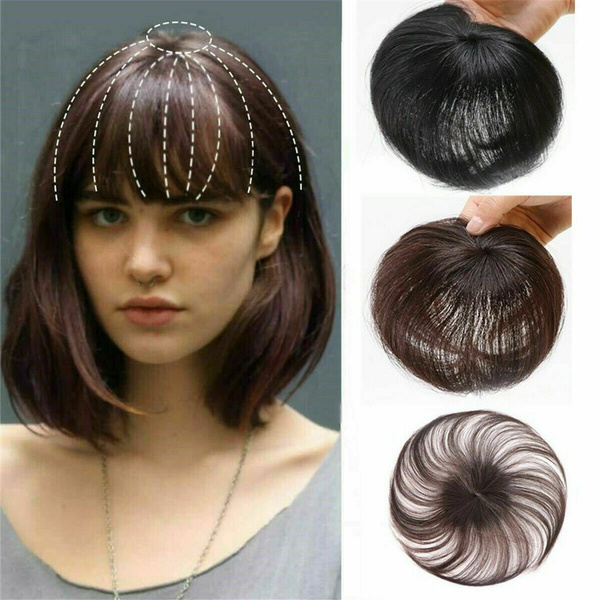 This type of wig comes in handy when trying to make different hairstyles, for example from going to side bangs and layers to fringes. The change in hair can be extreme, and so in such cases wiglets can help gain the confidence and experience without changing the existent style.
Wiglets have become a much more fashion accessory over the years and can provide the perfect spring wig moment that you may need.
A wig is a perfect way to transition from fall into spring, adding the extra oomph that life may need. Before buying the perfect spring, wig some are choices that are needed to be made, and the above-mentioned makes those choices easier. More fashion tips please visit here https://www.bnsds.com/2022/01/24/best-of-beauty-spring-2022-all-my-favorites/