Whenever we dress up, we look for two essential requirements. The first thing is the look or design and the second one is its comfort.
It has not been long since scarf tops have become a craze for all fashion geeks. They are so easy to manage and style that they have become a favourite item in Summer.
The Scarfs are stylish and affordable and the only quest is 'how to style these scarfs?'.
Do not worry; this is nothing that you should be worried about. Following are ways that you can style your scarf into a top.
Triangle Technique
The Triangle technique is one of the easiest ways to tie your scarf in a stylish and glamorous manner. You can use any scarf of cotton, Chiffon, silk, or any other material. The design on your scarf could be such that it matches your jeans, shorts, or skirt. To begin with, you have to fold your scarf into a triangle then into a second triangle. You can tie it from back to front in such a way that it covers your front completely. You are ready with your scarf top!
Scarf Top with Strapless Bra
A very famous way of tying up a scarf top is that with a strapless bra. You can use the scarf of any material for this style. For example, you can match a printed scarf with plain trousers or a plain scarf with an embroidered skirt. The choice is up to you. First, you have to take the scarf and style it over your chest, making a bow, and then you can finally tie it at your back.
Tying the Scarf in Front
Finally getting over the old goofy collared tops you can now be creative in building your own top. Use any one of your scarfs and instead of knotting your scarf to the back you can tie it in the front and tuck it into a denim skirt.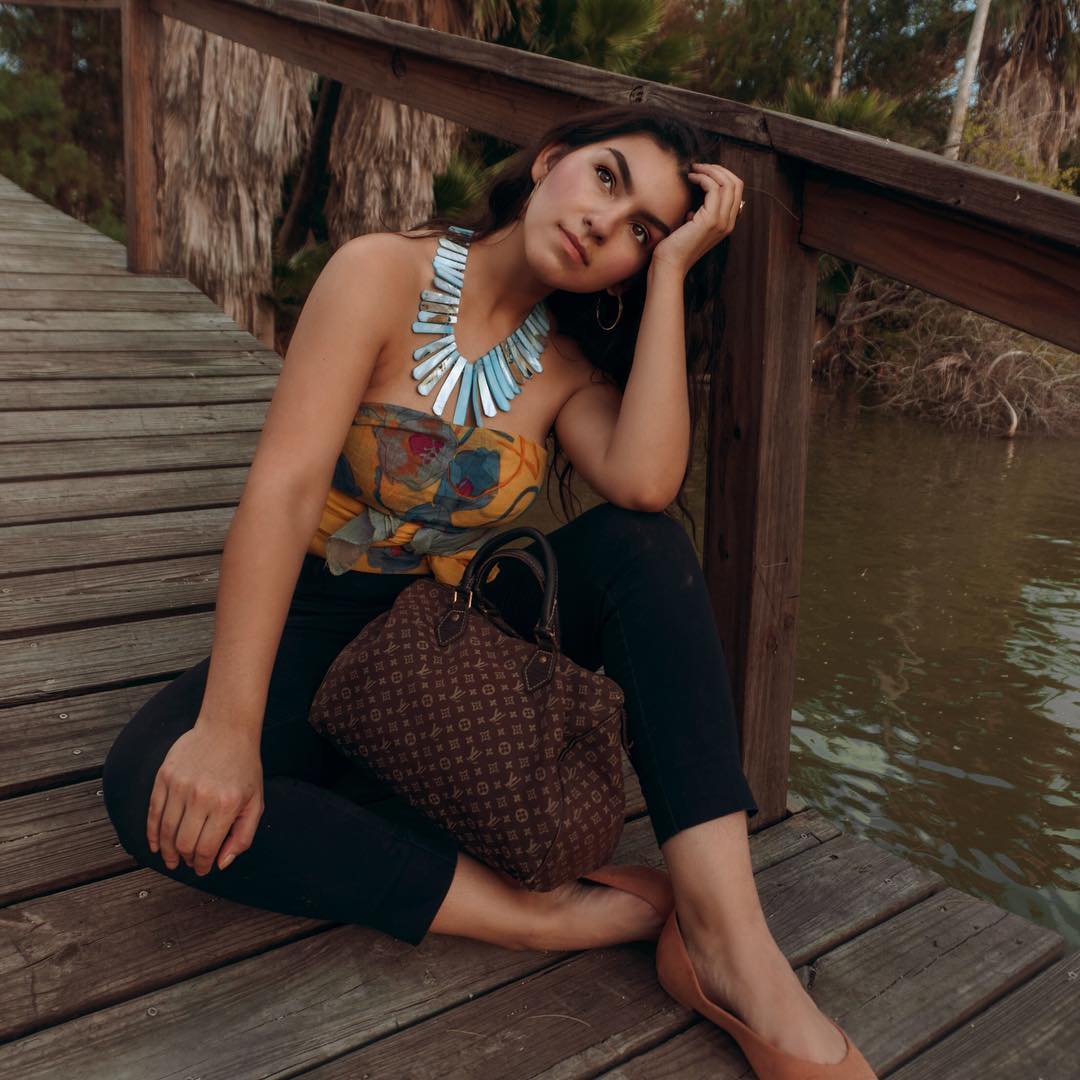 Halter Top Style
If you want to cover your neck and don't want to wear a strapless Bra. This technique is just for you. You have to tie the two corners of your scarf around your neck and the other two around your waist. This way you can enjoy the breeze of summers without getting hurt by the strong sunlight. You can always use bracelets, earrings, and necklaces to accessorize your look.
Tying The Scarf in the Wrap style
Another cool and easy way to style yourself with a scarf is by wrapping it around the body you have to pass it over the collarbone, and tie it behind the neck. To pull of such a style your scarf should have a long length. Since there is no need for straps, sleeves, or any lace, you can try out your bold necklaces and statement earrings that will give you an extra brass look. More fashion info please click https://www.bnsds.com/2021/07/14/some-popular-sneaker-trends-you-need-to-try-in-2021/