Love month is just around the corner. You may be wondering what to give to your special someone. Jewelry is an ideal gift for someone you loved the most this holiday season.
One can never go wrong in adding some sparkly and shiny pieces to her go-to outfit. It adds a touch of elegance and classiness which makes a person who wears it more confident. Take a glimpse at some of these gift suggestions.
The Charming Chain                                                                                  
Thinking of what to wear on your date night? Whether you decide on a sexy and chic outfit or a cute and simple wardrobe, enhance your look by putting on some of your favorite accessories.
Wearing a necklace such as this gold-plated and crystal-encrusted chain can make you feel extra special and glamorous on your dinner date.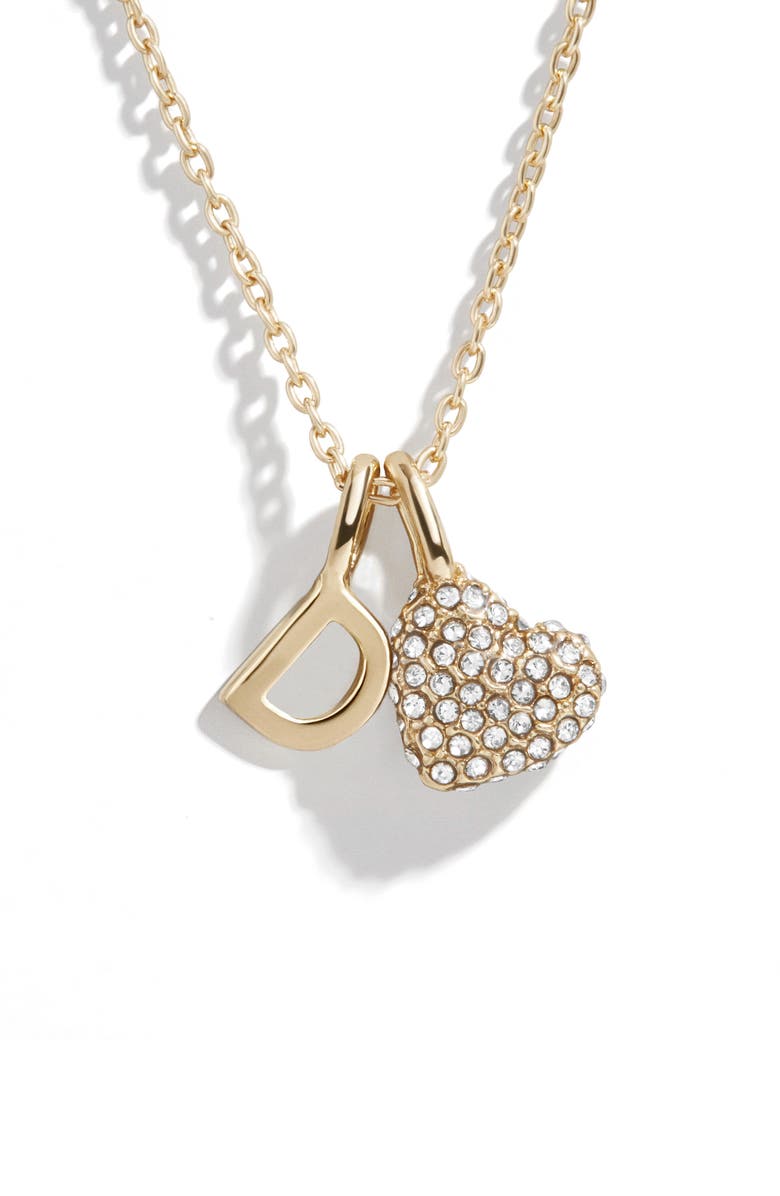 A Unique Metallic Choker
On your special night with your loved partner, trying on casual clothes is not a bad idea. This sleek and elegant metallic choker can go well on your turtleneck outfit or low-cut tops and blouses.
It adds feminity and personality. Also, it gives highlights to the sexiness of your colar bones and the length of your neck up to your nape.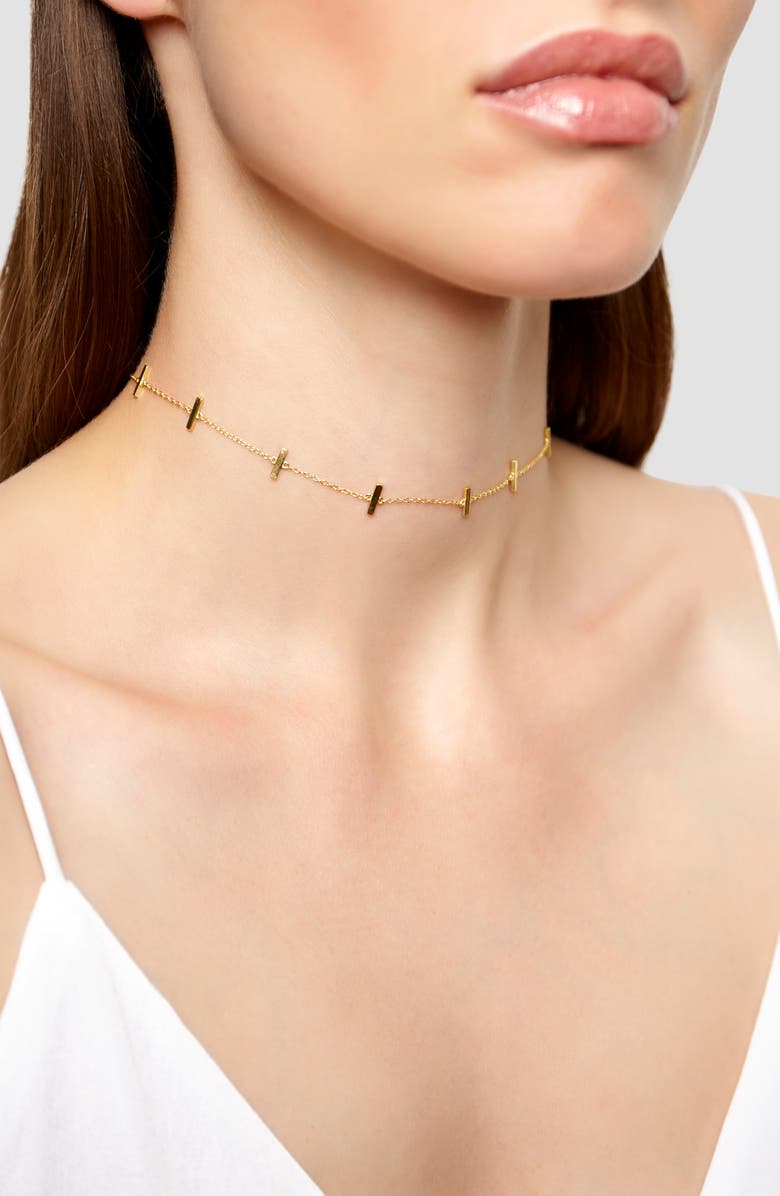 Classic Band Rings
Rings worn along with your fashionable outfit can add a stylish vibe and look. It instantly makes your fingers look flawless and sophisticated. Another good thing about it is it
even matches any outfit or clothes.
Either you plan to attend a lunch date with your plain pastel dress or you choose a street style with just your sneakers on, wearing an accessory just like this gold-plated band ring can highlight your outer beauty.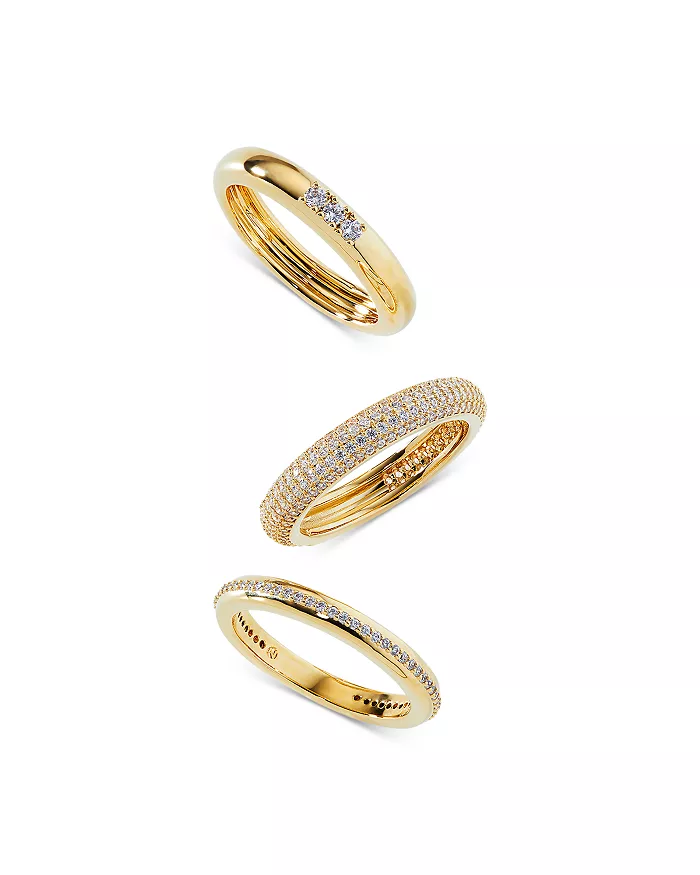 Delicate Ankle Bracelet
Many believe that wearing anklets can symbolize different meanings including an indication of being married. However, whether you are single or engaged, you can use ankle chain to feature your slender foot. It is worn when you want to draw others' attention to your legs.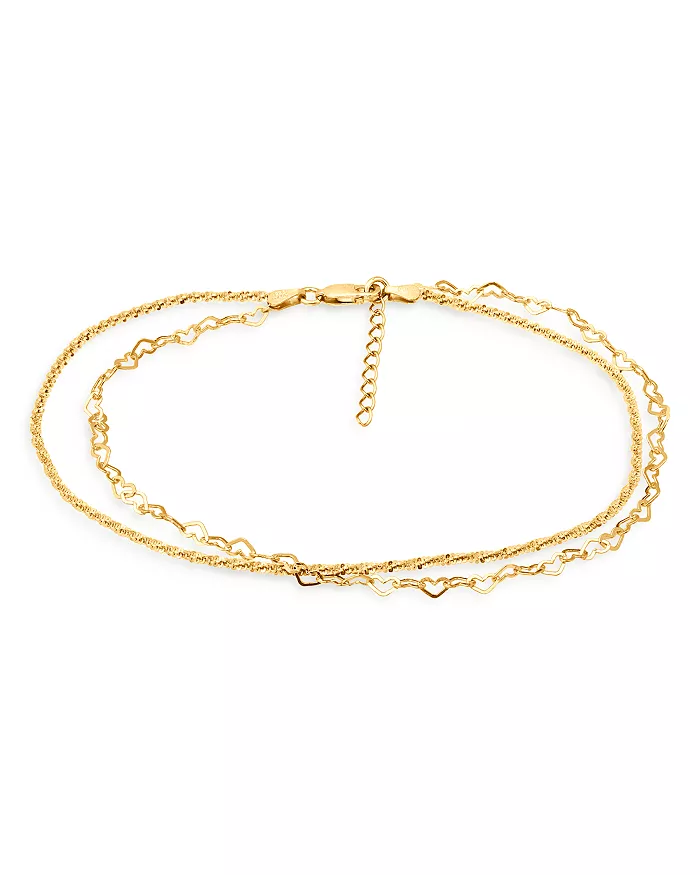 This is a perfect addition when wearing a mini dress with high heels. It can easily complement your footwear or their so-called killer shoes. So, the next time you plan on hanging out with your sweetheart, consider adding a taste of luxury with wearing this elegant anklet.
Elegance pierce                                                                              
A pair of elegant earrings can level up your look that even if your wear the simplest designed top, you can still look sophisticated and fabulous.
This crystal stud earrings can go fashionably with any dress which is best for a formal event. However, when you wear these on your casual days, it can make you look chic and more girly because of its color and glimmer.
Jewelries maybe a piece of accessories as one may note but they can always play a big role in one's fashion especially when you are going on a date and you want to try to impress your lover on this love month. So, give out your best effort to choose the best jewelry for the best person of your life.