Are you already excited about this coming Valentine's day? It is the season to show our love by giving gifts of appreciation to the ones closest to our hearts. Yet, choosing the kind of gift to someone we cherish is quite a challenge, right. Knowing that there are lots of choices out there, finding the right gift is hard to deal with.
It shouldn't be a problem if you know what to look for and have some guide in choosing the best gifts for this valentine. Don't fret as we will give you some pointers on getting that "gift" that will showcase your heart's desire!
We hope that you'll enjoy this season with a big smile on your face as you victoriously give your hearts out this season! Know that this guide is merely a guideline alone in finding your gift without pouring your hearts into it.
WHAT CAN I DO TO FIND THE GIFT THAT IS MEANT FOR MY LOVE? KNOW THE ANSWER TO THESE QUESTIONS.
How much are you willing to spend?
How much is the allowable budget that you can spend with your gift? You should know the answer to this question to limit your choices in finding the right gift. It will help you in listing the items that you wish to have for the person and save you the liberty of time.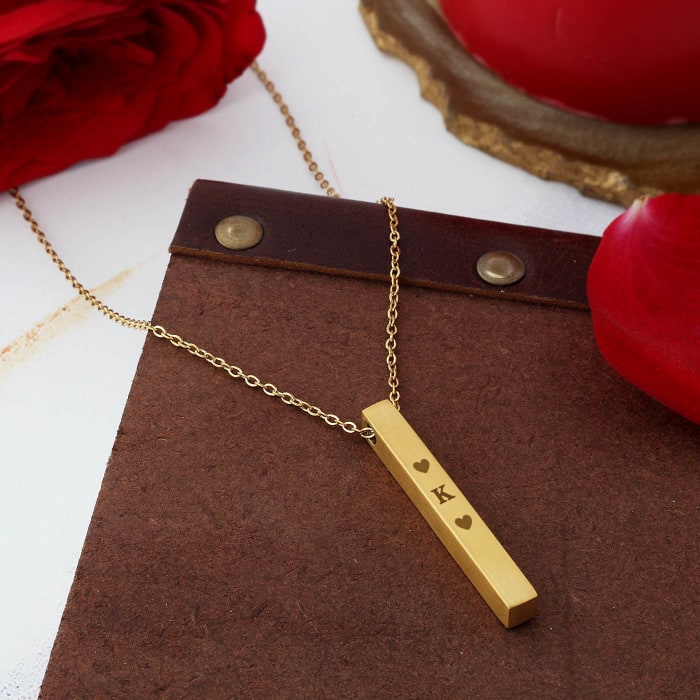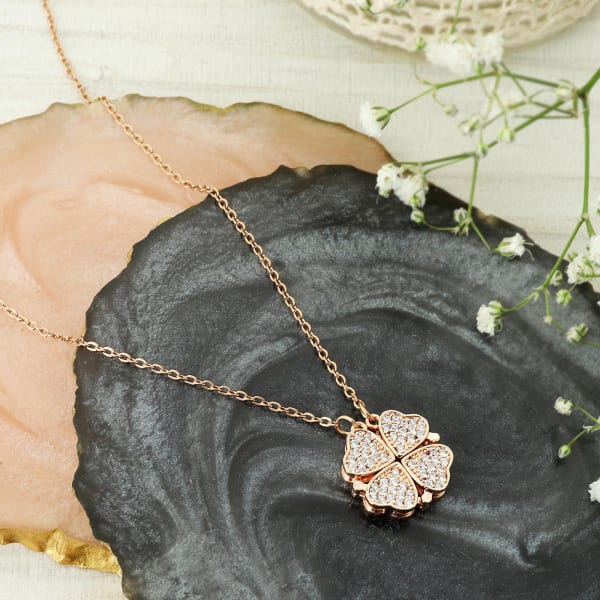 You can get an idea of what to give as a gift depending on the interest of the person you love. Know that each person spends more time on things they are interested in, so giving them gifts that they can use each day is very essential and practical.
What is his favorite color?
You must align the color of your gift to his favorite color. It is a silent gesture to show that you know the person even to his littlest details. It gives a clear impression that you care for him and are willing to know him better as you share each day and moment with them. It also adds more value to your gift and implies sincerity.
Is giving chocolate still in trend?
In some countries, giving chocolate each valentine's day signifies love and interest. It is a culture that is bound every time we talk about this season. Yet some questions come to mind about how practical and convenient in giving out chocolates and roses up to this day. Yes, we never deny the value of it but we should consider giving out a present that will last and be useful to the person at the least.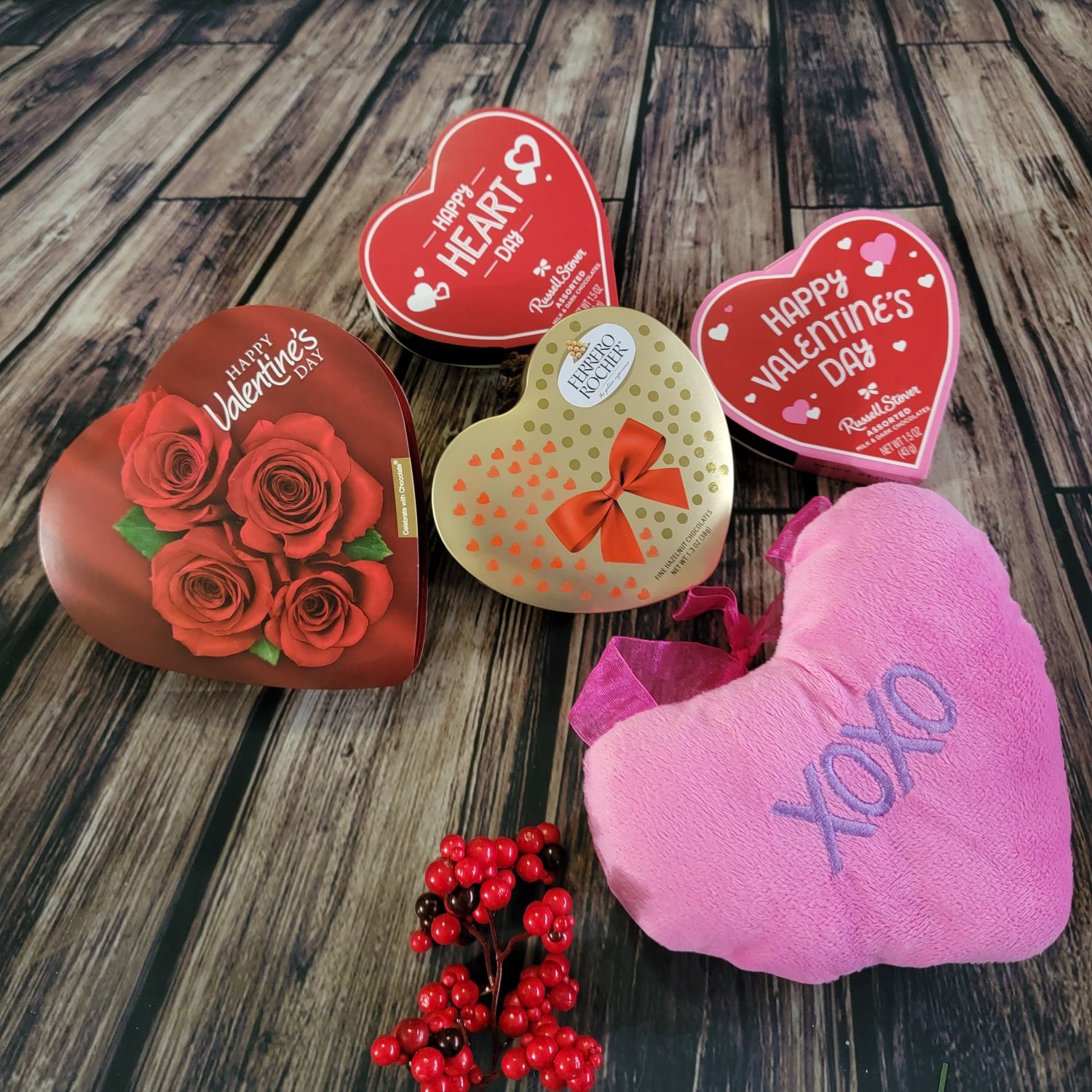 Can you follow your gut feeling?
Oftentimes, we dealt with choosing issues by following our guts. Like what we are mostly doing when we are shopping at the mall while the choices are everywhere. If you're out of ideas, then go with your gut feel. At the end of the day, it's the thought that counts the most!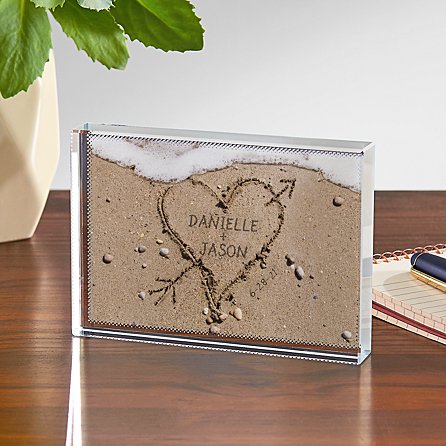 Don't ever think twice about giving a gift to someone dearest to you this Valentine's day. It's a once-in-a-year event, so giving your time with it is much appreciated. You have more to gain than what you can lose in giving gifts this season.