Fashion is an excellent way to express yourself; it can also be a platform for your beliefs and advocacy. It means that every part and detail that you put in your style can signify your personality.
TikTok is a social media platform that enables people to do short videos to entertain and inform. It also serves as a trendsetting media that updates the current style. Pieces of jewelry, in particular, are not new to the platform as it always touches on the TikTok trend.
Huge Crystal Stone
You need not get married before you can go with the trend of substantial crystal stones on your ring. You can be single and be fashionable with what you wear, especially in the summer season when most people love to dress up and explore their fashion.
Rings are a tiny detail in one's overall fashion, but they can be a game-changer with a huge stone.
Nature Pieces
Dried petals and leaves are trending nowadays not only in house designs but also in fashion. You can see them hanging on one's skirt or patching on one's shirt. You can also use it as a design for your earrings and dangles.
As you wear them, it creates the refreshing vibe of summer and spring with their bright tones and nature-friendly effect.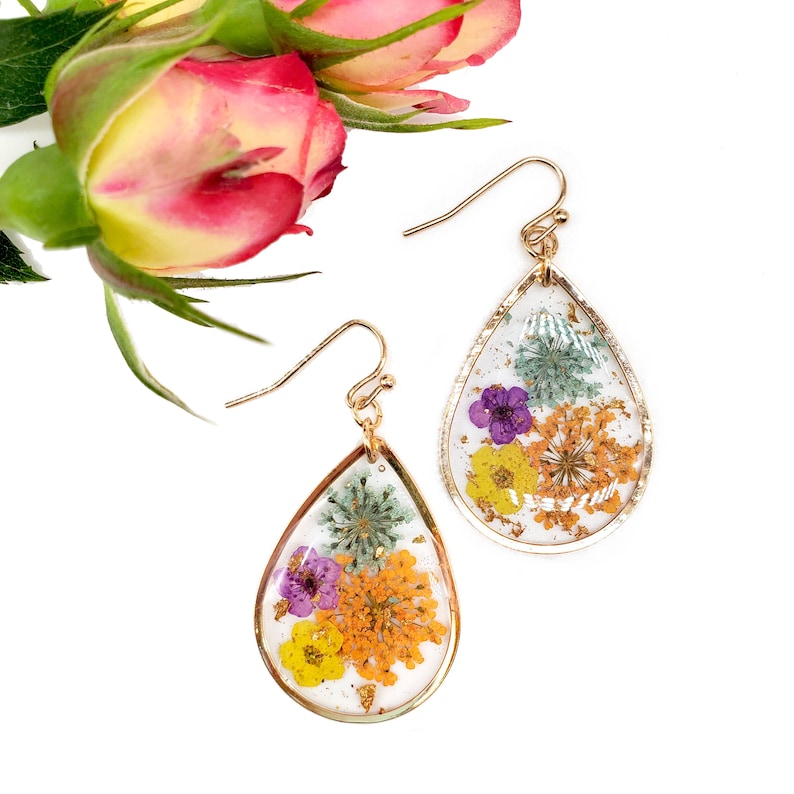 Elegant Layers
Since most of the summer outfits involve fewer clothes, it only means more skin to show. Hence, there is a bigger room for elegant layers, such as these coin pendant necklaces.
They guarantee to upgrade your summer style because it highlights your sophisticated vibe while trying to nail a cowboy or carefree look.
A Fashionable Piece
One of the wonders that the jewelry pieces can do is take your outfit to the next level by using a tiny straightforward detail, such as a bracelet.
This simple flower bracelet is an excellent example of jewelry that can make your casual attire as elegant as you can imagine. It can also bring out a different and refreshing character that can leave people wondering about your personality and beliefs.
Beads Down There
When you think nobody notices your fashion down there, think again. Remember that most fashion experts spend time and effort to style their feet with extravagant boots and stylish shoes. Hence, it paves the way for an idea of the anklet trends in the spring and summer seasons.
Beads are materials that you can use as ankle jewelry because they are lightweight and colorful. It means these layers of anklets bring no hassle when you walk and also make heads turn as they catch attention.
These seasons are the best time to wear these anklets because this is when you mostly wear slippers or even leave your foot bare as you walk on the beach sand during summer.
It's incredible how a tiny piece of jewelry can show a different light on your overall spring or summer attire. They can be a real game-changer by taking a much different size of stone on your ring, putting extra layers on your necklace or anklets, and reflecting on nature as the main design. More fashion tips here https://www.bnsds.com/2022/02/12/which-hat-does-a-girl-with-a-round-face-look-better/