Mehmet Murat said "When you meet someone in the exact same dress as you, it feels a little awkward because it's like a thought of yours has been stolen!" and we agree to that. Even more, special occasions such as weddings demand unique dress styles, which means to keep up with your RSVPs, you'll need the ideal wedding guest dress.
There is no doubt that choosing the ideal dress for a wedding can be a puzzling task coupled with the uncertain selection for accessories. On other occasions, the season at which the wedding is stipulated could also be a determinant So, whether the next invitation takes you to a terrace draped in ivy, a grand European mansion, or a hayfield surrounded by untamed grass — below you'll find our compilation of apparel to distinguish you as the best-dressed wedding this season.
Formal Fall Wedding Guest Dresses
For a formal fall season event, a long-sleeved dress is an obvious choice as the second half of the year is the ideal time to trend towards more neutral shades such as rustic colours. You'll feel the most comfortable moving around the dance floor in a dress with puff sleeves or a shawl. To complement the dress, try out a high-low body-hugging style to get your eyes rolling when you walk into the venue.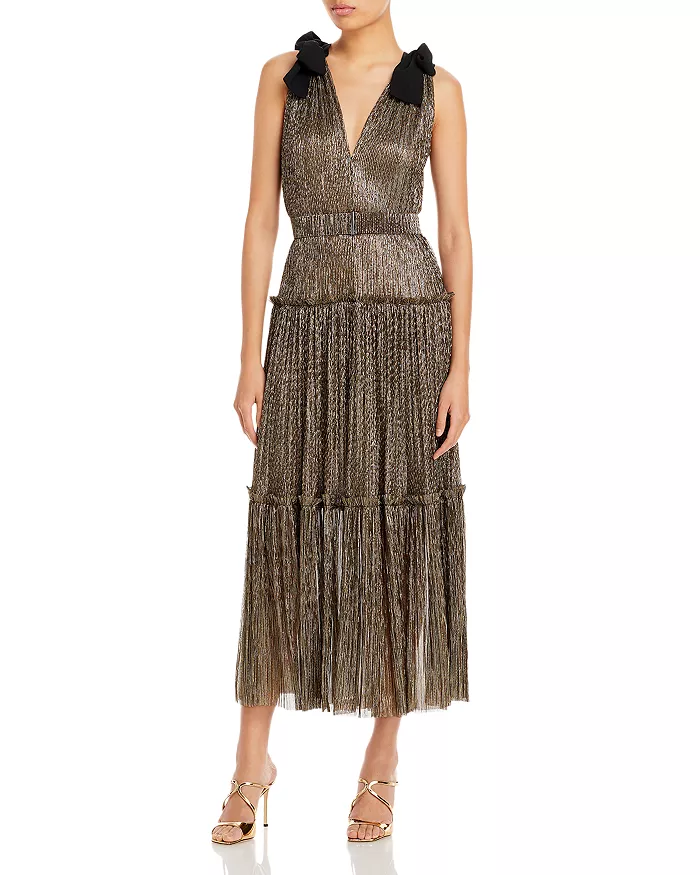 Semiformal Fall Wedding Guest Dresses
No other fit matches the fall season than dresses with countless layers beneath the aviator or oversized blazers. Moving around the dance floor will be a delight in such velvety mini gowns, and strategically placed cutouts will keep you cool on warm fall nights. Ideal colours to grace your outfits could be verbena or russet because it compliments summer brights in your look.
Formal Winter Wedding Guest Dresses
When you speak of winter, you imagine colourful and sparkling velvets to embrace the holiday season. These glamorous materials work perfectly for big events with a big guest list. A simplified design with minimal embroidery is a great way to make an impression if your style is minimalist.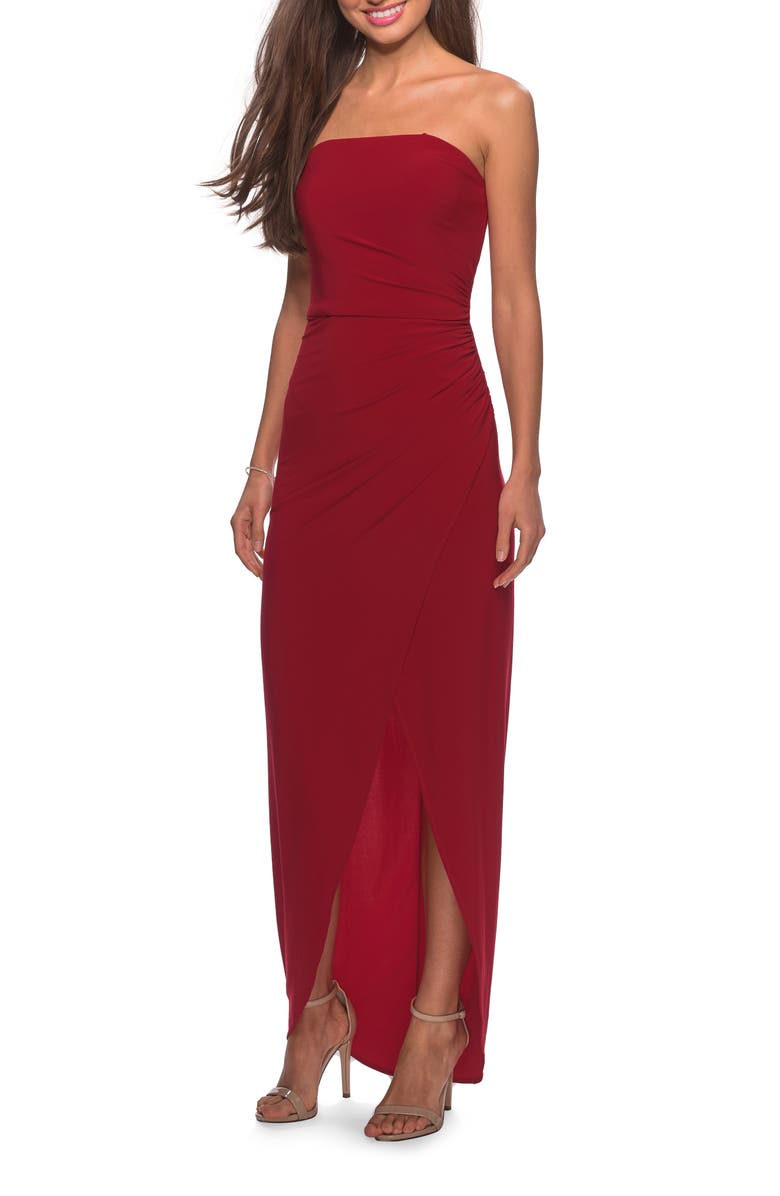 Semiformal Winter Guest Dresses
Amidst the euphoria of the festivities and celebration scene during the holidays, it can be a huge task selecting dresses for icy winds and cold temperatures. While dark designs and discreet cuts provide a new spin on winter wedding guest attire, long sleeves are perfect for layering over tights and under coats.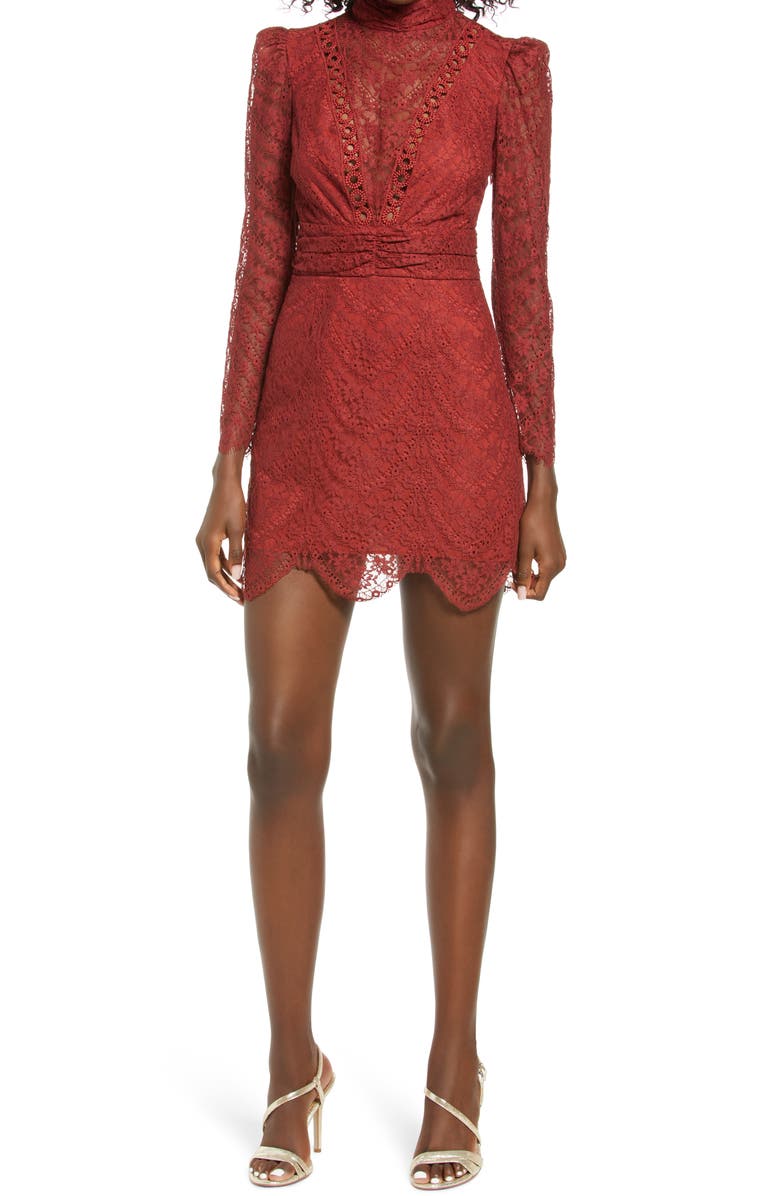 Formal Spring Wedding Guest Dress
When it isn't exactly full summer and your aura reflects on styling a skin-bearing dress — you wouldn't be mistaken to bare the greatest idea for maxi or midsize dresses. An ideal spring wedding guest dress would envelop sleeves that offer just enough arm covering to withstand the early-season wind chill as the LoveShackFancy Maxi dress below
Thus, when next you're having a hard time sorting through your wardrobe for the ideal dress to make an impression for the best-dressed wedding guest, refer to the detailed theme of clothing highlighted for each season above — and be rest assured to get your necks turning.