The annual shopping festival comes back for 2023 on November 24 and is often followed on November 27 by Cyber Monday, another shopping festival.
In light of this, we predict that most of our favourite high-street stores will offer some very alluring discounts, allowing you the chance to update your capsule wardrobe for a fraction of the cost or get a head start on your Christmas shopping.
We've compiled the top extended Black Friday and Cyber Monday discounts on designer clothing, jewellery, shoes, luxury accessories, and much more, whether you're looking for stylish presents or opulent treats for yourself or loved ones.
Ghost
A 50% discount on selected styles from Ghost, including long sleeve midi dresses, comfortable knitwear, partywear, and more, was one of the most exciting deals we saw last year.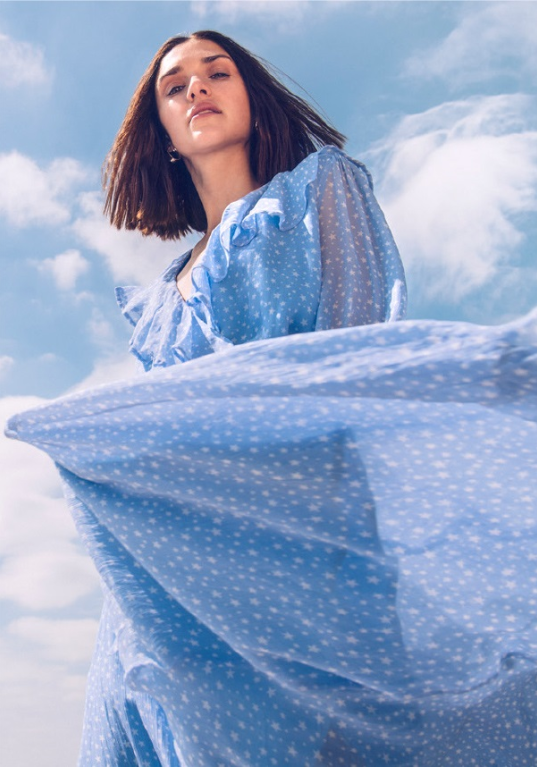 Since its founding forty years ago, the renowned British label Ghost London has grown to become a recognised fashion house creating modern apparel for ladies. Ghost's collections are renowned for its feminine look, modern silhouettes, and distinctive garment dyed pieces while maintaining a current vintage feel.
Coach
Coach's extraordinarily robust leather clothing and accessories are underappreciated. Similar to larger (and more expensive) businesses like Louis Vuitton or Gucci, the mid-level designer brand creates goods of comparable quality, but at a much more affordable price point.
The New York-based atelier provided discounts on a few goods from 40 to 50% the year before on Black Friday and the entire weekend. On seasonal products, the Coach Outlet provided even greater savings.
Betsey Johnson
Although not everyone will enjoy Betsey Johnson's loud and vibrant look, it's difficult not to be captivated by the brand's high-energy and premium garments and accessories. The previous year, Betsey Johnson provided 30% off of all onsite purchases, including handbags, shoes, sunglasses, clothing, and more.
It's a steal deal for all those who love Betsey Johnson.
Ssence
Looking for discounts on high-end designer accessories and trend-driven streetwear? Another excellent website for finding discounts and promotions on well-known brands and designers is SSENSE. Last year, the online shop provided up to 50% off a few things; this year, we anticipate the same.
Neiman Marcus
Another location to take advantage of designer markdowns from companies that don't often offer sales is the Neiman Marcus Black Friday event. It is anticipated that the mega-retailer will give up to 50% off prestigious labels like Burberry and Alexander McQueen.
Note that if you sign up for the Neiman Marcus email, you'll also get an extra 10% off your purchase.
Michael Kors
Another good name in terms of quality to price is Michael Kors, particularly on Black Friday. Up to 50% off handbags, shoes, and more are expected to be offered by the New York-based designer, and significant discounts have already begun to trickle in. like the 73% off Edith Large Logo Tote Bag that is now available!
Black Friday is one of the finest times to update your wardrobe with high-end clothing brands without going completely broke. There are ways to make designer apparel a little more reasonable, such as purchasing secondhand or stalking consignment stores.