If you have ever wondered what the common trends to wear this year are, you have probably noticed that checkered outfits are pretty famous and have been worn by many women. They are with specific prints with two colors and somehow have a classic feature. Checkerboards have overall effects that go way beyond fashion trends. This style is perfect for different body shapes and body figures since they are warps with square silhouettes, making your body look equal in size. The added twist to your classic prints with this checkerboard is a pretty perfect addition to your wardrobe.
This year goes for checkerboard; hence, this style certainly doesn't fade; it has classic graphics and clean designs.
MIX AND MATCH HEAD TO TOE CHECKERBOARD
You don't need to get scared of wearing your pull-out patterned pieces; pairing your checkerboard tops with the same style of jeans or pants was an on-the-go fashion style. A pair of well-loved pants will make any checkerboard tops look fabulous since they look good in any clothing item. For example, you can wear tank tops or a matching dress.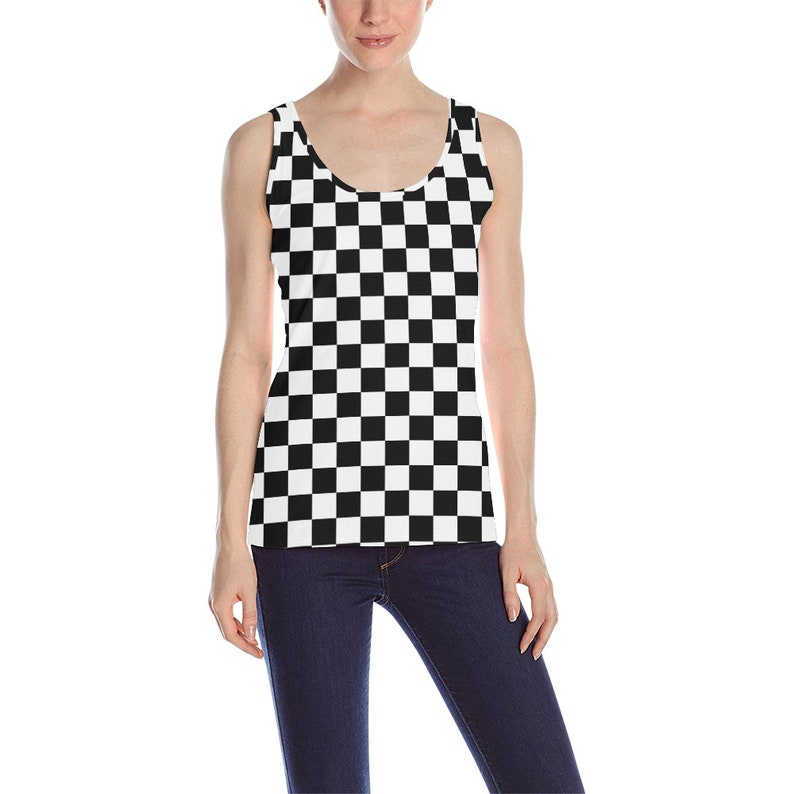 CHECK WITH YOUR TWO-PIECE CHECKERBOARD BIKINI
Feeling unique and fabulous while wearing this and can make yourself look sexy in this style, wearing bikinis with your favorite pattern is quite a trend for the year 2021. This type of checkered style bikini is so beautiful to look at; not just it boost out your natural figure, but it enhances your body silhouette.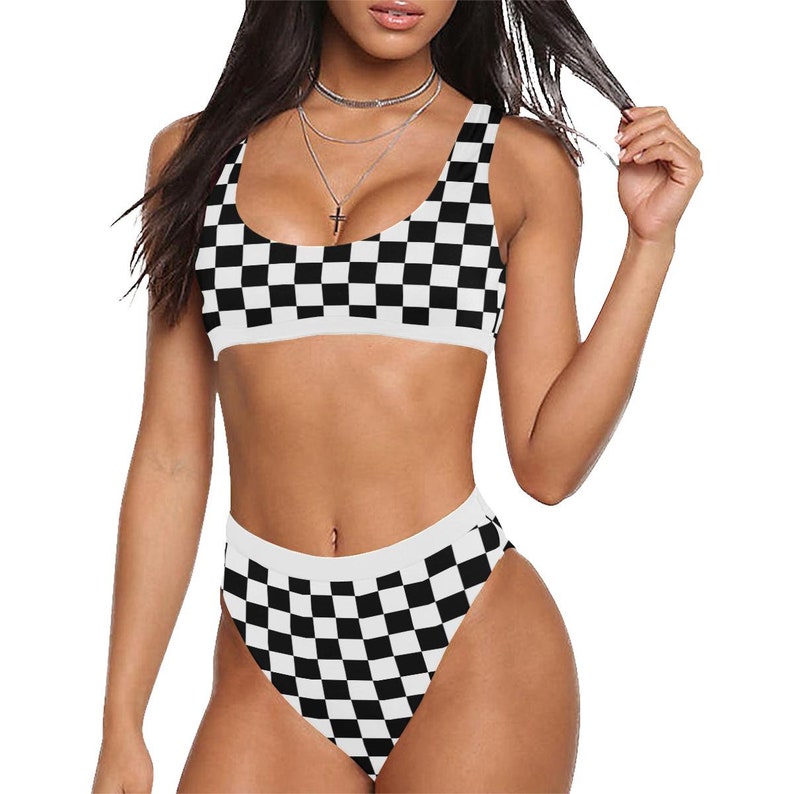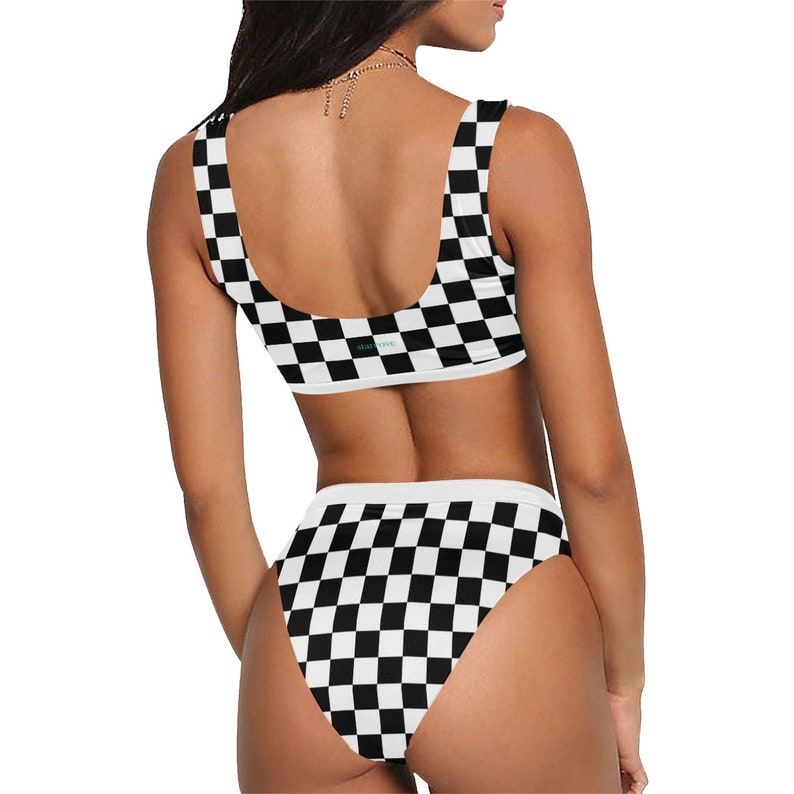 SWEATSHIRT VERSION
Advance and level up your checkerboard tops in sweatshirts; they are comfortable and easy to wear. Sweatshirts are suitable for any season since they are warm and fashionable to wear.
CLASSIC CHECKERED SHOES
You can adjust your favorite pattern to your footwear, and this is quite special and new since standard designs for shoes are the typical plain colors, a mix of colors, and classic patterns with logos of brands. However, with your checkerboard patterns, it will surely advance to the following new fashion trends.
SCARF IT ALL
Why don't you try to get yourself a scarf with a checkerboard pattern? Its unique and eye-catchy design is impressive. This scarf is mainly one of the best sellers; they have unique ways, giving comfort. Scarfs somehow a fashion trend, and basically, they are used for protection and body improvements such as improving your blood circulation.
COLORFUL TOPS
A classic black and white color checkerboard looks pretty; however, its colorful style looks satisfying, and its color is enough to embrace any pants with it. They are bolder and more fun to wear; the bright style is one of the great options for you to adopt and manifest.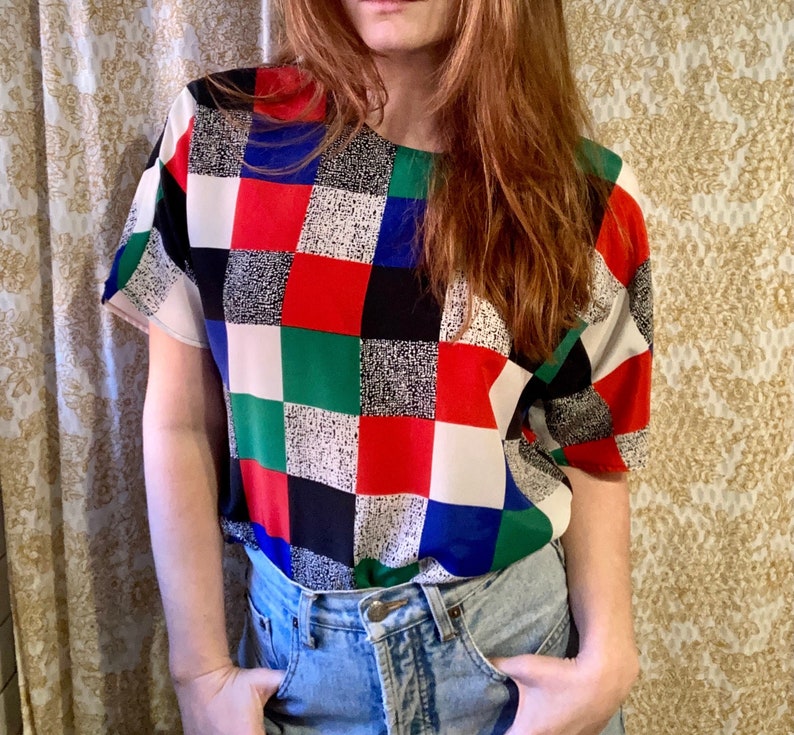 MINI CHECKERBOARD DRESS
This type of dress pattern is quite versatile; they can use for casual and formal gatherings and occasions, even at parties. But, unfortunately, they are somehow overrated every year hence still always in the trend for this year.
If you get any second thoughts for purchasing and buying checkerboard outfits, well, now is not the time for that cause this year is the year for checkerboard pattern outfits. So make sure to break through fashion barriers because these patterns are pretty much good for everything; many women are obsessed and hooked by its edgy and unique design.  You can click this link to get more fashion info: https://www.bnsds.com/