A sweater is a form of garment that covers the torso of our body. This type of clothing will suit your body figure, and it is also versatile in any jeans. They have also become a staple piece of clothing you`ll need for your wardrobe since it is helpful for dressing up daily.
Jeans and sweater is one my favorite pairs for autumn, and they become a huge trend this year. This pairing creates a flattering combination of your favorite top, the sweater, and jeans, giving a body silhouette.
If you are looking for a pair of sweater and jeans, here are some outfit ideas to wear for autumn 2021:
Knitted Sweater with Jeans
One of the perfect autumn combinations is the Knitted sweater with your pair-up jeans. The unique patterns of your Knitted Sweater bring a good combination with the simple jeans you have. This type of clothes is uniquely designed that goes around your autumn and they are trendy and warm.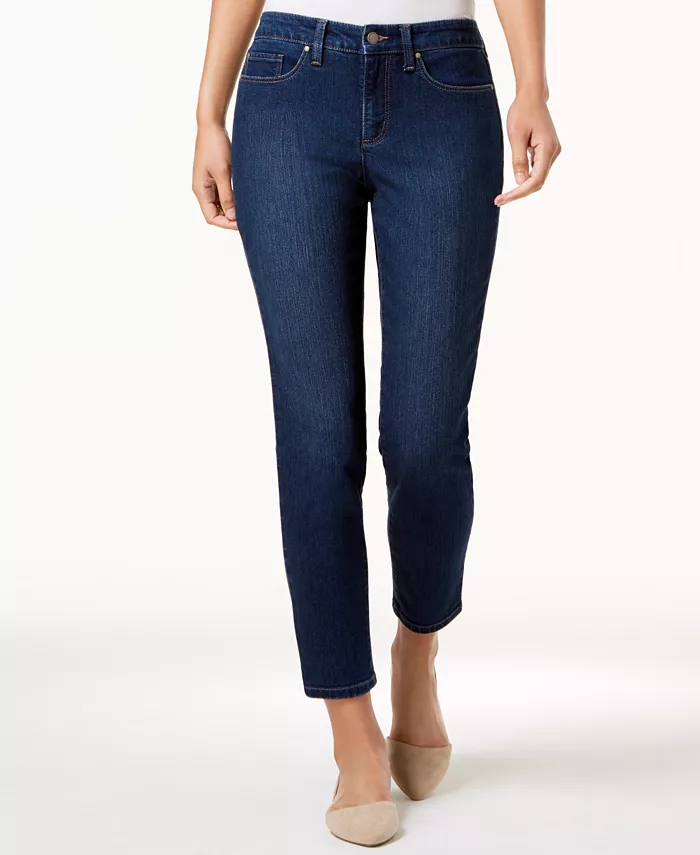 Ripped Jeans in your Turtleneck Sweater
We all love turtlenecks; a neutral look and feminine will let you slay in your autumn. The soft and chic offer you its versatility for any jeans, and the best way to dress it with is with your ripped jeans. Ripped jeans immediately transform your outfit with a whole new level.
Tank Sweater with Fitted Jeans
Tank sweaters are constantly good for tucking in with your fitted jeans, and this will also look fashionable. The refreshing outfit is perfect for your modern autumn looks. They are also a wardrobe essential, and they feel breezy and comfortable.
All About Black
As we all know, black is the saviour for any outfit; you surely stand out in autumn. Black colour garments will make an illusion to make you look slimmer, and they will also flatter any skin colour.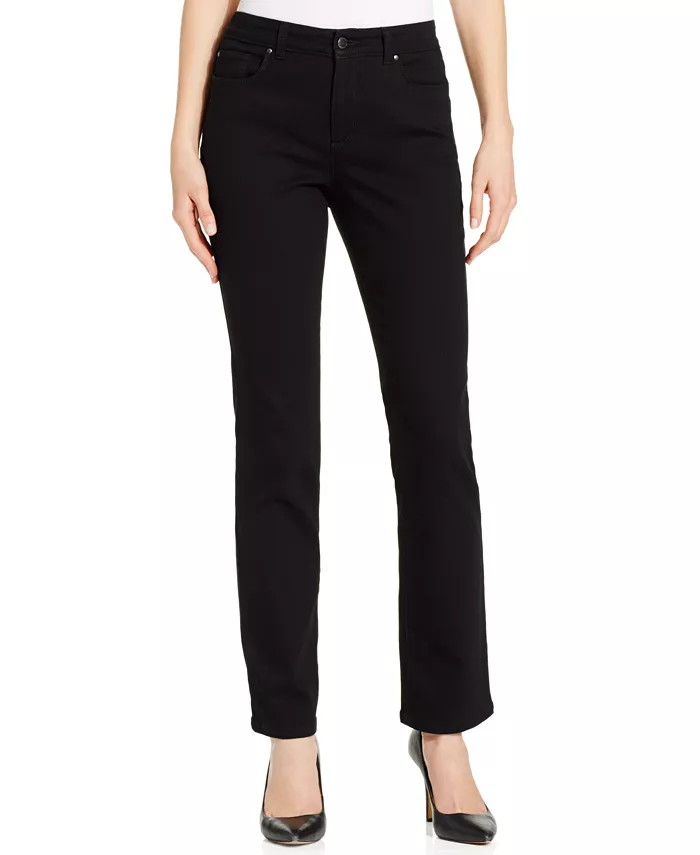 High-waist Jeans with One Shoulder Sweater
Feel more confident in your sexy one-shoulder sweater, and you will surely slay your autumn outfit. Wearing this will make you look chic; this will feature your sexy shoulder side match with your high-waisted jeans, making your body waist look sleeker and creating an elevated aesthetic.
Off Shoulder Sweater with Square Pants
Be on the go with your autumn plans with your nude shoulder sweater. It works on with every season; it also flatters your figure and indeed never gets out of style—off-shoulder level up as a bodysuit that will undoubtedly serve you the best of it. Certainly, square pants or jeans are among the favourites among modern women since it flatters every top we wish to wear.
Slay your autumn 2021 with these differentsweaters and jeans you can pair up with. You can have an amazing autumn vacation with these fantastic outfit combos.