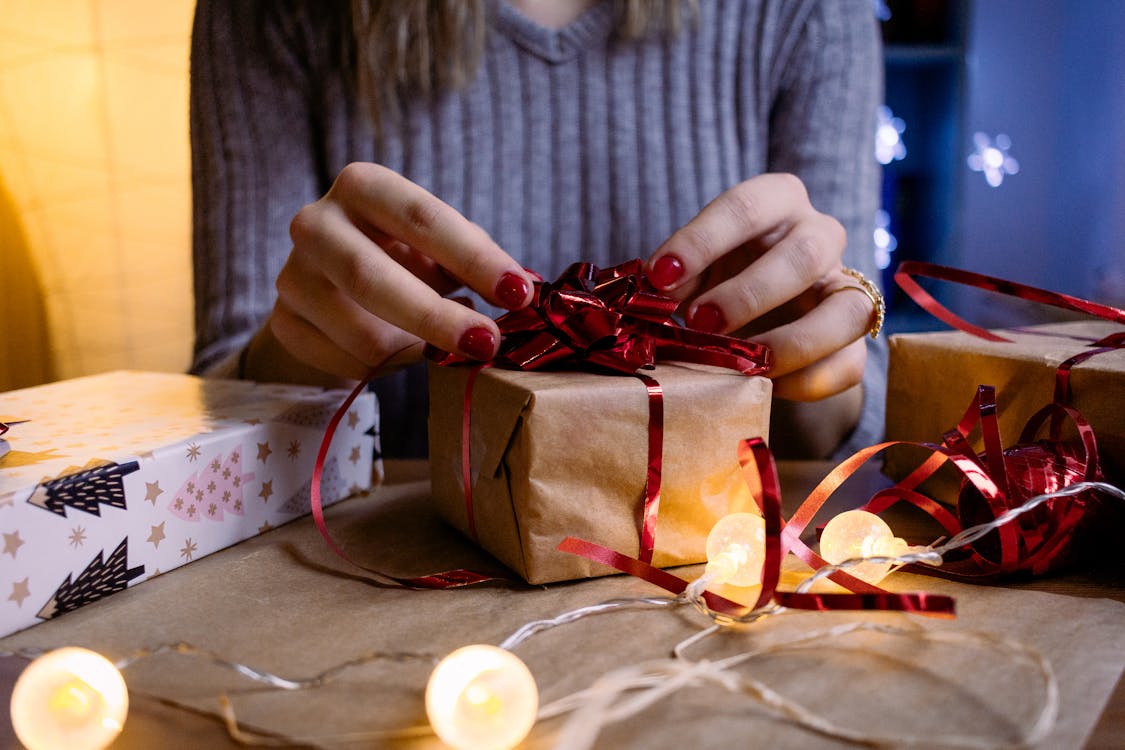 It is almost that time of the year again! Christmas time. When families unite to spend time together. Apart from preparing with Christmas tree decorations, sharing gifts is also an important part of Christmas. In fact, it is incomplete without gifts. If you are looking for the perfect gift to give your family or friends, then you are at the right place.
I'll take you through the most popular and ideal Christmas gifts you can select from below.
1. Rechargeable hand warmer
Hand warmers are very thoughtful gifts especially during winter. This hand warmer comes in different colors and designs. It can also warm your hands within two minutes. Additionally and the fun part, it is rechargeable, easy to carry around and can also be used as a reading torch.
2. Dash mini waffle maker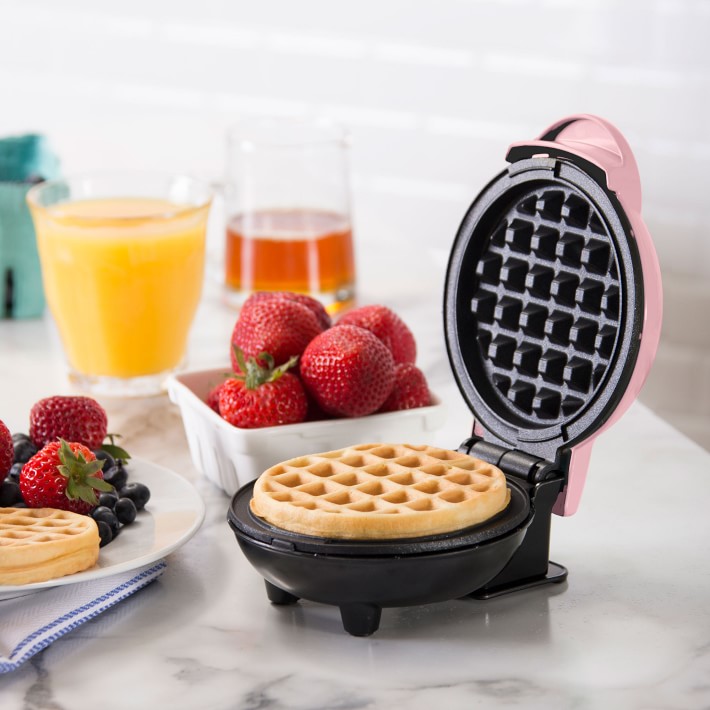 This mini waffle maker is another popular and awesome Christmas gift. It is Amazon's best seller and it is available for as low as $13.
Aside from waffles, you can also make cookies and eggs in them. Don't worry about making a mess, it is non-stick.
3. Slip silk pillowcase
This pillowcase helps prevent frizzy hair and sleep creases, and qualifies as an ideal gift.
If you have that one classy aunt that cares so much about her hair and skin, you should surprise her with this. While she might already have tons of beauty products (and silk pillowcases), a true beauty enthusiast knows it's never too much.
4. Yankee (scented) candles
You don't know what your family member would like? Get them scented candles. You can give this to anyone as a gift, male or female and they will love it!
This particular brand has several flavors which means you have a wider range to pick from. These fragrances can be enjoyed at home or at other occasions.
5. Cloud slides
You can get a pair of cloud slides in many colors, designs and sizes. There are cloud slides for kids as well as adults, whether male or female. So, it shouldn't be a problem regardless of who you are gifting. There's always a cloud slide for everyone.
6. Zodiac necklace
If there is anyone obsessed with astrology in the family, this is for them. All you need to know is their zodiac sign and boom!, their Christmas present is set.