Lingerie is sexy, beautiful and alluring. The best thing about lingerie is, it makes you look and feel tantalizing and seductive. It is almost November and Christmas day is soon approaching and your partner is stressing about gift ideas and ways to make the day romantic. Since the pandemic is almost to an end, Christmas day will be a great celebration. If you are the one who likes to dress up in your fanciest lingerie for a romantic night, you must gift yourself some sexy wholesale sexy lingerie.  We also want to mention that beauty and sensuality come in different sizes and the website carries plus size lingerie as well. It is a great way to try some of the hottest and sexiest pieces at wholesale price plus sale. The prices will be the lowest, you must take advantage of this sale.
A raunchy eyelash lace babydoll speaks for itself. The sheerness makes it spicier and hotter.
We have been repeating that you don't need someone special in your life to wear lingerie! You must wear it for yourself, to feel beautiful and sexy. Wear it around the house, in front of the mirror. There are numerous options. The confidence that comes with wearing lingerie is amazing. Just try it. You can try some of the best cheap lingerie that are hot and comes in variety of styles.
He will want to see you in this lace lingerie all day and night.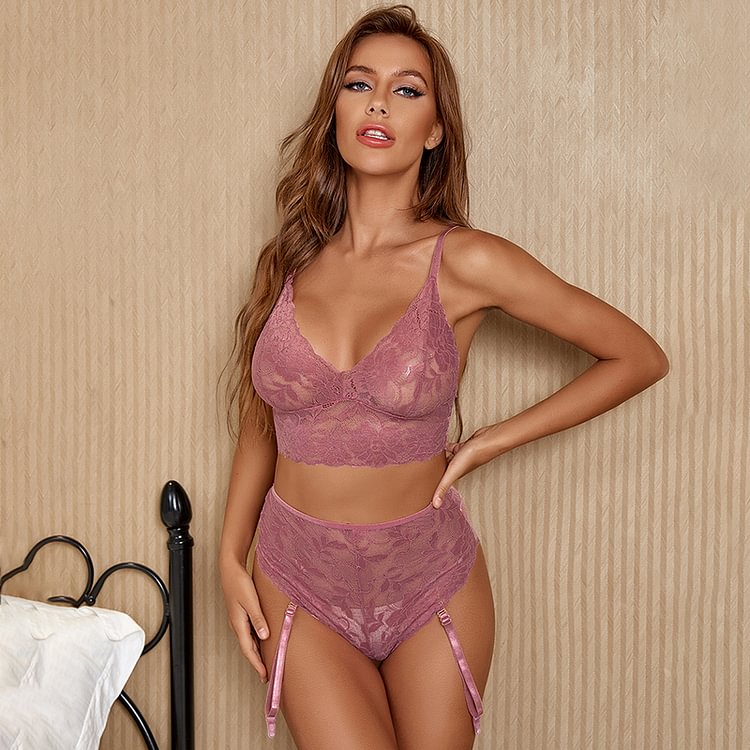 We do believe purchasing sexy lingerie must not only be for special occasions but worn every single day. There is something about wearing a beautiful lace bra and matching panty set. It makes you feel sexy, beautiful and confident. But, since Christmas day is soon approaching, you do not want to miss the celebrations. Going on a date wearing a hot lingerie set are little luxury in life, and you must not ignore or miss them. Buying some gorgeous plus size lingerie at wholesale price with the sale on is quite a deal.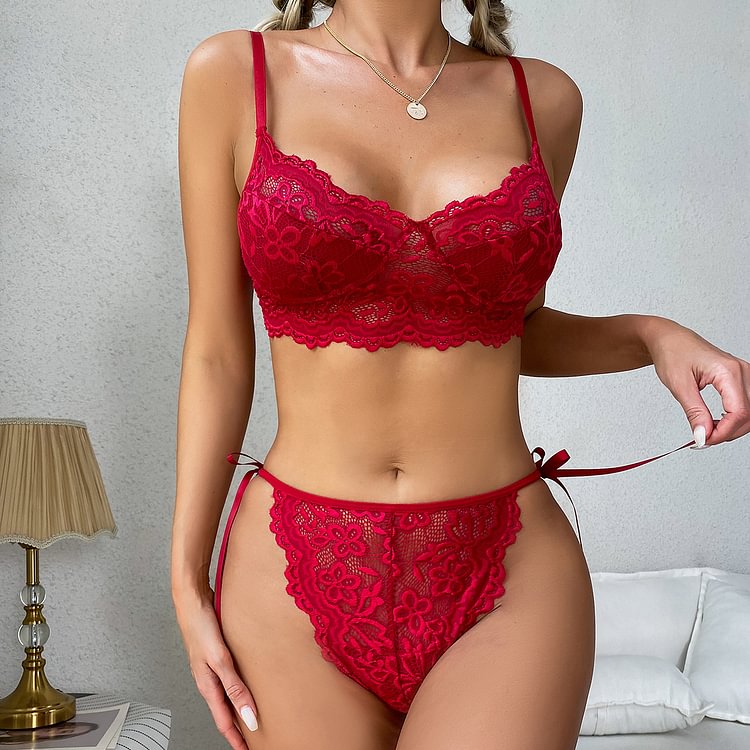 In this post we want to share some of the prettiest and sexiest lingerie for plus-size women. Trust us when we say plus size is just a size, you will look and feel sexy and confident in these sets. A perfect lingerie choice must be one that fits you well and looks flattering.  If you are looking for lingerie that will support your curves as well as make you feel sexy, these are some of the best choices for you. After all, it is bedroom wear and Christmas day.
The black PU leather mini dress will make you in charge.
The wholesale price is the best option to try some sexy lingerie. As you expand your lingerie collection, you will discover what you like and what suits you best. And the best way to do that is buy some affordable options first.