Prom night marks a momentous occasion in every high school teenager's life. Ensuring the perfect look for these memories is important, and finding the right dress is just the start of the adventure! The dress may be the centerpiece of your outfit, but what lies beneath is just as essential. Undergarments can be the difference between feeling uncomfortable and confident throughout the evening, accentuating your curves, and providing fabulous support. Our comprehensive guide will explore all the options and various considerations to help you create a stunning look beneath your prom dress. With the right underclothing, you'll look and feel gorgeous all night long!
The Foundation: Choosing the Right Undergarments
To be the belle of the ball, you need to have the right foundation in place. Here are some basic steps to help you decide what type of undergarments will fit your needs and flatter your figure best:
Bra Options:

Strapless Bras: Ideal for dresses with sweetheart or off-the-shoulder necklines. When shopping for a strapless bra, make sure to look for one with extra support and no-slip straps to ensure it stays in place all night.
Backless Bras: Perfect for dresses with low or open-back designs. These bras have either adhesive wings that stick on the sides or a drawstring closure along the bottom to provide support without straps.
Convertible Bras: Versatile and adjustable, they can adapt to various dress styles. If you have a dress with spaghetti straps or a shoulder look, a convertible bra may be your best choice.
Bralettes: A trendy option for dresses with lace or sheer details. Bralettes are usually wireless and lacy, making them comfortable and fashionable.
Stick-On Bras: Seamless and invisible under most dresses, great for low-cut or backless gowns. Whether you choose a silicone adhesive bra or a fabric one with self-adhesive wings, stick-on bras will have you looking flawless without any visible straps.
Panties options: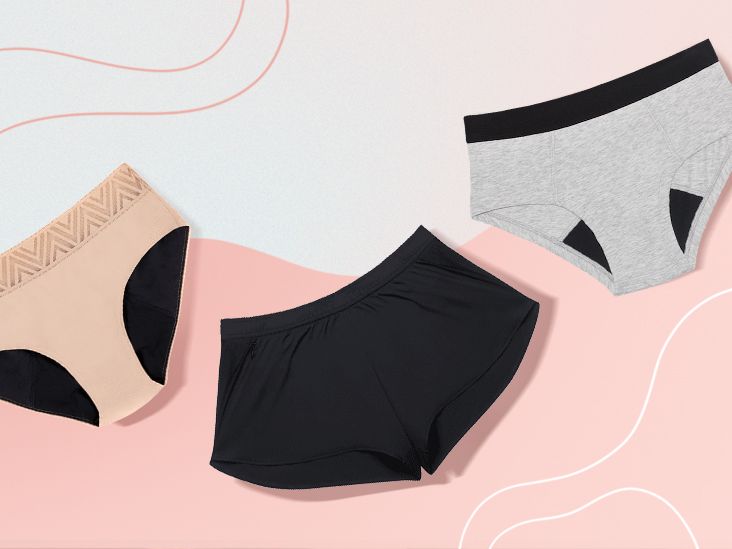 Shapewear: If you feel like you need extra support throughout the night, shapewear can give you an added boost of confidence. Many types and styles of shapewear are available, so make sure to find the one that works best for you.
High Waisted: High-waisted panties are perfect for dresses with fitted bodices or high waistlines and can provide extra coverage in the tummy area.
Boyshorts: Boyshorts are ideal for full skirts or long dresses and can give you just the right amount of coverage in all the right places. They also come in a variety of colors and fabrics, so you can find one that matches your dress perfectly.
Shapewear Options:
Spanx and Body Shapers: Smooth out any lumps and bumps, enhancing your silhouette with these form-fitting garments.
Corsets and Waist Cinchers: These provide extra support to your figure and cinch in your waist for an hourglass shape.
Control Tops: Control tops are great for hips, thighs, and tummy control without feeling too constricting. They also provide a bit of lift to the bust area.
Slip Shorts: Prevent chafing and provide extra coverage under shorter dresses.
Color and Fabric Considerations to Make
It might not seem important when choosing undergarments, but the color and fabric of your pieces can make a huge difference. Here are some considerations to keep in mind:
Color Matching: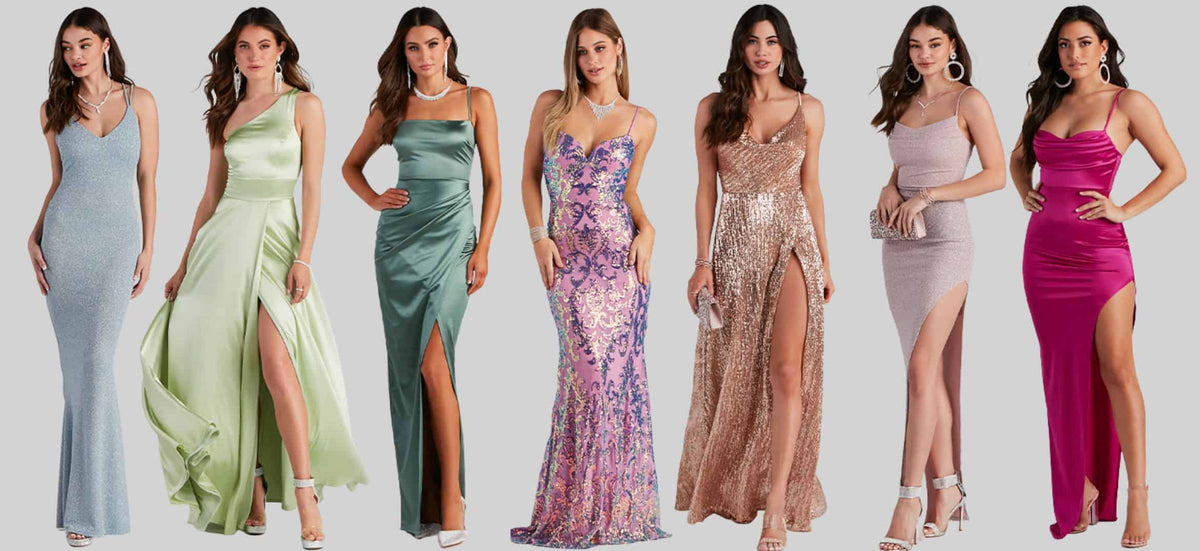 Select undergarments that closely match your skin tone or the dress color. For example, lighter skin tones are best paired with light-colored bras and underwear, while dark colors are better for darker skin tones.
Nude and seamless options are usually the safest bet to avoid any chance of visibility.
Fabric Matters:
Pay attention to the fabric of your dress when choosing undergarments.
Silk and satin dresses may require silk or satin undergarments to prevent friction.
So, there you have it! With the right type and fit of undergarments, you'll be able to rock your prom look with confidence. After all, having the perfect dress is just half the battle; feeling comfortable in your own skin is even more important. So don't forget to take some time to find the best underpinnings for your special night, too!