A hydrating face mask is useful more so in case you are having a dull, dry, and irritated skin. This often happens when the weather and seasons keep on changing. For instance, when changing from winter where the weather is cool to spring where the weather is warm most people tend to forget to give their skins the right type of attention and care needed. In the Spring season, it is highly advisable to have both a proper moisturizer and a good routine of moisturizing masks. However, in case you find the type of mask which does not suit your skin then you are at risk of having dry skin. Here are some of the best hydrating masks for the spring season.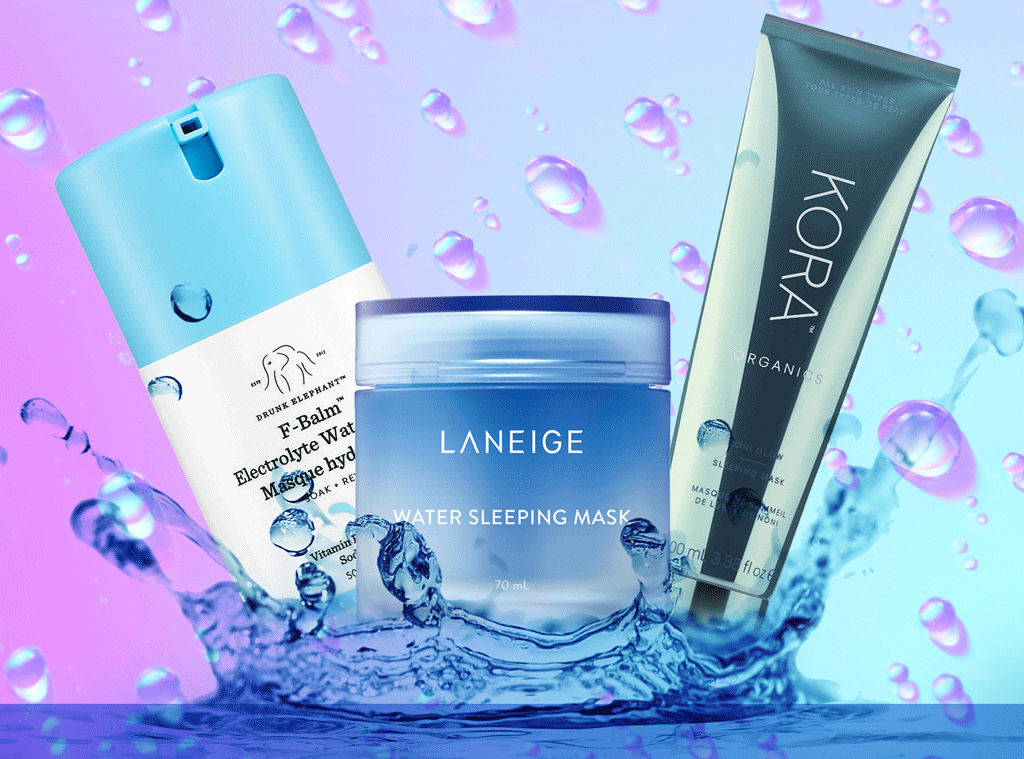 Starskin Gold Mask
This one of the high-quality sheets and moisturizing masks. It was mostly popular in Asia but the Western countries are also developing the trend. This type of mask has a range sheet makes and it's a type of mask that plumps and rejuvenates. This mask is important as it is bathed in an essence. When you have this mask on, leave it for at least twenty minutes and allow your skin soak up the moist from the sheet.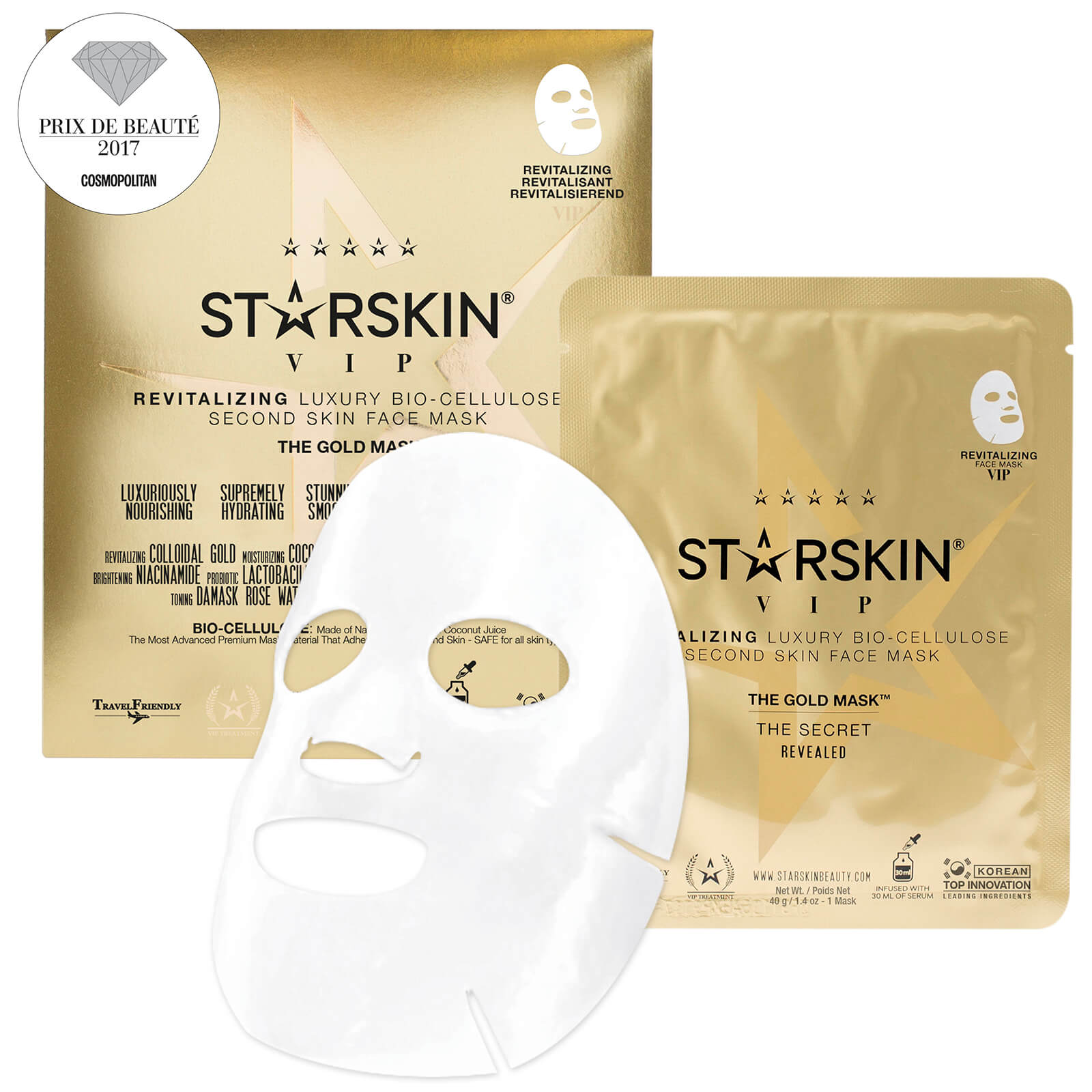 Lancôme Rose Mask
This type of mask is a sight for sore eyes. It is pink and goldish with tiny rose leaves and features fragrant rose extracts. The mask is important as it works by replenishing and soothing the skin. This mask works well because its rich and light hence absorbs the lightness of the mask faster compared to a thicker mask.
Clinique Moisture Surge Mask
This is a high-quality hydrating mask with moisturizing properties. This type of mask is often applied in the evening. Once you've applied it, do not wash it off as you go to bed. On waking up, your skin will feel fresh, plump, and fully moisturized. This is a type of mask with lightness of texture that will leave you desiring to apply it more and more.
Origins Drink Up
One of the popular types of masks. Origins has a variety of face masks that are highly recommended for use by many beauty experts. For instance, there is the Drink Up Mask made of algae extracts common in Asian countries. This mask not only hydrates the skin but also gives it a soft glow.