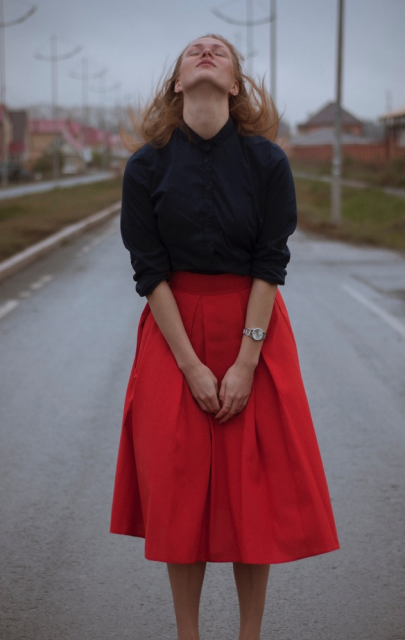 Professional office look is one of the most important factors of your work life. How you present yourself in an office environment has an impact on the way people interact with you and can even affect your promotion and career opportunities.
Here are a couple of tried and tested ideas on what to wear to work.
1. Classic Suit
Safe and elegant office outfit that can be worn all year round. In winter, opt for darker colors such as grey, blue, or camel.
2. Dress in a Blazer
An interesting option that is very versatile and offers endless styling opportunities. You can have 2 or 3 basic office dresses in neutral colors and combine them with a variety of blazers. This way you can create wonderful collections of outfits for every day of the week.
Another advantage of wearing a dress with a blazer is the ability to take it off when the weather gets warmer or when the temperature in the office is high.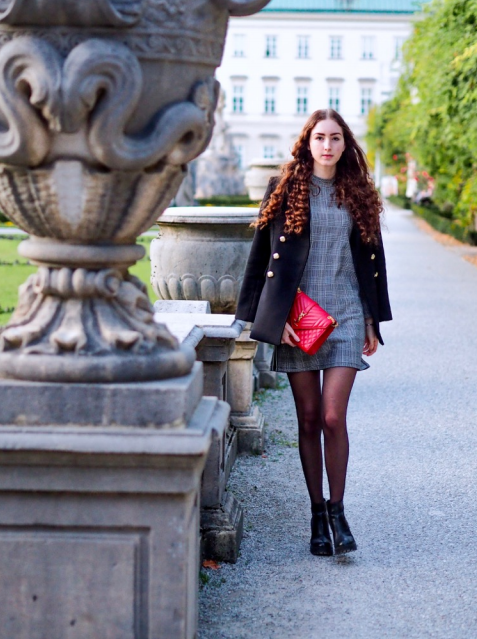 3. Pencil Skirt with a Blouse
Another classic office outfit that is not only very feminine but professional as well. While you can always experiment with various colors, wearing a grey skirt with a white blouse is a safe and recommended option for every day. If you would like to spice up the look a little bit, try wearing a polka dot blouse or opt for a more interesting style, puffy sleeves or a bow in front, etc.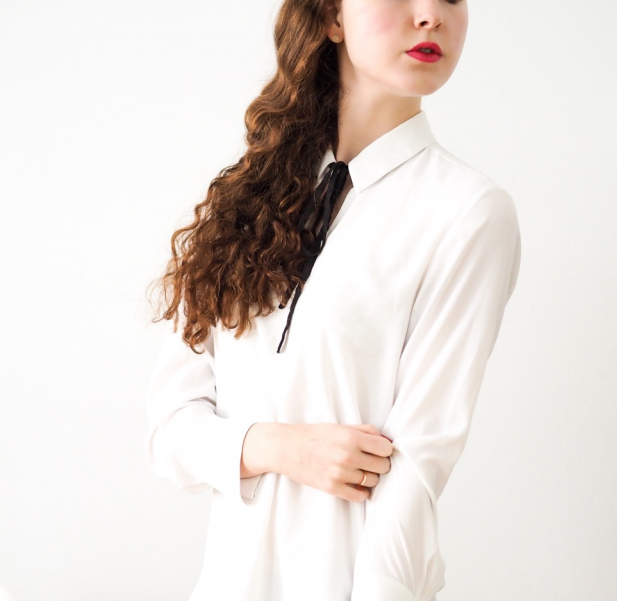 4. Jumpsuit
Not a very popular office dress choice however very stylish and elegant as well. Choose classic black or all-white look with a black blazer on top. Adding a small and discreet piece of jewelry will make your look complete.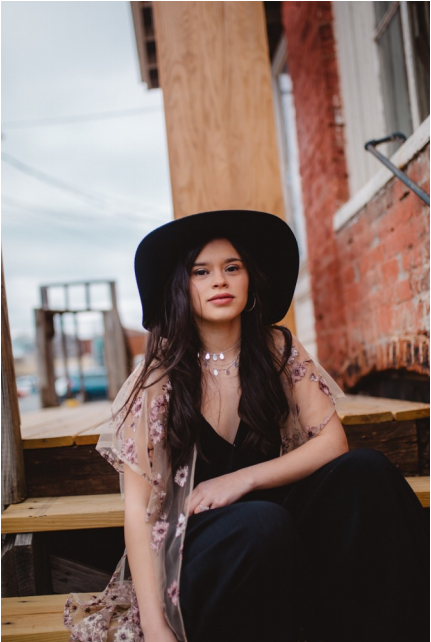 5. Pants with a Blouse or Blazer
If you are not a big fan of skirts or dresses, you can always wear elegant pants and pair them up with a top and blazer or a blouse. It is recommended to have a couple of sets that you can mix and match so getting ready in the morning is easy and effortless.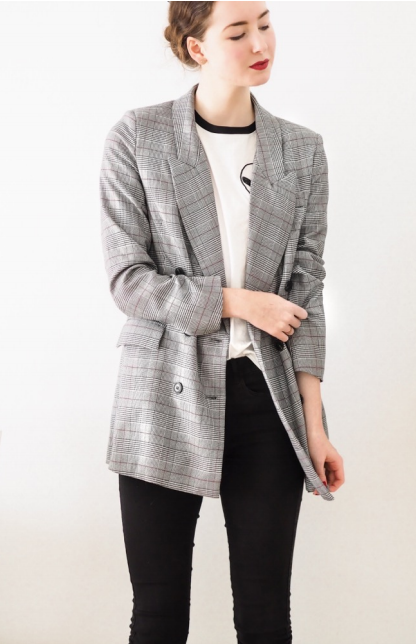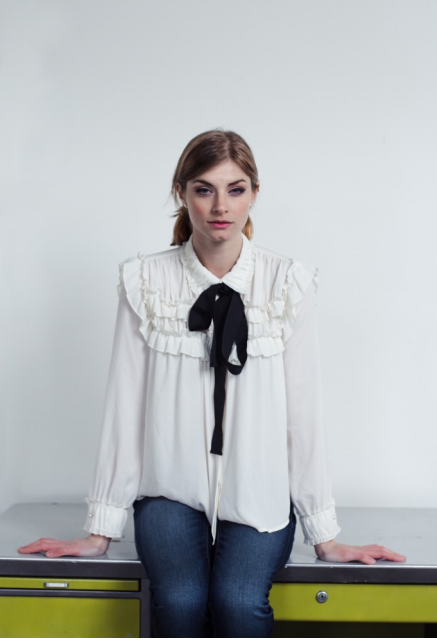 Whatever you decide to choose, make sure that it reflects your style and personality. Don't go over the top with bright colors or bold accessories – your look should be toned down. And remember that your office clothes should also be easy to maintain – anything that requires constant dry cleaning and ironing will only make your daily life more complicated. Last but not least, your office outfit should be comfortable and make you feel confident.