The chunky sneaker trend has made a comeback after laying low for several seasons. Synonymous with 'dad' shoes, this trend was a famous footwear style in the 80s and 90s. Chunky sneakers are bulky and usually have a wide shape with a platform sole. This oversize silhouette creates a flattering look and comfortable wear.
They have become a modern wardrobe essential that gives an edge to casual and tailored outfits. There are several ways to style these dad sneakers. For a classic athleisure look, pair it with a crop top, leggings and a puffer jacket. For a slightly formal look, it can also be paired with a relaxed tailored pantsuit for a streetwear edge. These dad sneakers look great with a pair of slightly loose-fitting straight-legged jeans with a sweater or cropped button-down for some proportions. No matter what style, you would definitely love the chunky sneaker trend as not only do they offer comfort and ease of wear, this versatile footwear complements many outfit choices.
Are you considering giving your shoe closet a makeover with these statement pieces? When searching for chunky sneakers, it is a good idea to get yourself a pair in a muted or neutral shade that is universally appealing for easy pairing with any outfit. This is also great to balance out the chunkiness of the sneakers. Ahead are some of the chunky sneakers that are worth adding to your cart.
New Balance 55 in Sea Salt/Multi-Green
Originally worn by pros, The New Balance 550 sneakers is a tribute to the 1989 original style with classic details of that era. It should be a staple in everyone's shoe wardrobe. Featuring a simple and clean design, this pair of chunky sneakers is available in some cool vintage colors.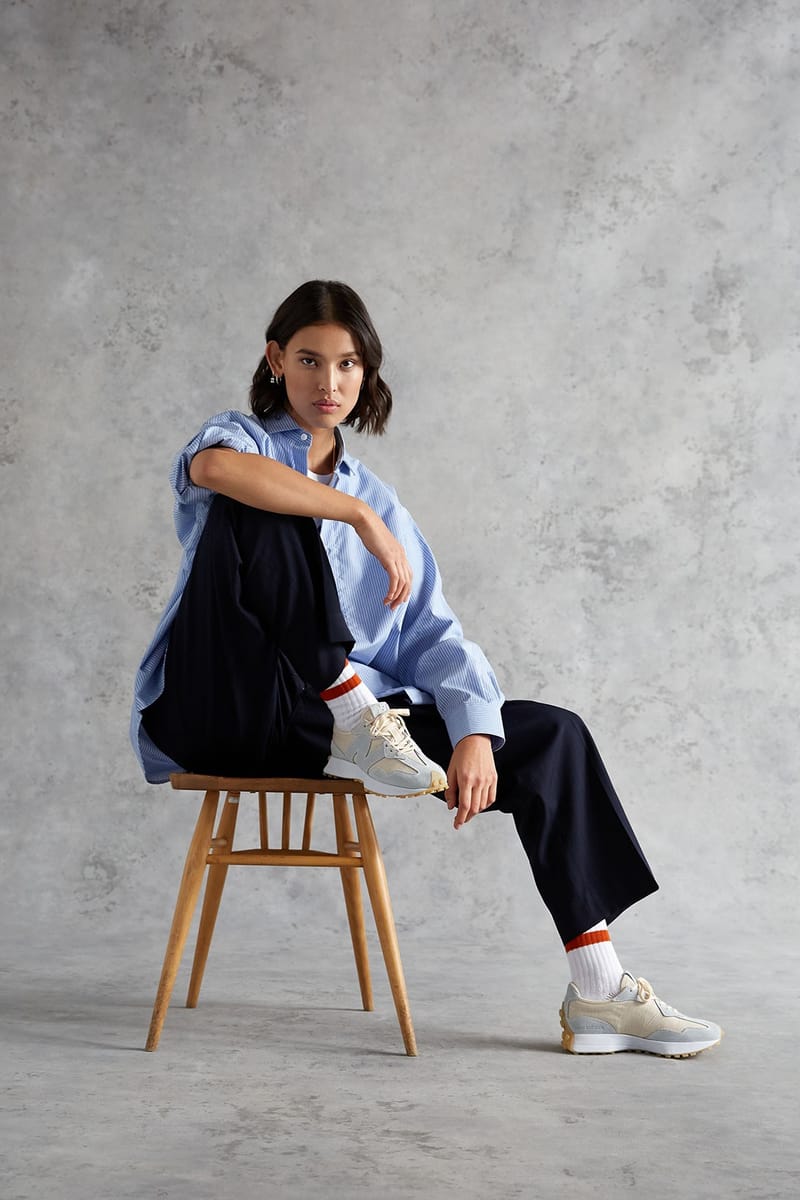 Fila Disruptor II Premium
The Fila Disruptor has all the qualities of a chunky sneaker. It comes in a clean white shade and features a thick chunky sole that adds a lot of height. The lightweight EVA sole balances the chunkiness of this shoe so that it is more flexible and durable. This retro-inspired sneaker is perfect for daily wear and has a removable cushioned insole and an extra-thick rubber sole for optimum shock absorption.
Nike Air Max 90 Sneaker
A classic sneaker is definitely worth investing considering how well it matches with just about anything in your wardrobe. Classic and comfortable, these Nike chunky sneakers feature a low-top design that is slimmer but with a lifted sole that makes it on-trend. The Nike Air Max 90 sneaker was originally designed for performance running and now with the addition of cushioning, it will keep you moving all day comfortably.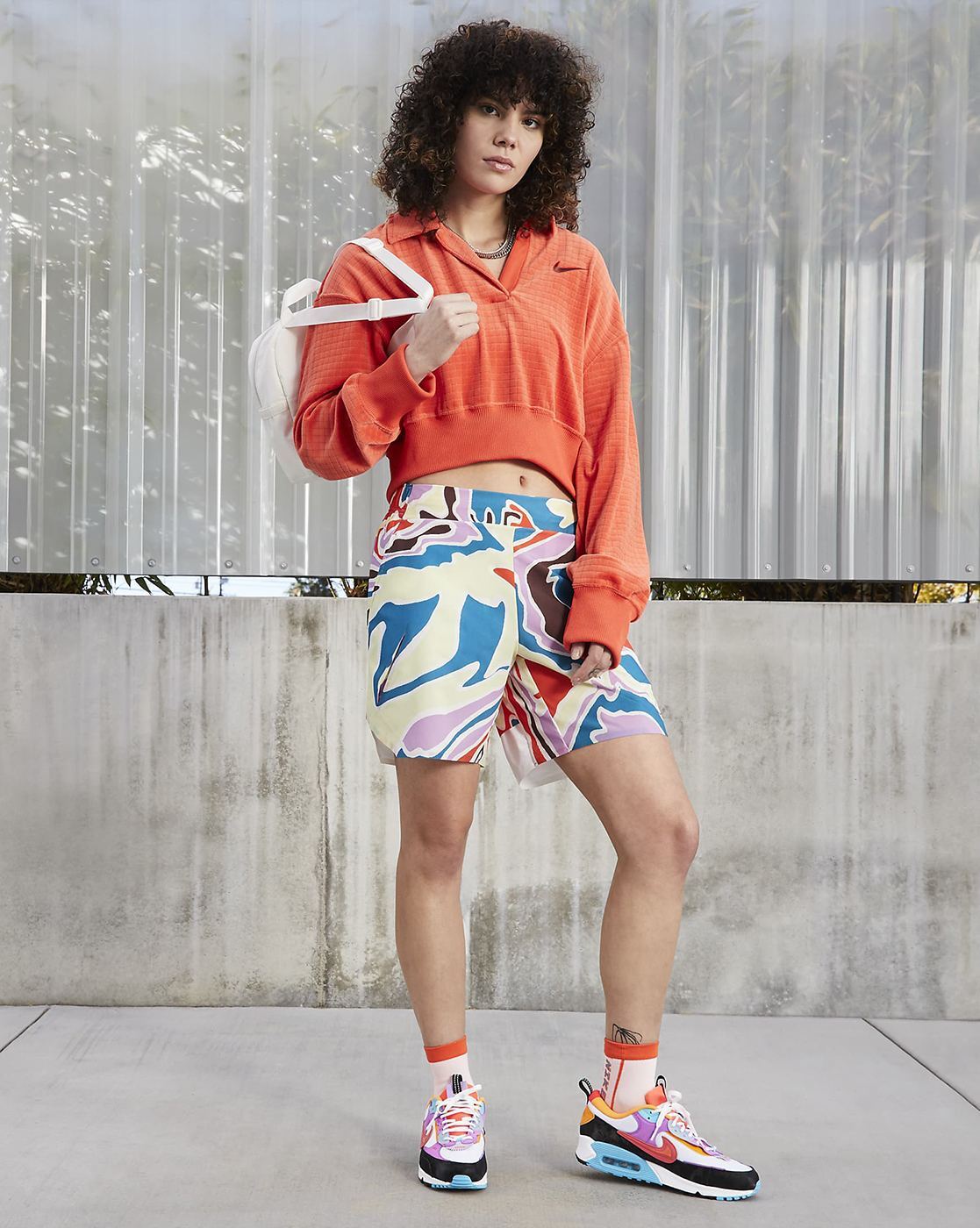 Adidas Gazelle Bold Shoes
The Adidas Gazelle sneakers are one of the trendiest shoes in the market right now. It is also one of Adida's most iconic shoes. This bold sneaker features the brand's signature stripes and gold lettering. The Adidas Gazelle elevates the classic silhouette by stacking two more layers of the sole for more elevation. This classic is available in six colors that include black, gray, and maroon. For a more playful vibe, pair it with colorful socks.
Converse Chuck Taylor All Star Run Star Hike High Top Platform Sneaker
Want to take your footwear to a new height? Get this souped-up Converse Chuck Taylor All-Star platform. Featuring the same classic canvas material just like the original, it has a sculpted, jagged sole for an edgy vibe. These platforms are very comfortable and you get the support and softness that you normally do not get with a Chuck.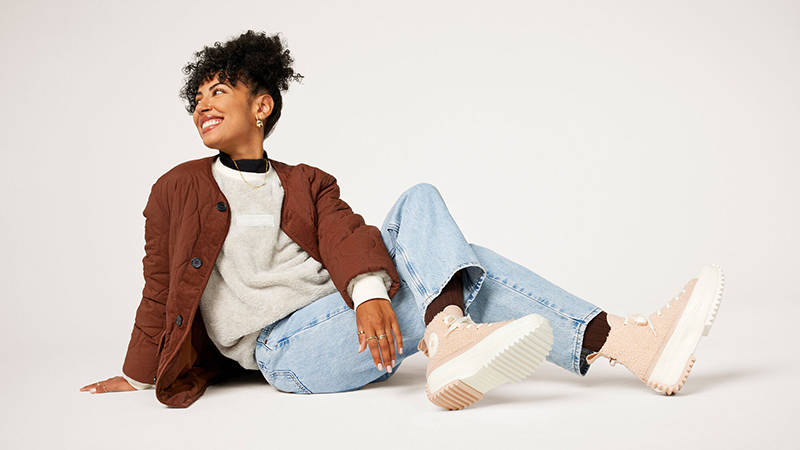 Lacoste L003 Neo Sneakers
Looking for a pair of premium sneakers that will really make your outfits pop? These Lacoste L003 Neo Sneakers should be able to do the trick. It is super fresh and super bold. This pair of sneakers shows just how fashion and sport can and should mix. Made with neoprene and mesh upper, it features a beautiful lace fastening and chunky rubber sole. Lacoste's signature branding can be seen on its sides. The L003 Neo sneakers come in stylish monochrome pink and turquoise options.