Wearing stylish earrings is one thing; styling yourself with ear bands is quite another. The only common denominator of those pieces of accessories is the platform: the ear. But when it comes to purpose, they differ big time.
The primary purpose of ear bands is to protect the ears from the biting cold of winter. Next to it is for a style complement. Since there are no items wasted on the whole get-up, it is best to consider even ear bands into your fashion statement. It means you must pick the best and fashionable ones to match your style.
Style with beads
Even though they are small in size, Beads can make a huge impact when you use them for your style. For instance, they can upgrade your fashion when you display them on your ear bands. You can customize a plain band and put light-colored pieces. Be extra cautious on the number of beads you will use to maintain a minimalist fashion.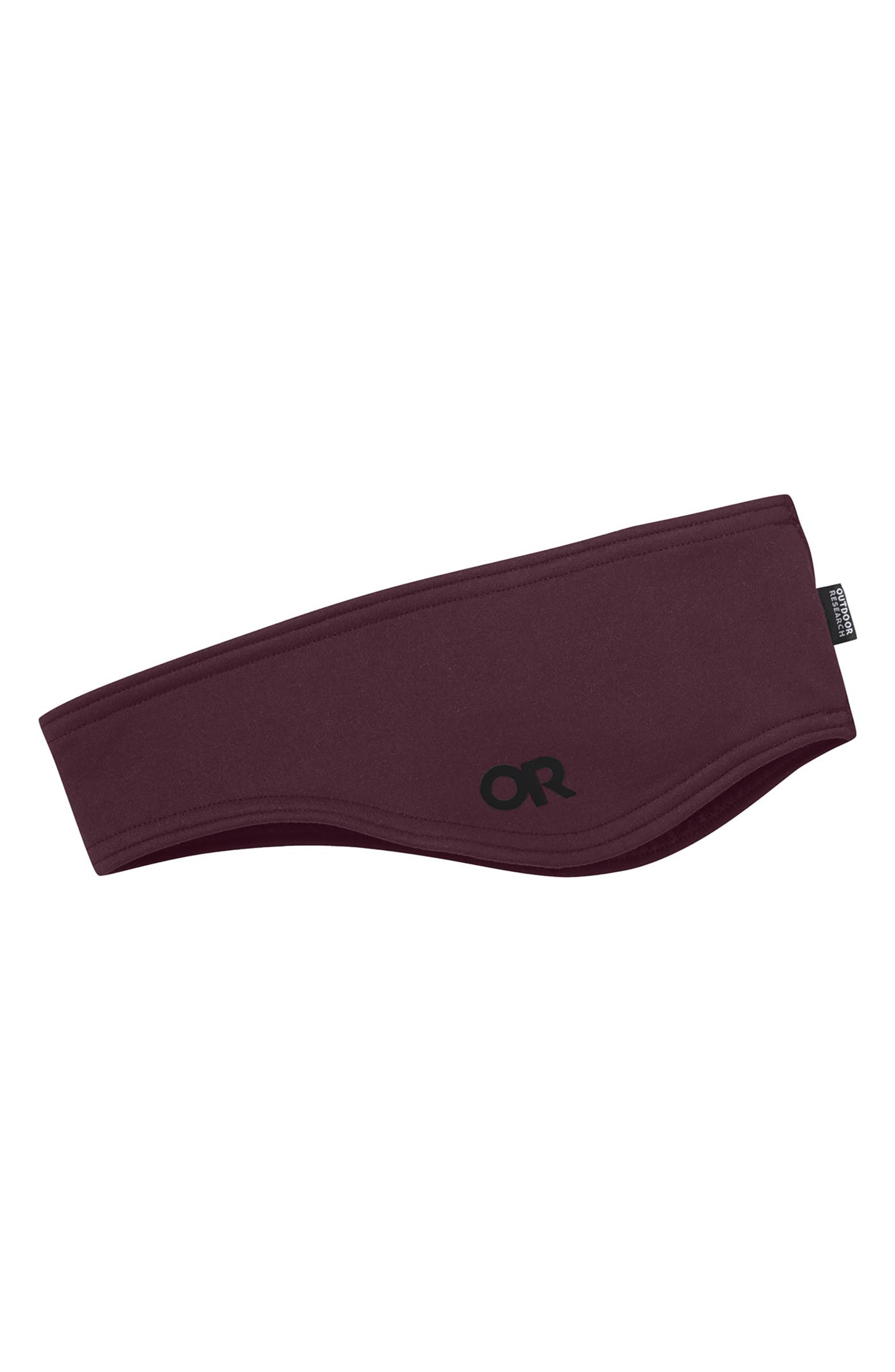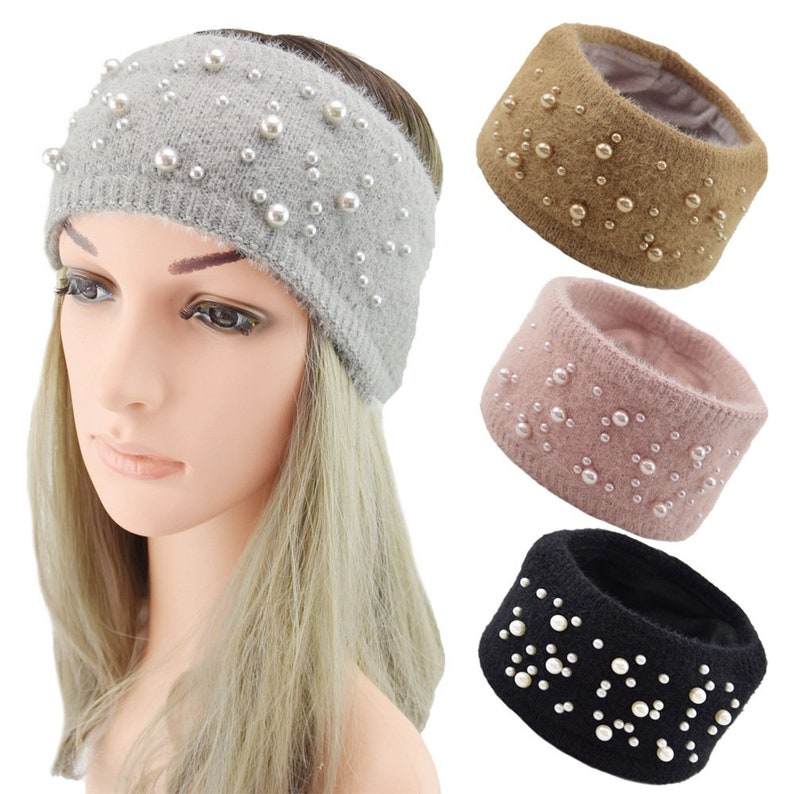 Dark and simple
Sometimes, the simpler your style, the more fashionable you look. You can apply this principle to the winter ear bands you use. If you want to keep a lowkey fashion, it would be best to pick the ones in dark colors with minimal design. You can always go for a plain one, though.
Dark and simple ear bands are best if you wear loud outfits which involve printed tops or vibrant shades.
Warmth from knits
Use this knitwear accessory, not only for cold protection but also for a vintage look to complete your dazzling look. This vintage ensemble will never go out of style because it is always the center of attention.
Furthermore, the neutral hues of retro weaves wrapped around your head can add a lot to your overall nostalgic appeal.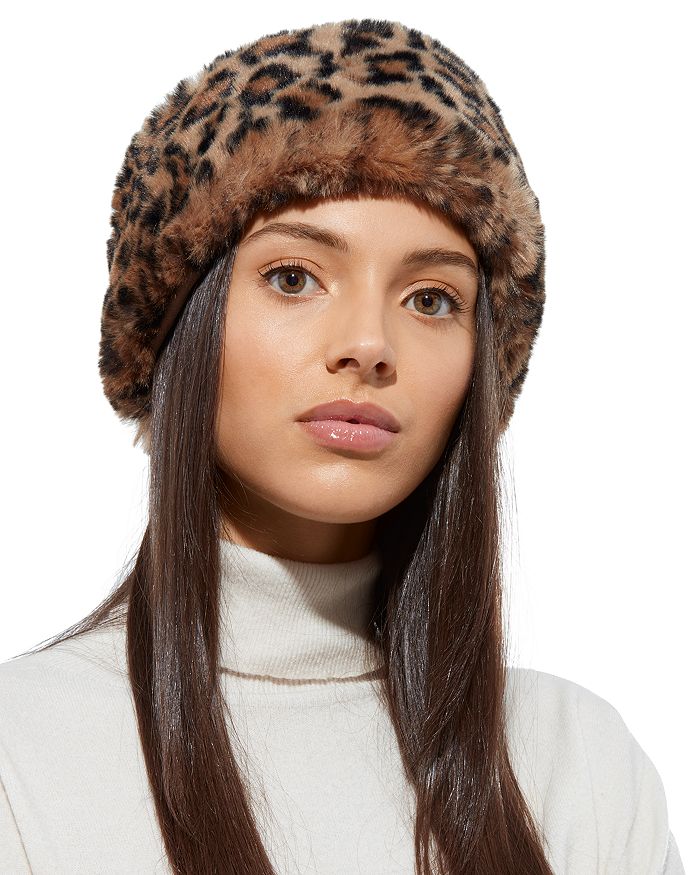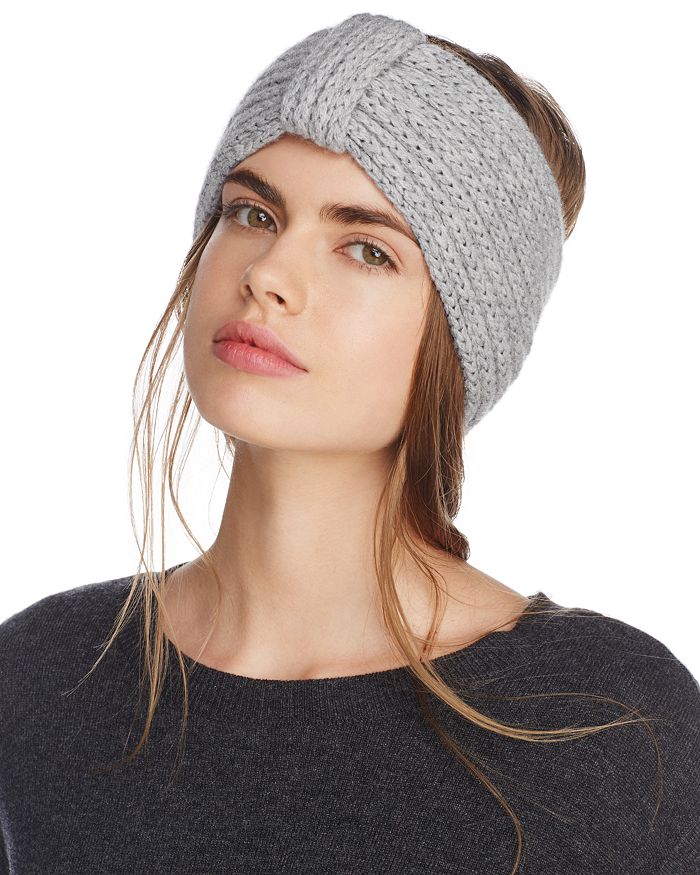 A stylish thickness
You can also channel the winter fashion of the Western princesses and queens, which involve thick fur materials. It will also be best if it has printed elegant arts such as leopard-like prints or floral ones.
This ear band is perfect to match a plain dress without curves. Yes, the one that falls right down your shoulder for a much elegant look. You can also use this if you wear a furry jacket to look like an intentional complement.
Plaid not plain
Plaid is the best choice if you are not up for a plain accessory, yet you do not want to be so loud in fashion. Yes, plaid designs are all over the fashion places, including the ear bands. These patterns create a nice touch in your winter wardrobe as you pair them with a simple and plain dress.
Moreover, you can also wear a plaid top to match these plaid ear bands; just make sure that the colors complement each other.
You can tell by the clothes they wear and the accessories they choose if they give importance to fashion. It is because, for a fashion lover, they take further note of every detail, even on the small things such as the ear bands.