Accessorizing is something that a stylish woman should not take for granted. Regardless of how small your accessories are, they are important and can make a big difference in your outfit. The reason to add jewelry to our ensemble is to be able to show our personality, creativity and signature styles. One of the best ways to wear them is to take our basic outfit and turn it into a trendy dressed-up look by adding a sophisticated and bold statement necklace. These types of necklaces are suitable to style with many types of necklines because they add dimension to the outfit. There are unlimited ways on how you can wear them because there are so many styles, designs and colors that allow you to express yourself.
One of the most significant trends that have been all over Instagram feeds is layering. From simple staggered pendants to a few layers, it is definitely the more the merrier when it comes to necklaces. There has also been a resurgence of yellow and white gold as well as sterling silver. Scroll on for some trending elegant design necklaces that you can try this winter.
Disc or Pendant Necklaces
Medallion or disc pendants necklaces are current yet classic and they are the perfect every day or throw-on-and-go piece. This metal and gold with diamantes is beautiful on its own and will also look great layered. It gives an effortless yet pulled-together look.
Chain Link Necklaces
Without a doubt, chain link necklaces are the staple for Fall/Winter season. From slender paperclip styles to chunky chains, these necklaces continue to be the "IT" accessory this year. If you are looking for a slightly more statement everyday look, why not try out a medium-chain necklace? They are a little chunkier than the slender chains, these medium-sized link options are a simple way to add some edge to casual and elegant ensembles alike.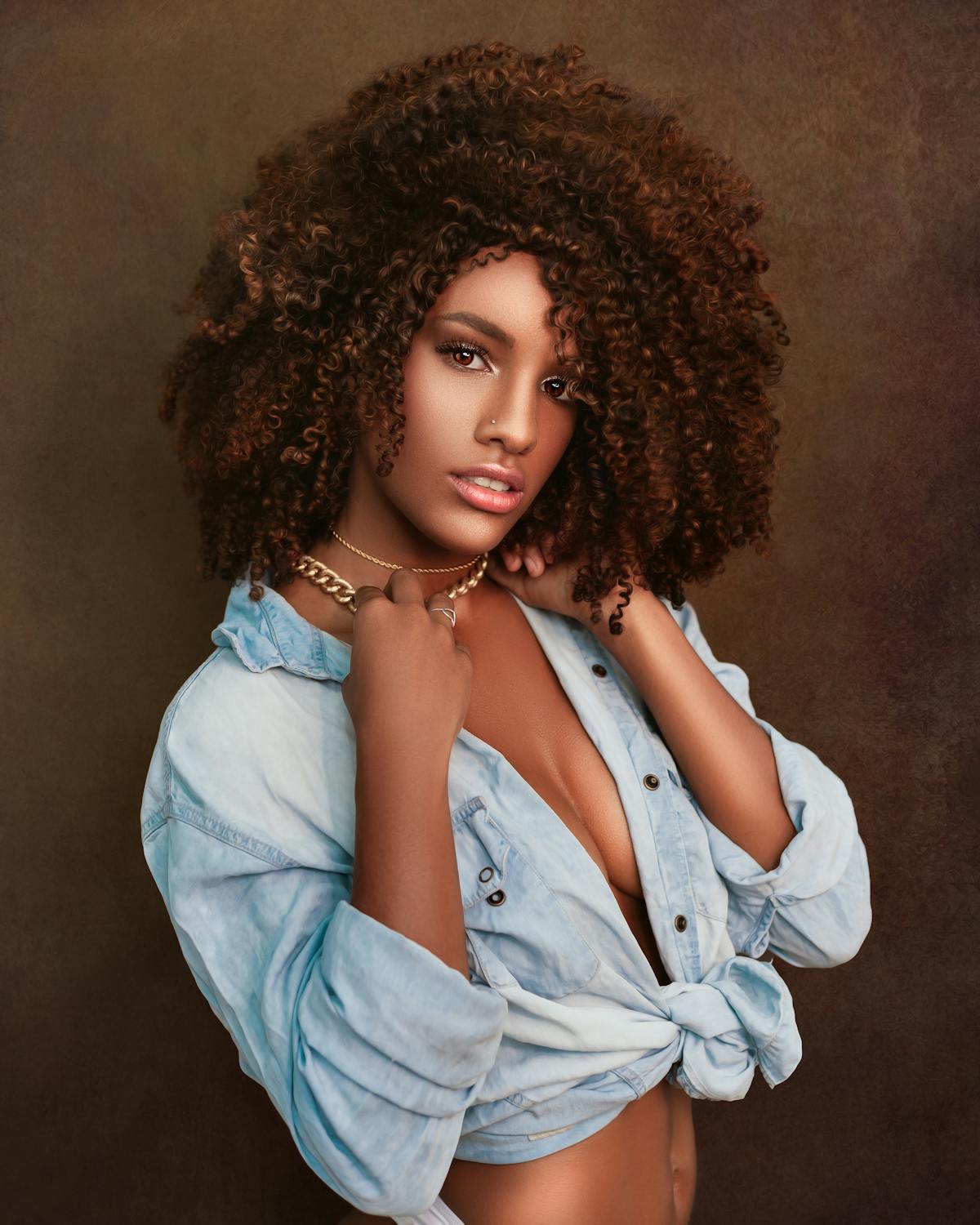 Pearl Necklaces
Without any logos, sparkle or eye-popping details, pearls exude an effortless and enduring style. Modern pearls have been a major jewelry trend for many seasons but ever since the Inauguration, they are everywhere. Pearl necklaces go with everything and they can elevate attire with effortless elegance.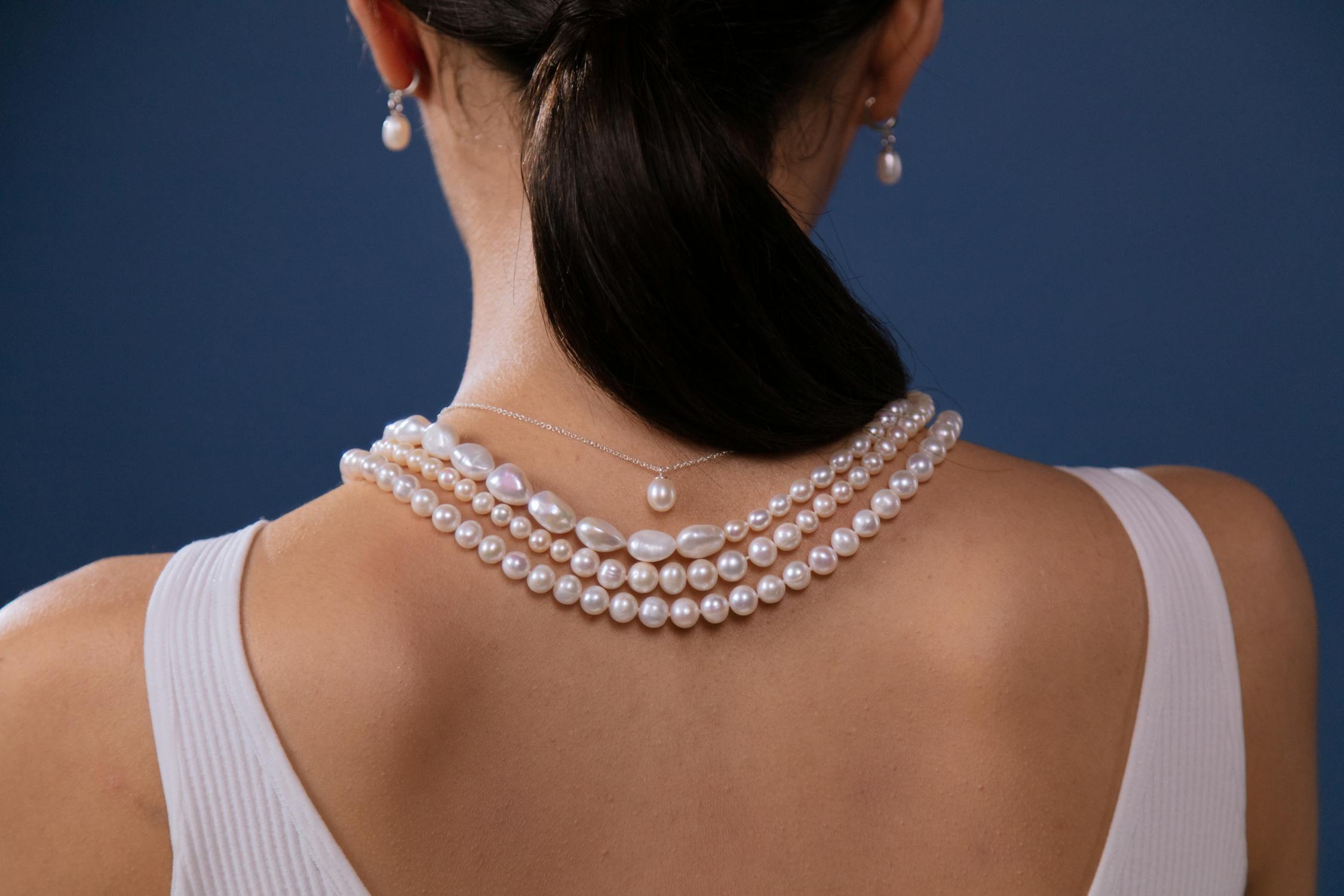 Y Drop Lariats Necklace
Lately, there has been a resurgence of lariat necklaces because they are a style that has not been in the spotlight for a while. This year lariats are getting a chic upgrade with bold chains and beads for a new fresh take. Lariats come in different lengths and they dip and drape beautifully over the neckline and chest. These elegant and stylish necklaces pair well with a v-neckline.